Iconic ambient rock pours through with ethereal presence and poetic depth, as BC returns to enchant and connect on a deeply personal level, for You Were Heaven.
Rising up from compelling ambient calm through a passionately multi-layered realm of synth, rhythm, vocal and story, You Were Heaven emerges complete with an an aptly nostalgic and artistic set of performative visuals and scenes, to ultimately captivate audiences with its desperation and rising intensity.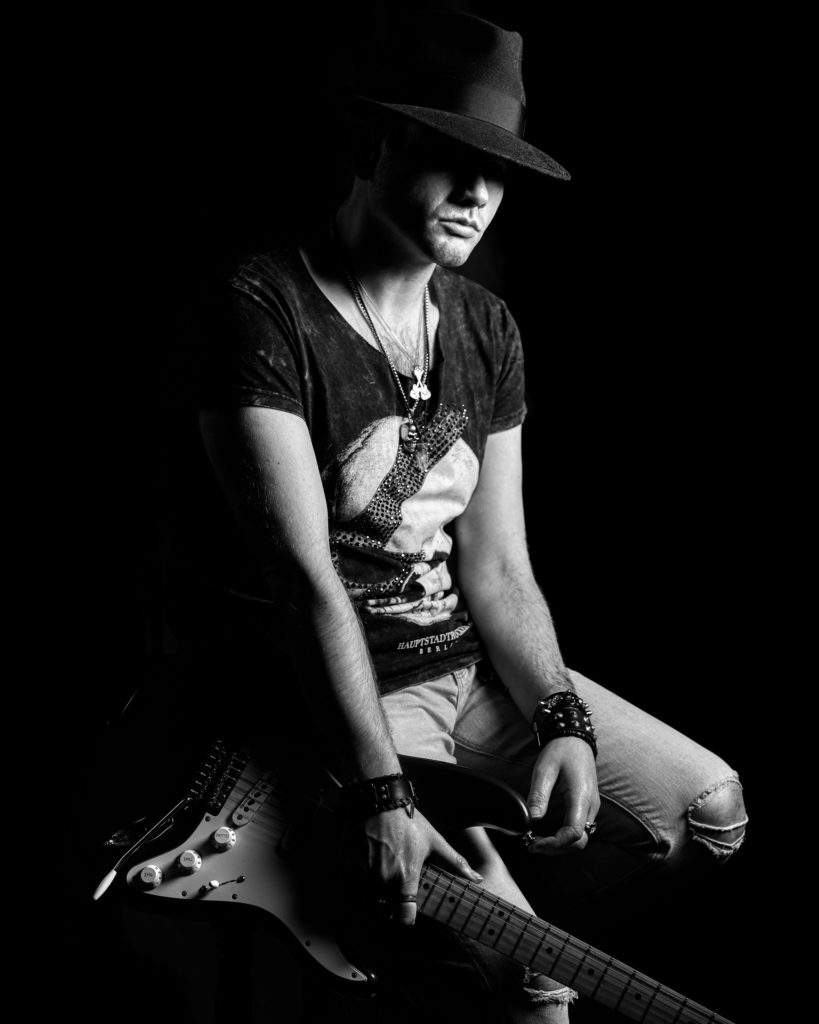 Feeling like a timeless alternative rock ballad of independent depths and musical vastness combined, You Were Heaven gifts its listener the integrity and realness of an artist utterly entwined within the process. As such, the release presents the same kind of escapism and hypnotic provocation for its audience.
The whole thing builds up beautifully, our leading vocalist piercing through each passing moment with increasing passion and longing, before the brilliantly soulful reign of the guitar solo hits for a mighty crescendo of a final quarter.
Sensational music, genre-free in many ways, artistically committed to its feeling and cause – You Were Heaven is the kind of song that's easily worth multiple revisits. A single that cries out on behalf of passion, humanity and desire.
Find BC on Facebook, TikTok & Instagram.