Stylishly crisp, somewhat retro organic vibes meet with classic hip hop vocals for this conceptually intriguing, story-teller of an EP from Bayou Boss K9.
Weaving together funky basslines and nostalgic samples for a sound that quickly takes you back, Hell's Most Wanted kicks into gear with its title track, and introduces the Bayou Boss K9 vocal depth and scene-setting in a subtly memorable way.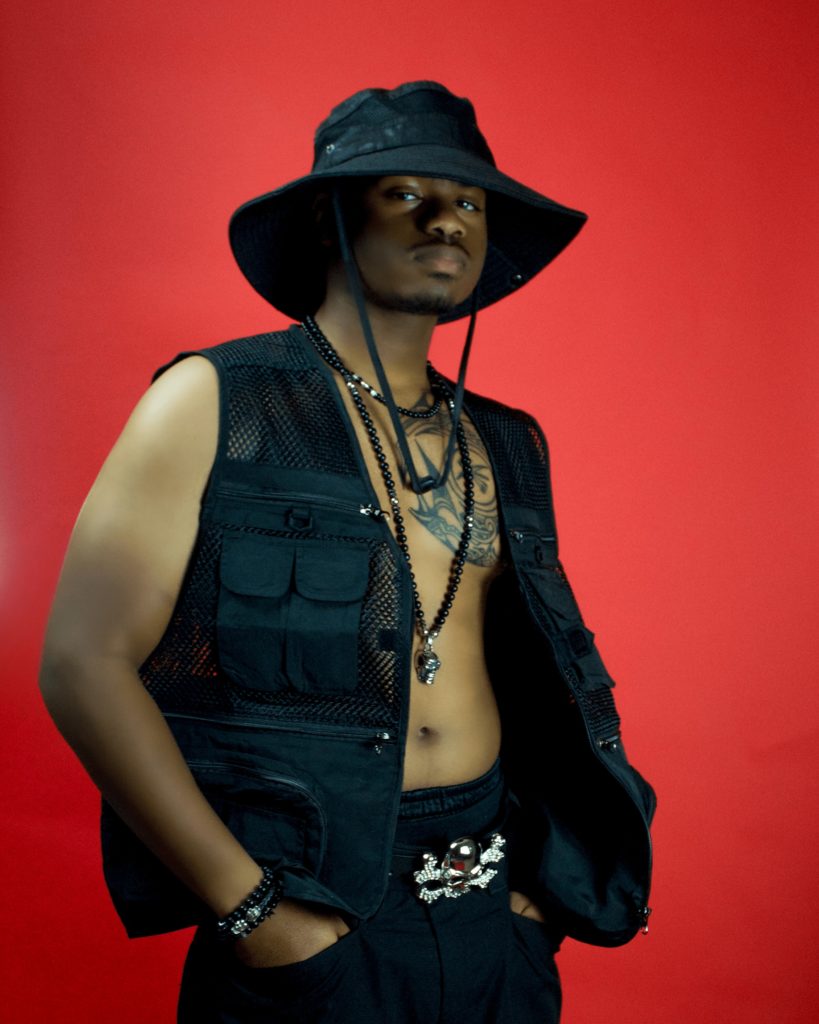 That yesteryear energy stands tall in the riff, the production and the vocal clarity – a refreshing alternative to much of the current scene.
Keeping things interesting throughout, Bayou Boss K9 makes sure to balance poetic vagueness with personal outpourings. A Place For Me is a fine example of the latter, a deeply honest track that holds attention for its emotional poignancy and open exploration of struggle and the state of modern life. A definite highlight, with a beautifully resolving hook that gifts listeners a moment to reflect on the concept and enjoy the uplifting embrace of the music and melody.
Dirty Thoughts injects a little darkness and weight into the project, a harder hitting piece with an air of intensity that works well at this mid-point. Still the nostalgic style rings loud and clear, fused with a contemporary air of lyrical detailing. Smoke N Fire (Boss Mix) follows and furthers the late-night impact all the more-so.
Bringing the five-track EP to a finish is a decidedly thoughtful Fears Beyond The Grave. Welcoming its audience, touching on the concept of death and what comes after – the track is poetic, considerate, provocative and inspiring in its conscious outpouring. There's a personal story infused, a significant other being addressed, and the balance between this and the more accessible undertone works well. The music is kept simple to really draw focus to the voice; the words, the ideas.
Another highlight, interesting and revealing – a great way to finish a genuine project with a clear level of identity to it.
Check out Bayou Boss K9 on Facebook, Twitter & Instagram or visit his Website.