Bantey is quick to impress with this brand new single. The full-band sound and organic energy of this live recording of Thank You immediately draws affection, creating a real-time performance and ambiance that's incredibly appealing.
World music vibes meet with impeccable rhythm and unity as Thank You stylishly fills the room. Brilliant musicianship all round, the instrumental journey manages to engage and entertain every step of the way – seeing a thoughtful structure emerge in place of lyricism; ultimately creating a journey that captivates without overwhelming. Moments of pause are rightfully juxtaposed by those that hit with a little more vibrancy and bounce, and elsewhere you get these numerous intricacies and details that again showcases superb levels of musical skill and consideration.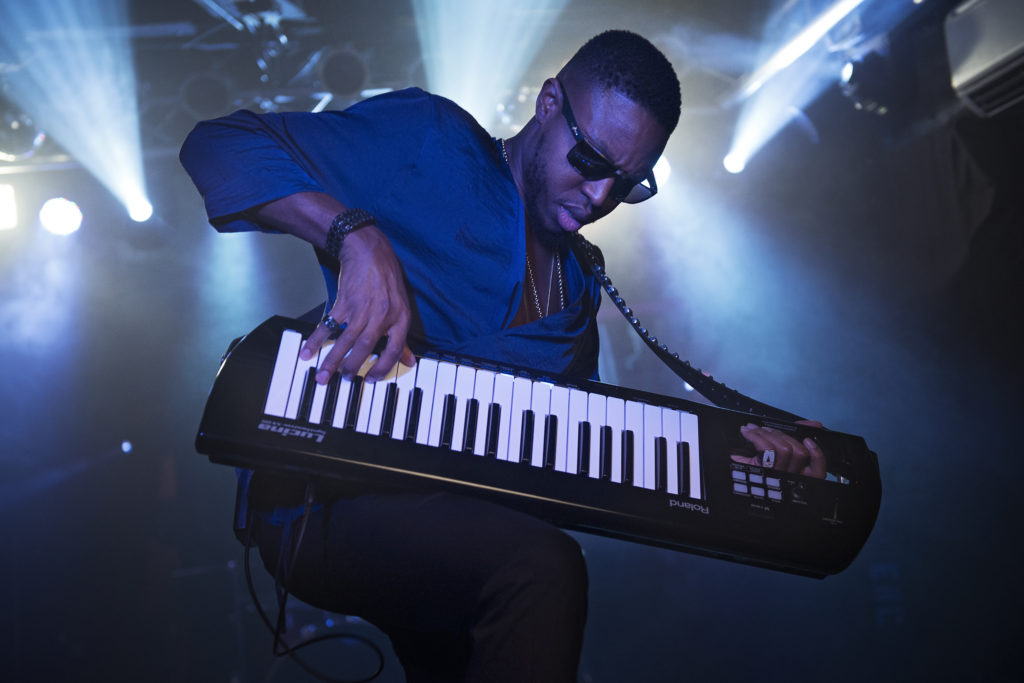 Coming in at just past the six-minute mark, Thank You makes for an easy go-to whenever the weight of the world gets a little too much to bear. Though the recording prompts you to crave a live show, the audio version is something listeners can take with them and turn to in just about any situation. Whether it's to light up the commute to work, or to ignite the good vibes at the weekend, Thank You is a colourful and multi-layered expression of gratitude that beautifully fulfills its intentions. Well worth a listen at volume.
Download the track via iTunes. Find & follow Bantey on Facebook, Twitter & Instagram.