Embracing the contemporary tones of hip hop and RnB, yet with an impressively detailed and progressive soundscape, Balagosa drives with quickly memorable melodies on this single – short lines and a hook that draw you in from the offset and keep you rhythmically engaged throughout.
Production-wise there's a dreamlike quality to this track, it doesn't hit hard, but rather, it washes over like something a little more trip-hop or The Weeknd-inspired might. A heavy bass-line even pours through with a mellow aura. And amidst all of this, the artists' involved meander through the track with breathy, gentle vocal deliveries, keeping the mood chill and offering a genuinely introspective vibe that suits the questioning, thoughtful nature of the lyrics.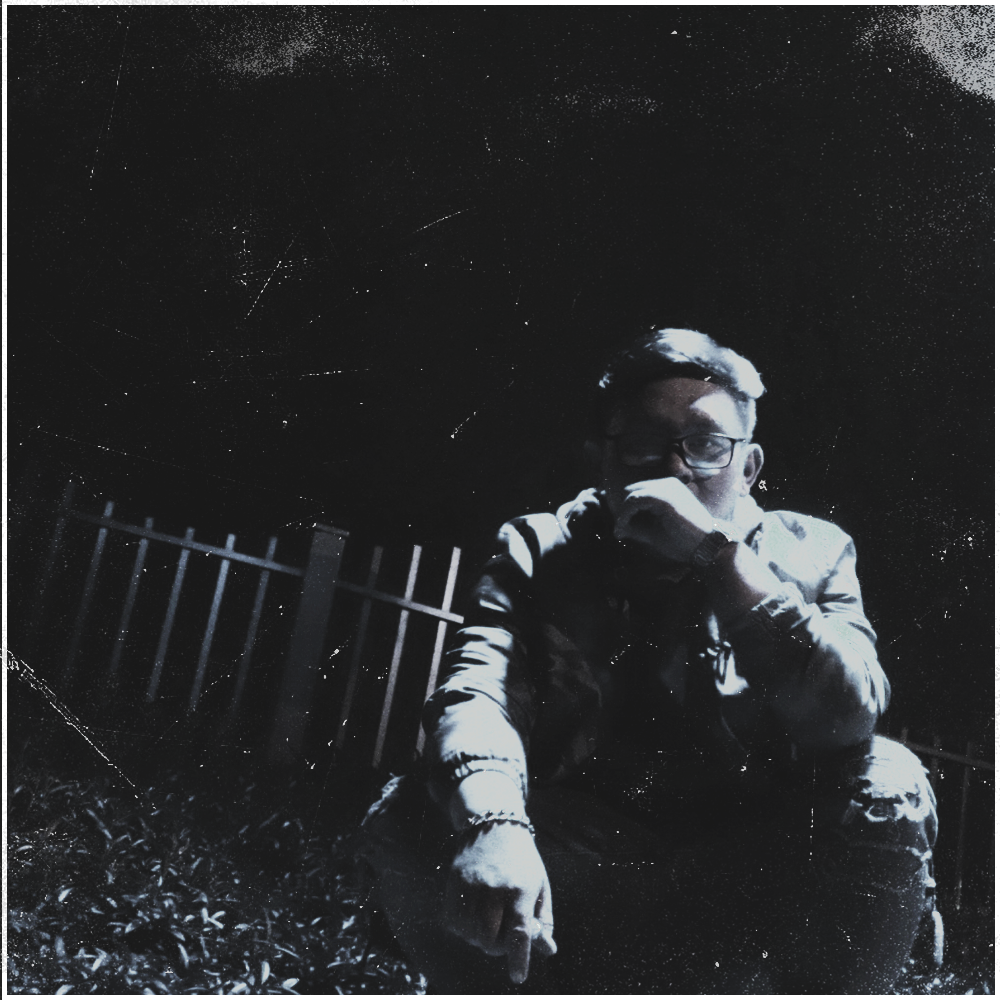 Professionally crafted, in keeping with the sounds that make waves today, standing tall on the simple strengths of pop – easy melodies, subtly anthem-like qualities. There's also just enough of that alternative, late-night energy to add genuine appeal to the track. The louder you listen, the softer the mood, the more emotionally intense the concept and progression, but the more powerful the experience on the whole.
Strong production and a clear sense of intent stand tall from start to finish. Only the most relevant lines and details pave the way, and for all of these reasons M.I.A works well.
Download or stream the single here. Find & follow Balagosa on Instagram. Check out Vik The Villin on Instagram.