Strength of lyricism and clever wordplay stand tall consistently as rapper and artist Baggalott delivers the brief yet striking Pit Stop.
Aptly emerging with an official lyric visual to reinforce the strength of these bars, Pit Stop offers a relentless vocal outpouring throughout its sub-two-minute journey, and in the same instance highlights a cleanly-mixed, calm yet confident voice; the Baggalott sound and identity unmistakable in this setting.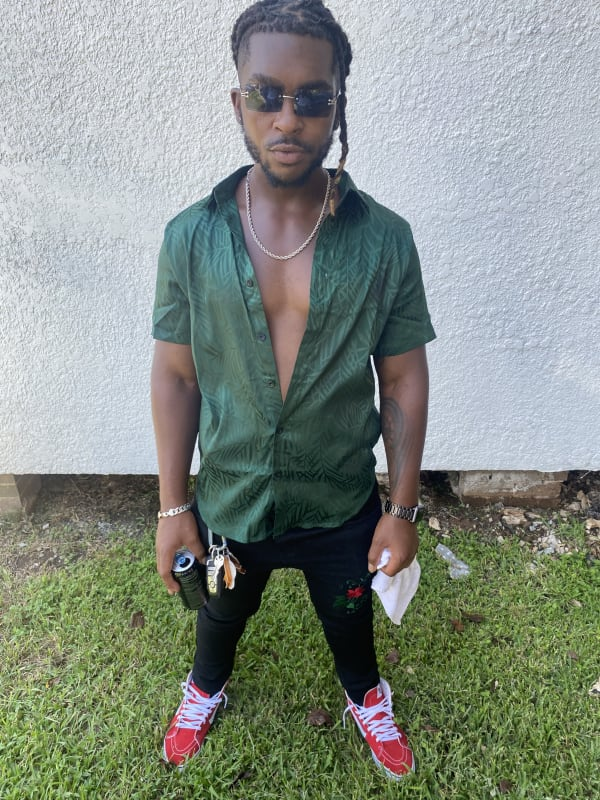 Slowly but surely the passion rises, as per the underlying energy of a finely-crafted soundscape. Top quality production elevates the performance undeniably, and presents and ultimately motivational anthem of story and self-belief intertwined. It's quirky but strong, smart and sharp in equal parts, and holds attention well.
The style is somehow both contemporary and classic – the trap rhythm and juxtaposed melodic bells and synths in the outskirts, the upfront vocal mix – not hiding behind anything flashy or fake. The whole thing feels like a freestyle but with purpose, structure, and unwavering rhythm.
Pit Stop marks a bold introduction to an artist well worth knowing about within the current hip hop scene.
Checkout Baggalott on Instagram.