Astara presents a gorgeously ambient and calming new single and soundscape with her brand new release Take Me Higher. Making certain to utilize every second that makes up the near six-minute journey, the artist offers a blissful listening experience that appeals from the offset and slowly but surely enhances the warm embrace of its aura.
Take Me Higher leads with a colorful, spacious yet entrancing ambiance, built up of various flickers of synths and a delicately optimistic series of notes. The instrumentation has been specifically designed with a certain level of calm about it, so this is the effect you take on initially. As things progress, there's a subtle sense of rising energy – the lyrics, the very concept and title of the song, and the consistent movement musically throughout, all helps this calmness evolve into an incredibly uplifting mood.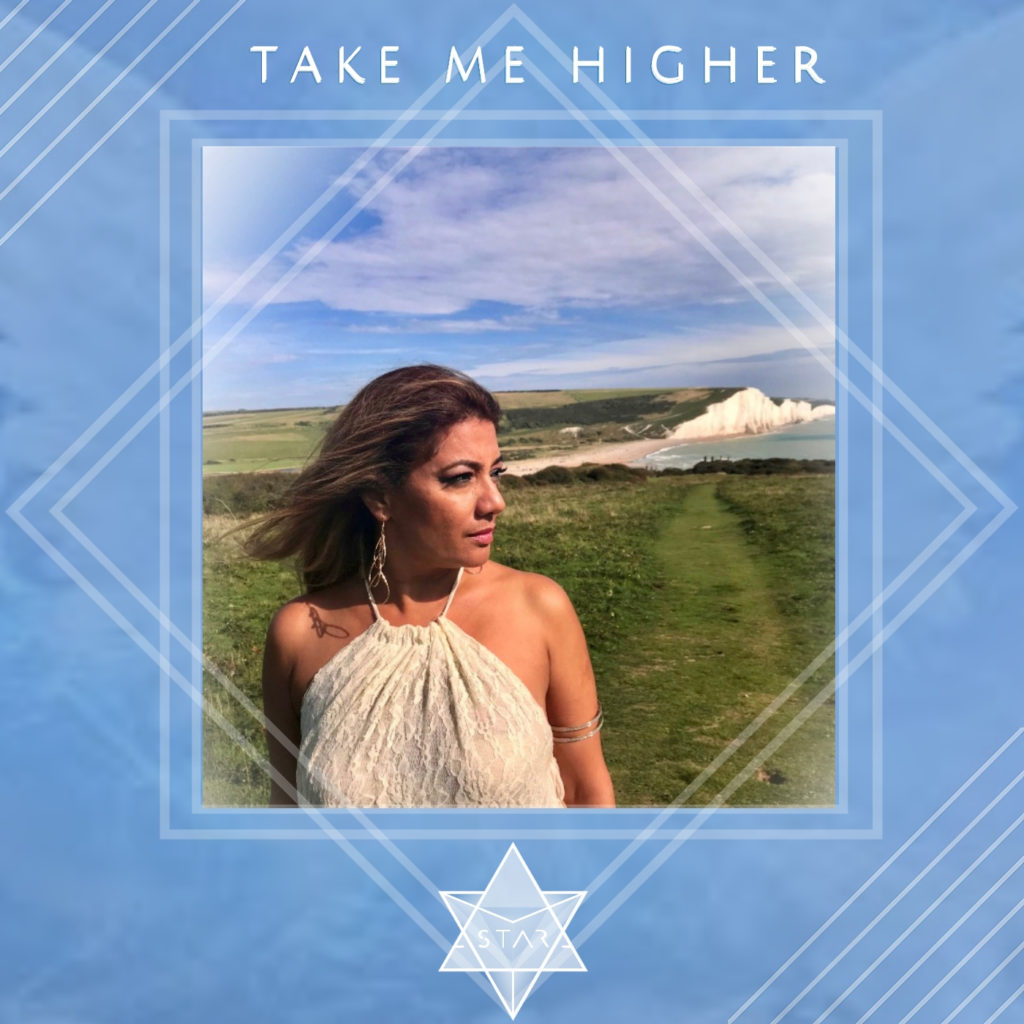 The whole release is emotionally focused on this idea of take me higher, so that intimacy, that personal touch, and the fact that the composition has been so professionally and thoughtfully crafted, means that as a listener you get to share in this sentiment and this feeling of rising up to more hopeful plains of possibility.
Astara's leading voice sounds beautiful in this context, perfectly in keeping with the vibe of the track but also offering just enough personality and passion to let the words connect and to make the sound recognisable – even after just a single run-through.
Take Me Higher is beautiful, a timeless classic that leans towards EDM but maintains a certain trip-hop softness for the most part. During the peak of the journey, there's a gorgeously hypnotic finish to the melodic hook and the surrounding instrumentation. These moments are stunning, effectively shifting the song from good to great, and making this an unmissable and easy go-to – absolutely worth including in the long-term playlist.
Check out the single on all platforms as of April 23rd. Find & follow Astara on Facebook, Twitter, Instagram & Soundcloud or visit her Website.