Rarely since the likes of Dario G or Afro Celt Sound System has a world-music influenced dance project emerged of such blissfully cinematic quality as this. While the EDM aspect doesn't hit hard, the album undoubtedly promotes a sense of hope and positive energy, which stays with you for the rest of the day; if you let it.
This six-track project from Art Tawanghar compiles warm rhythms, organic instrumentation, and enchanting vocals in a foreign tongue. Amidst this, various intricacies and layers step up to the stage, one by one, softly but surely creating a complex and ever-changing audio environment that's as calming as it is inspiring. چه خواهد شد؟ (Will The Letter Change?) [Feat. Shakila) is the opener, and is five minutes and twenty nine seconds through precisely this kind of journey.
While the dance vibe doesn't kick in to greater tempos, you don't generally want it to. There's an engaging sense of movement and progression to the whole thing, which gives you every bit of energy and optimism you could hope for. And as things progress, the more immersive this becomes – the more united and impressive these organic musical layers seem; so much so that a live performance is promised to be something quite unmissable.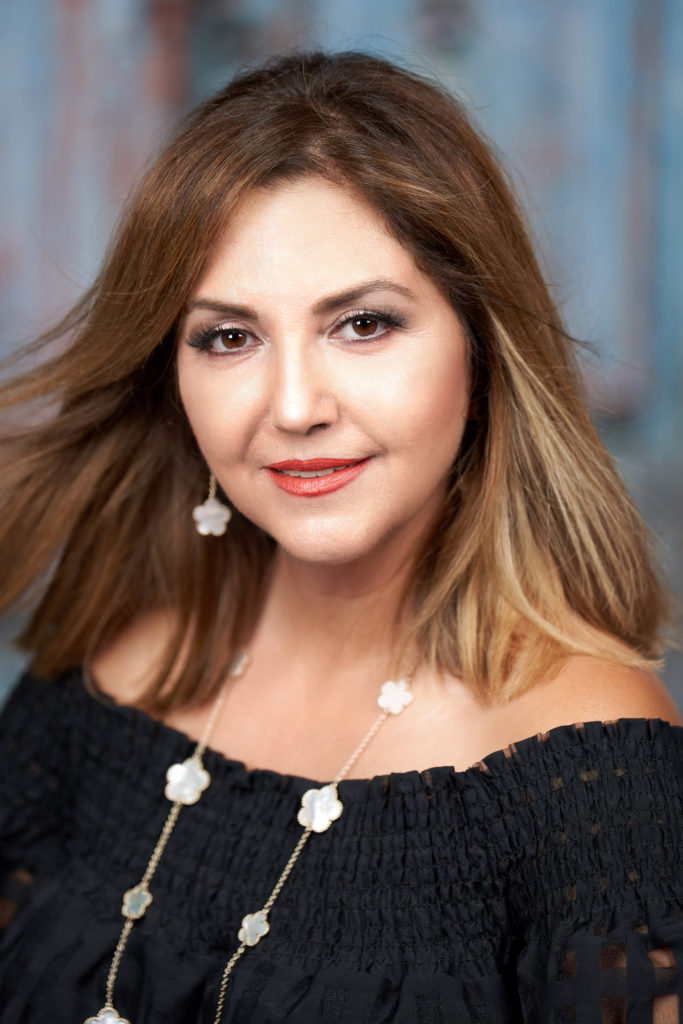 My Akashic Record takes things in a calmer and notably more cinematic direction, feeling like a scene in a movie or piece of theatre. The intricacies are delicate and brief, details in the streets around you as you walk forwards attentively. This music is, by all accounts, the sort of near-trip-hop, meditative experience deep thinkers crave for a little calm and insight. What makes it stand out though, is the organic nature of the instrumentation, and the carefully selected structures that feed certain moments and flickers of soul and passion into the process as it pours out around you.
Cave Of Creation is a piece that effectively exemplifies the above. Beginning with quiet and stillness, what follows is a high-octane piece of tribal dance that's as vibrant with horns and vocals as it is rhythmically hypnotic with big beats and fast playing. A fascinating piece, tipping its hat to the orient as much as traditional folk-stomp and even EDM. The whole thing grows to be brilliantly addictive as it rises up and drops in twice within the mix.
During the latter half, ساقی نامه (Storyteller) dips into a more wholesome and prayer-like moment, contrasting light and uplifting wind riffs with a chant-like vocal depth and a calming rhythm. Following this, things take a turn for the complex and haunting as the aptly titled Ayahuasca Mother's Nurturing takes you on an organic solo journey through beauty, chaos, purity and meaning – a live piano improvisation that connects in a fascinating way; as well as paying tribute to one of our planet's most powerful medicines.
Art Tawanghar is a name you can rely upon for creative expression and blissful music escapism in multiple forms. A quick glance over at Soundcloud or any other platform will open up a world of impressive artistry and ambiance. If you're a newcomer though, Forbidden Harmonies Lounge World Music makes for the perfect starting point. Even with just six compositions at play, the eclecticism and creative freedom is stunning.
Featured vocalist Shakila makes a final appearance to bring the album to a bright and upbeat finish. Guitars and hand-drums accompany an evening serenade of a song that seems to speak for togetherness and oneness. Admittedly, the language barrier prevents the lyrics from reaching through, but it's not something you tend to miss with such a musically full and beautiful album. If anything, the mind makes up the story-lines based on the feelings the music offers up, and in that respect Tawanghar has crafted an unforgettable and wonderful collection of experiences. A refreshing and musically flawless listen. Well worth exploring.
Download the album via iTunes.