From cover songs to unique single releases – recording artist, photographer and model Arella Devorah brings a decidedly fresh twist of creative expression to the new music scene.
Leading with powerful, emotive vocals, LA's Arella Devorah promises classic pop soundscapes and deeply passionate performances. Her take on the unmistakable I Have Questions makes for a bold and beautiful introduction to her work, but is far from the extent of her notably versatile, uninhibited approach to making music.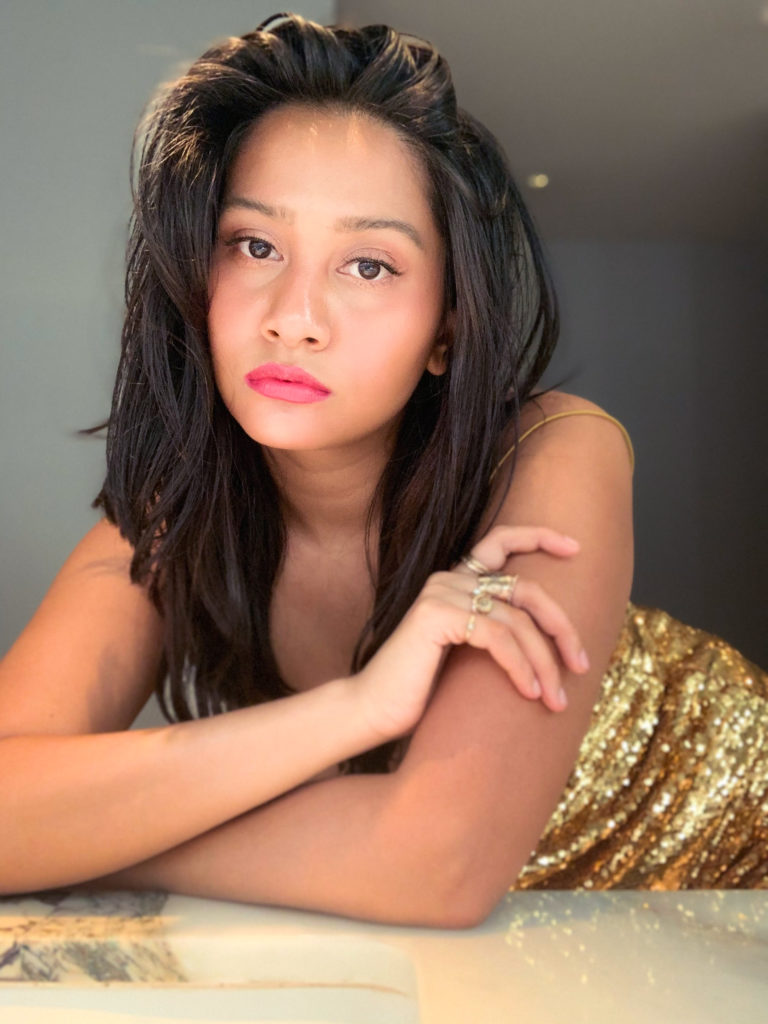 Gravitating to often dark and reflective topics that are both personal and accessible to a broader audience, Arella's music draws focus to the issues in this world and our current society.
Inspired by the likes of Evanescence as much so as Lana Del Rey, Adele and Amy Winehouse, Arella's mighty vocals and intense arrangements bring with them a clear air of eclecticism, intention, and artistic power.
Though far from the beginning of her journey, 2021 undoubtedly marks a huge step outwards into the alt-pop world, with plenty of new releases in the pipeline.
Check out Arella Devorah on Facebook, YouTube & Instagram or visit her Website.