Mellow hip hop blending intimate outpourings with sudden, unexpected comedic redirections – this release from Anxious Rapper proves one of the most refreshingly unpredictable alternative singles of recent months.
Rooted amidst the clear poetry and personal ache of heartbreak, The One makes fine use of shock factor increasingly throughout its lifespan, evolving from the love song to something else entirely as we realise the sheer eccentrics of Steve, the Anxious Rapper.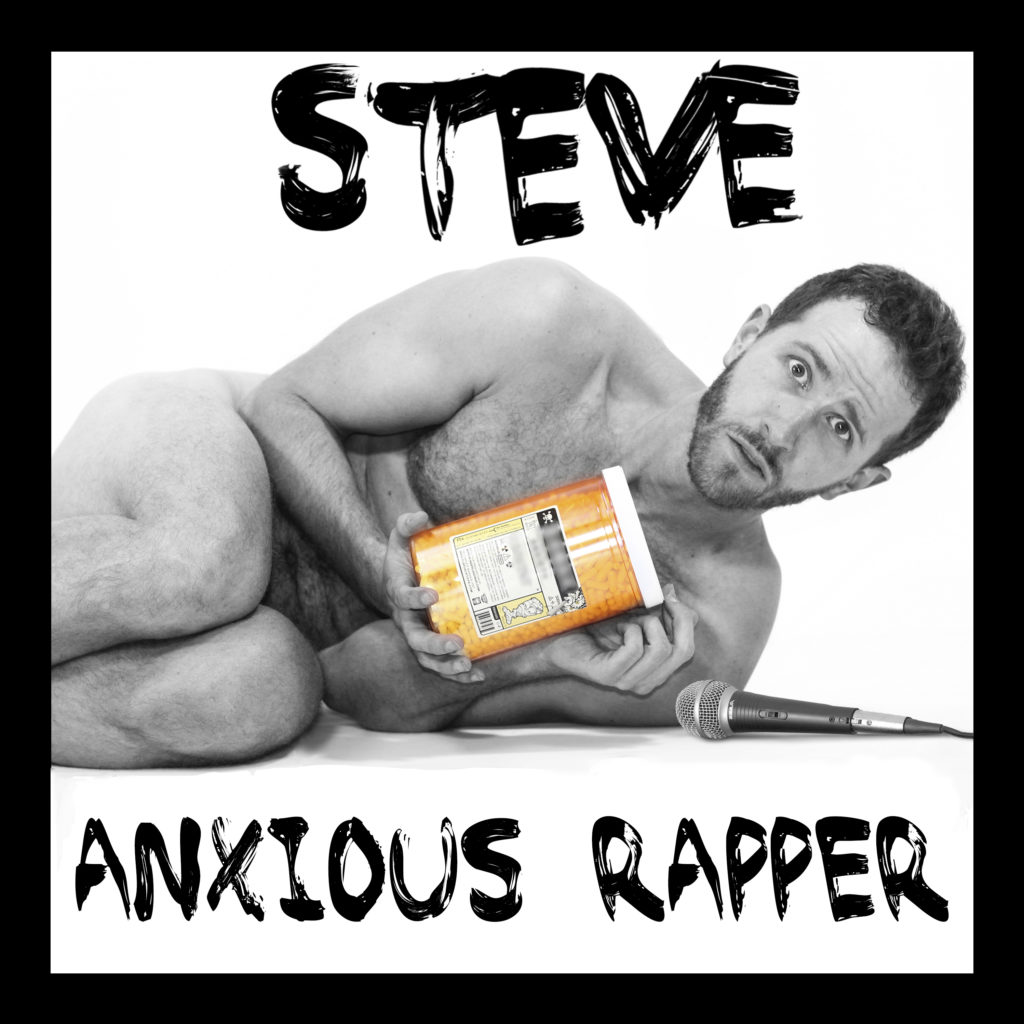 A story of overcoming, distraction as the key to self-empowerment and forgetting the pain of the past, The One is surprisingly likeable, with a professionally crafted set of visuals to match.
Previous releases from Anxious Rapper highlight a similar fusion of depth and lightness – the weight of the world relieved by the laid-back comedic value of the artist.
Consider Corona Day as a globally relatable example, the darkness of the topic intertwined with the comedic reality of isolation for the vast majority. Steve's lyrics here and the pace of the bars, the wordplay and relentless gems throughout, really stand tall.
Great music, great comedy, unexpected and increasingly enjoyable. Hopefully there's plenty more to come.
Check out Anxious Rapper on Facebook, TikTok, Twitter & Instagram.