Progressing from simple, funk-led beginnings, through a nostalgic arena of classic dance and house vibes, Antoine Carco keeps things organic and engaging throughout his post one-hour mixes this season.
Offering a range of moods throughout his SoundCloud collection, November's House Session injects particularly uplifting good vibes and soul throughout the extent of its lifespan.
From full-band setups to addictive loops and layers, the Club Mix proves increasingly immersive as it progresses, the half-way point welcoming a truly compelling hit of escapism that begs for you to keep the volume high and the positive energy flowing.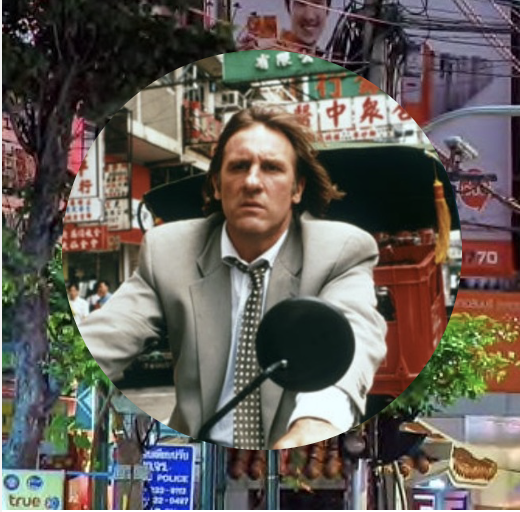 Reigniting the colour and optimism of disco, the playlist is refreshing in its fusion of nostalgic and contemporary vibes. Not too many DJs are crafting sets in this manner, and here we get an easy-to-love collection, within which each track evolves smoothly, seamlessly, into the next.
Throw in the natural party ambiance of many of the recordings – the crowd sound, the organic details – and we're effectively as close to the live club scene as possible right about now.
Bringing together a clearly honed background in DJing and catering to any and all events, Carco's catalogue also includes equally impressive sets for chillout and down-tempo music. Whether you want to lift the energy of the room or relax into a calm state of mind at the end of a heavy week – Carco has put in the time and professionalism to capture the moment perfectly. Enjoy.
Check out Antoine Carco via Facebook.