Chicago's Anonymous17 introduces the first of three new EPs, each compiled throughout the past three years. Co-produced by Anonymous17 and Chip Altholz, the debut project features quirky design traits and vocals, alongside a more familiar use of chords and synths to maintain a sense of familiarity within the intrigue.
Consider the opener, Love Light Peace Harmony – loaded with colourful layers of synth, sax, rhythm and melody, but also featuring a top-line spoken vocal reflecting on topics as profound as consciousness and love.
It's a celebratory vibe, grounded by its humanity and heart, gifted a provocative edge as the whole thing unfolds and envelops the listener.
Soulful meandering vocals add a level of further identity and appeal to the mid-section, before the structure again suggests a uniquely free, uninhibited approach to creative expression.
It's a strong start, decidedly unpredictable yet comforting, uplifting, and introducing the EP on a definite high.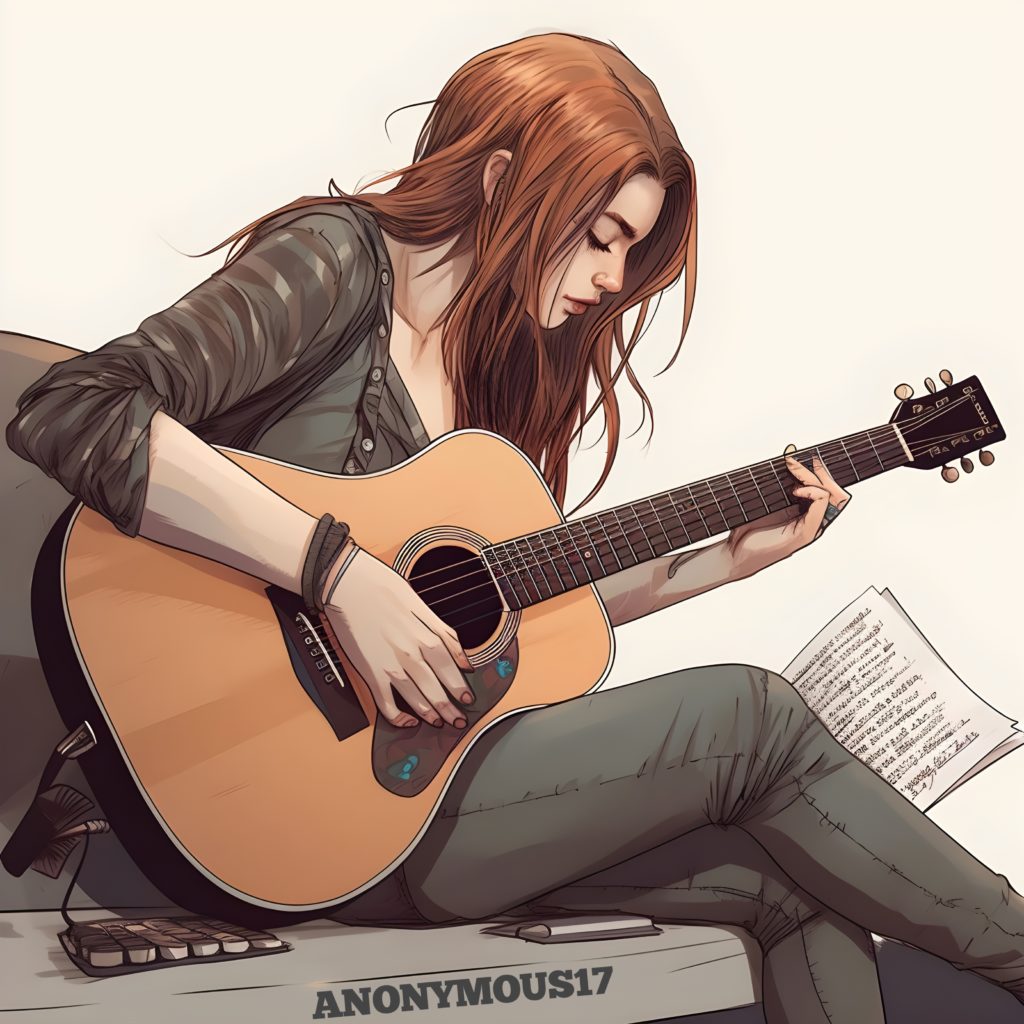 As things continue, versatility is a clear strength – so too is the potential for a phenomenal live-show experience; if these intertwining layers, rhythms and soulful vocals can meet with equal passion and skill on the stage.
Love Work Dance unites vocal choir fragments with a high-octane pace and some retro production, whilst again maintaining an unexpected or unorthodox structure and overall production. All at once we get the character and originality of the mix, and the professional, effective embrace of music crafted at a refined level.
Help is a stand-out for its spacious introduction and the now recognizable voice and sax sound. Weave in further reverb, cinematic vastness and rising anticipation, and the whole thing brings a sort of nostalgic degree of vibrancy and emotion to the forefront. There's also an aspect of vulnerability to the writing, these minimalist lyrics connecting for their longing and the juxtaposed brightness of their presentation.
Things take a turn towards the more contemporary or electro-pop realm with Together Forever, still injecting a level of funk and retro production, a little eighties-like in melody and tone, but feeling perhaps more simplistically catchy than anything else; with some easy favourite moments from the sax.
After this, I Love You strips away the fullness for a sultry and soulful display of freestyle emotion and intimacy. Building up beautifully, again utilizing a structure unconfined by industry standards, the track has the makings of an addictive alternative hit; something the underground would likely run wild with.
To finish, Anonymous17 pairs vocals and harmonies at the higher end of the spectrum, with a rise and fall melody and trippy soundscape paving the way towards a retro dance-ready chaos of styles. Again, the live experience holds appeal, while the music presents a swirling realm of melody and rhythm, and the voice continues to pour through with equal parts seductive charm, personality and precision.
Download or stream HAND HELD WITH ROUGH EDGES here. Visit the Anonymous17 Website for more information.