Freshly uniting the nostalgia and timeless embrace of techno with a contemporary, crisp and clean production style and lashings of creativity – Andrea Cinii's new EP Oblivion leads with hypnotic rhythms and dreamlike melodies as it pours through the speakers.
Injecting a strong balance between familiarity and artistry, Spectrum starts things up with a clear level of identity to introduce Cinii's own style. The melodies have a slightly warped finish to them, the instrumental choices too, and these both feel genuinely new amidst this otherwise comforting and immersive rhythm and soundscape.
Give the track almost three full minutes of quiet exploration, and the whole thing drops in with a sudden level of euphoric power and blissful escapism. Cinii then goes on to develop this all the more so for over seven minutes – a true nod to the dawn of the genre, and the authenticity of a late night sound that knew nothing of industry time constraints or a need for things to finish prematurely.
Void follows the opener and the rhythm kicks things into gear with weight and fuzz – alongside more of those slightly off-centre fragments of sound, and a simple, sci-fi-esque dash of melody.
This one has high-energy from the start, increasingly gripping the listener in this swirling arena that is the buzz or noise of overwhelming silence or the void. Another stunning drop completes the journey beautifully. Cinii secures his role within the scene, and reignites a genuine fire for melodic techno and alternative dance music.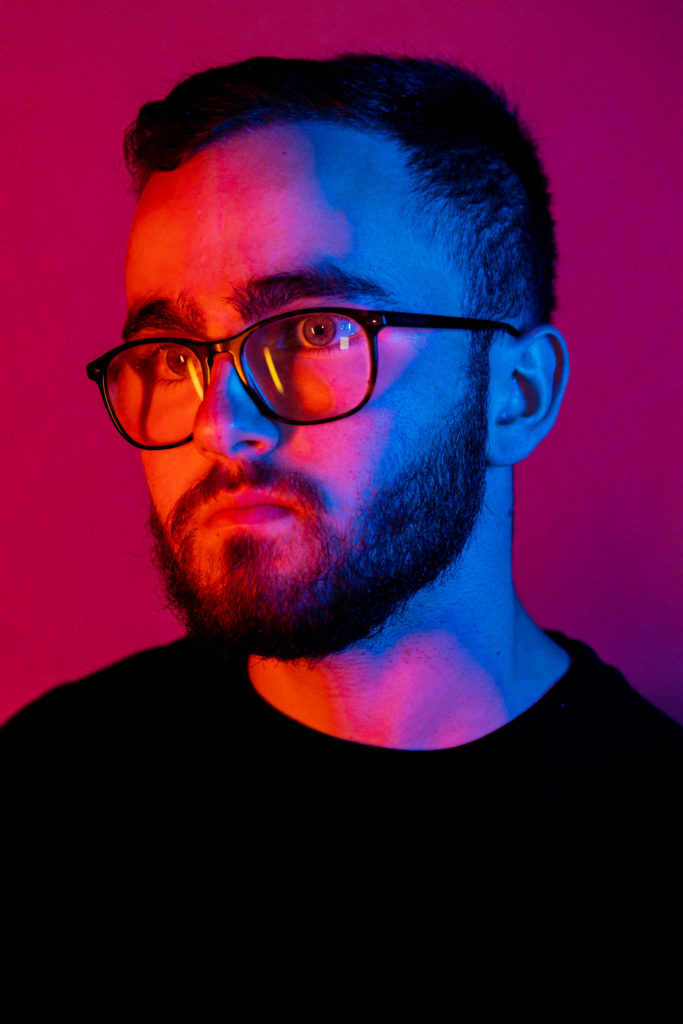 Bringing together a passion for the process and an intricate, impressively technical manner of sound-design, this project is increasingly unexpected, and forever worth the time it takes to simply sit back and let it play at volume.
Blurry Dream offers more creativity, an almost neo-classical wash of warmth that slowly evolves into a pulse or central heartbeat for a freshly tribal and later cinematic, story-telling piece.
Utilising contrast between quicker hits of sound and those that wash over like long, slowly breaking waves, Cinii continuously draws focus to his skill as a modern day producer.
Distant exemplifies this all the more so – a seemingly simple track of easy loops and calming repetitions, yet loaded with layers and subtle traits that keep you fascinated. Then we get the even more nostalgic, classic pounding beat of Vigilant – a track that takes you way back, if you've been there; and elevates you somewhere naturally imaginative if you haven't.
The perfect place to access your inner peace, centeredness and positivity amidst a chaotic, uncontrollable world.
Grab the music here. Check out Andrea Cinii on Facebook, Twitter & Instagram or visit his Website.