Ethereal soundscapes and catchy melodies make up the hypnotic sound of Andelo throughout the brand new project Covality.
Leading with the deeply personal and immersive title-track, the music unites intimate story-telling with nostalgic, cinematic production that's quick to envelop its audience.
Rising up through the stages of the song with increasing passion and presence, the opener introduces a deeply purposeful way with writing and performance, feeling both comforting in style and refreshing in concept and vulnerability.
As the album continues, versatility is a clear strength. Consider the sheer rock power of an anthemic Say Goodbye. Gritty vocals keep things emotive alongside soaring electric guitars and another hit of mighty and intentional songwriting – utilising contrast faultlessly between contemplative verses and a fearlessly bold, arena-ready chorus.
Elsewhere we get addictive rhythms and progressions for the likes of Out of Touch, a timeless fusion of genres supporting an infectious tune and lyrical journey that connects for its topical relevance and poetic honesty alike.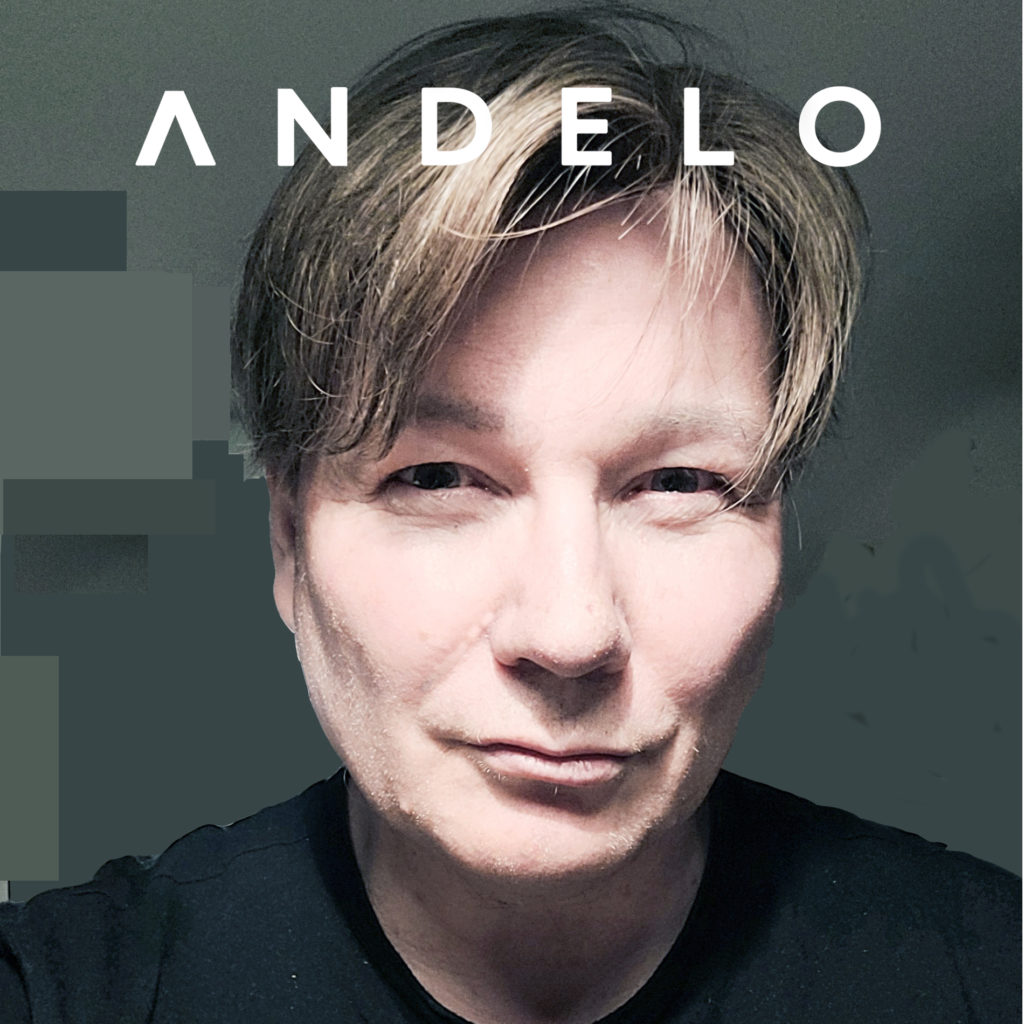 Offering ten original tracks in full, Covality highlights an eclectic manner of sound-design, yet a consistently engaging style of writing, with a plethora of impressive vocalists on hand to light up each moment with energy and soul.
During the latter half, Only You provides an essential ballad of stripped-back instrumentation and leading vocals that keep things captivating and deeply human by nature. Once again the melody and lyrics work their magic with ease, guiding the listener through this personal yet accessible realm of unity and oneness; delivering a unique look at togetherness but one that can easily be made the 'our song' for any and all music fans.
Something of a greatest hits collection by the sheer strength of each track included, Covality draws rightful focus to the Andelo creative edge, and stylishly walks the line between music's past and present across a multitude of thoughtful songs.
Check out Andelo & the album here.