Atlanta's Amg Task blends RnB melodies with contemporary raps, auto-tune, everything the modern sound entails, and tops it all off with a notably unique, higher-toned vocal style, which strikes with particular impact throughout the verses. And that's just the one single – there's plenty more where this came from.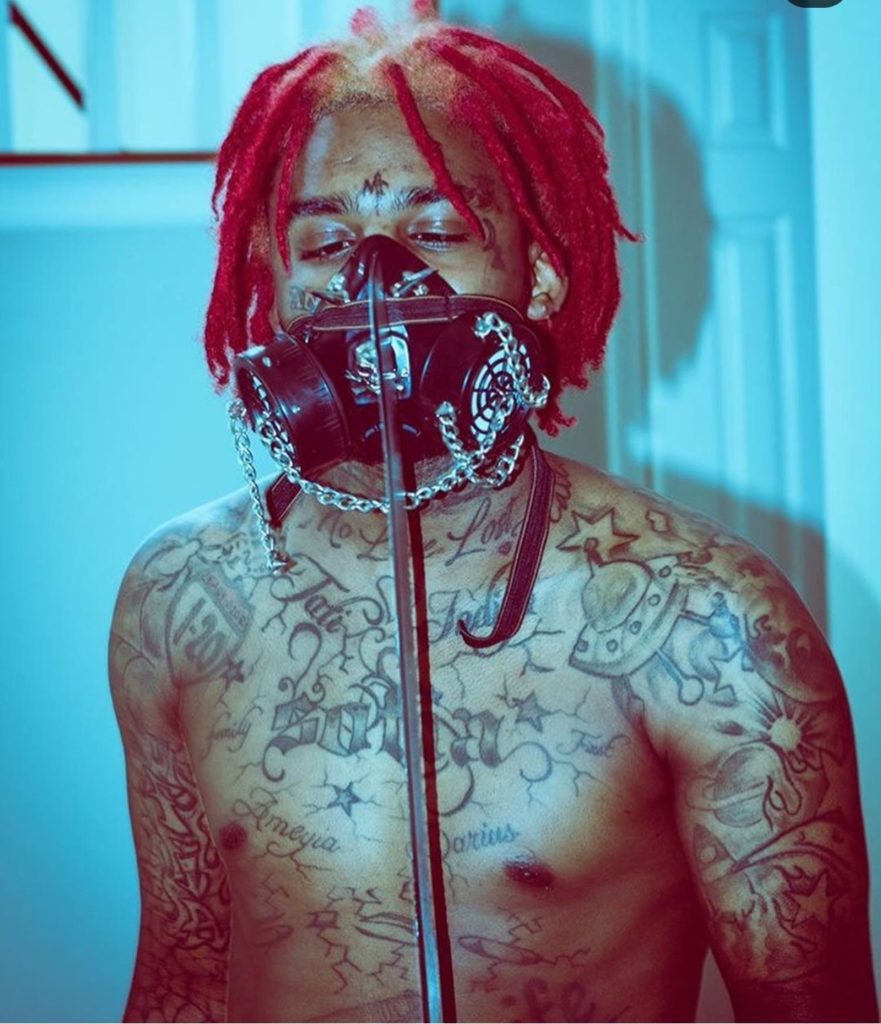 Already having racked up a fair few plays online, Late Nights and its professionally shot video introduce Amg Task as operating right where hip hop has wandered to in recent years. At the same time though, he brings more than a few qualities of individuality and refreshing flavor to the scene. The first is the beat, the second is the hook, and the third is that vocal style. Flickers of soulful expression meet with the ends of these short, rhythmic lines, resolving in ways that add multiple dashes of character and recognizable riffs to the entire set-up of Late Nights.
The chemistry between all of this works well, the track appeals for its professional quality and the strength of that hook, and it stands out for its defiant sense of personality.
While far from a stranger to the game, Amg Task is taking new strides with the single and indeed the upcoming, aptly-title EP Established. His confidence and character combined meet with engaging soundscapes and heavy, anthem-like beats, and on top of all of this is the image – the visuals, the look, the full-throttle dedication to the cause. Amg Task lives the artist life, and his music represents this journey in a fitting way.
Find & follow Amg Task on Twitter & Instagram.