Leading with originality, quiet passion, character, and absolute professionalism – Amalia Kadis offers up a single that's gorgeously immersive and blissfully euphoric.
The dance-pop beauty that is Dry Under The Sun emerges as this dreamy, multi-layered, uplifting ambiance, with the clever contrast of Amalia's quiet yet deep, whispered vocal style.
The single is a hypnotic treat, blending elements of classic EDM with a subtle, stylish trip-hop aura, and a surprisingly clean-cut, minimalist vocal, which meanders through an equally simple yet satisfying melody, and an intimate concept.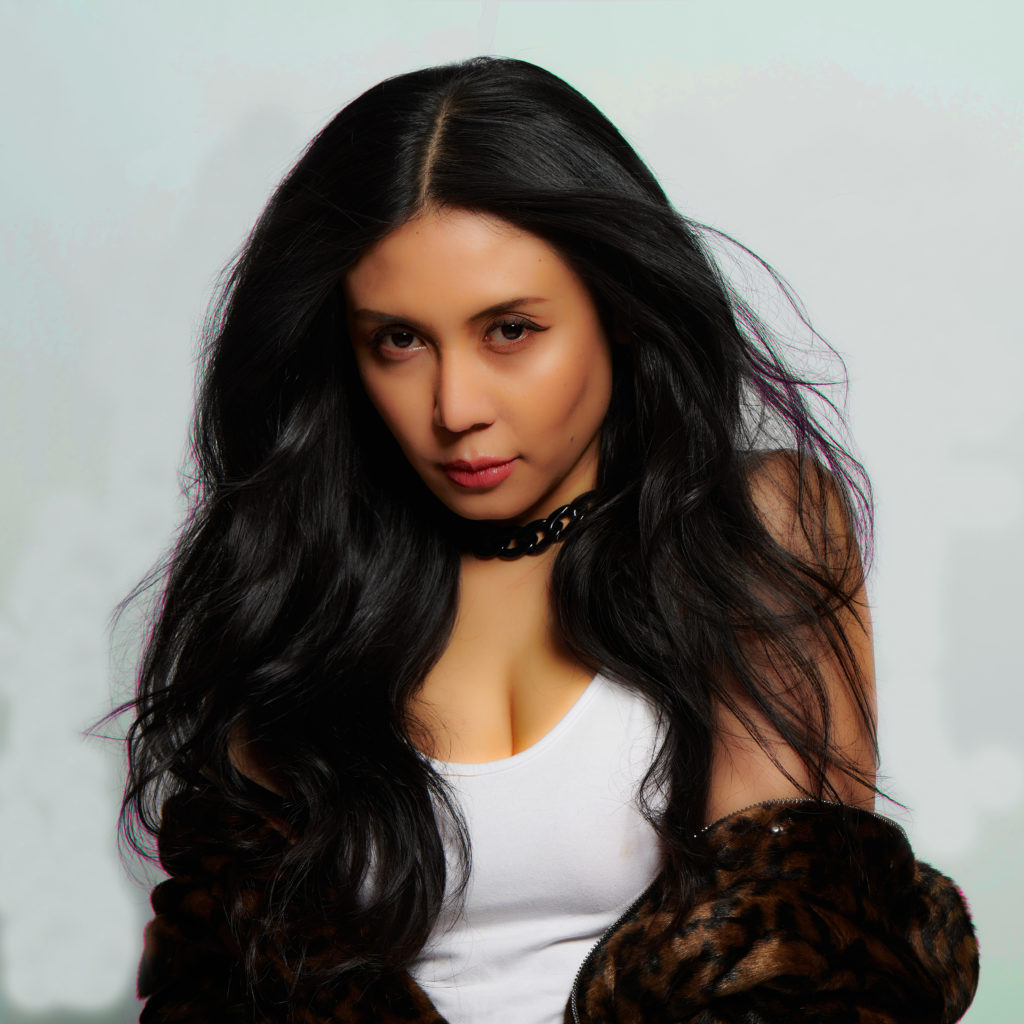 Featuring a mildly cinematic, softly tribal yet comforting soundscape and rhythm, the single showcases a unique meeting between production and voice. There's an immediately calming aura to the pace and delicacy of the arrangement, Amalia's performance included, and this is somewhat nostalgic, but at the same time – the voice, the details, the concept and the structure; all of this leans in a fairly new, refreshing direction.
It's a fascinating sound, mesmerising to have fill the room, humble in a respectable, commendable manner. Hopefully there's plenty more music to come.
Download or stream the single here. Check out more music & info via Aplux Records. Find & follow Amalia Kadis on Facebook, Twitter & Instagram.