Atlanta artist and song-writer ALX proves unexpectedly impressive as this deeply soulful, contemporary and creative new single pours onto the scene.
Leading with heavy bass-work and fragments of subtle detail, TILL I DIE blends simple verse melodies and openly honest, intimate lyrics, with a certain rhythmically stuttered presentation.
Throw in a creative progression throughout, with soulfully seductive vocal oohs that rise up and meet the immersive nature of the soundscape, and the whole thing captivates and connects increasingly.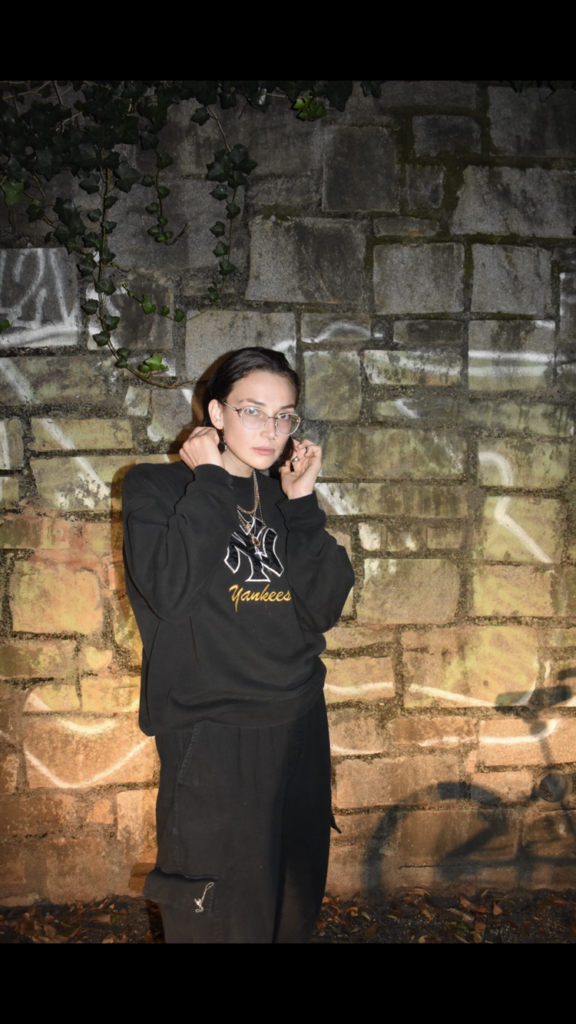 From artistic introductions to pop-like strength in the hook, the release is all at once alterative and mainstream-ready with its melodic embrace, its faultless vocals, and the infatuation at the core of the writing.
ALX has got the chemistry just right with this one. It will be interesting to hear where else the music takes her in the near future.