Heavy bass and trap rhythms meet with melodic, mildly oriental melodies, for instrumentals that back up the smooth contemporary rap tones of Alwayz On Point, throughout the brand new album QOQ.
Blending melody and rap along with a plethora of features for a consistently shifting dynamic, the project kicks into gear with the story-telling and musically unique Alarm, and continues to lead with heart and skill combined across fifteen original tracks.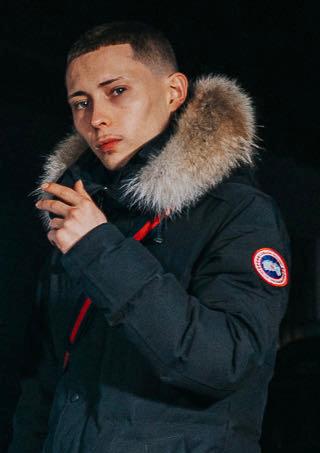 Making strong use of both timeless hip hop flavours and the more modern vocal inflections, the project maintains a sense of world-music influence, with Sidekick following the opener on a smooth vibe and soulful intention. The song's hook is also quick to connect, feeling both familiar and fresh in its relevance and identity combined.
Midnight furthers this, and always the album holds close to those melodic and meaningful threads, even amidst the clear confidence and love for the process that is each performance.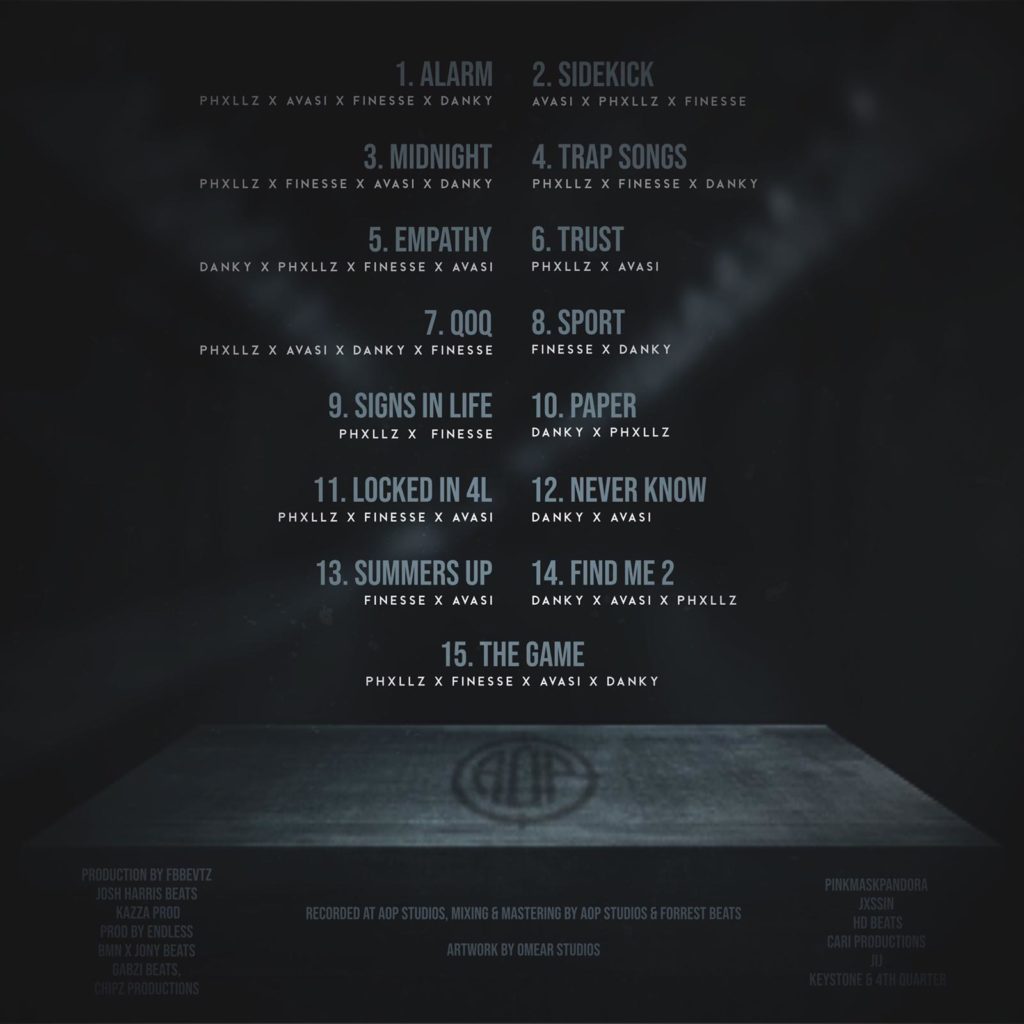 Openly vulnerable and fearlessly exploring somewhat difficult topics, subjects like Empathy, Trust and Signs In Life help reinforce the audience's understanding of an artist with something of depth to say. Organic instrumental layers from keys to guitar also help underline that purpose and authenticity.
At the same time, Alwayz On Point otherwise seeks to simply set the mood – Summers Up a fine example. Faster-paced with a relentless outpouring yet that strength of melody and vibe once again.
QOC in full keeps things aptly on point, showcasing a creative and rapper with a clear sound and style of honest and engaging origins.
Check out Alwayz On Point on Instagram or via the Website.