After a series of impressive and subtly eclectic singles, Almost Owen takes on 2020 with a long-awaited album of originals, and it's a fine collection of addictive pop anthems.
Beginning with the stylish and superbly produced If It Were Me, we're immediately thrown into this creative pop-EDM world, complete with a catchy, almost nineties boy-band melody, and clean-cut vocals that quickly lay bare the sound and style of the artist. A brilliant track, and a great way to kick off the playlist.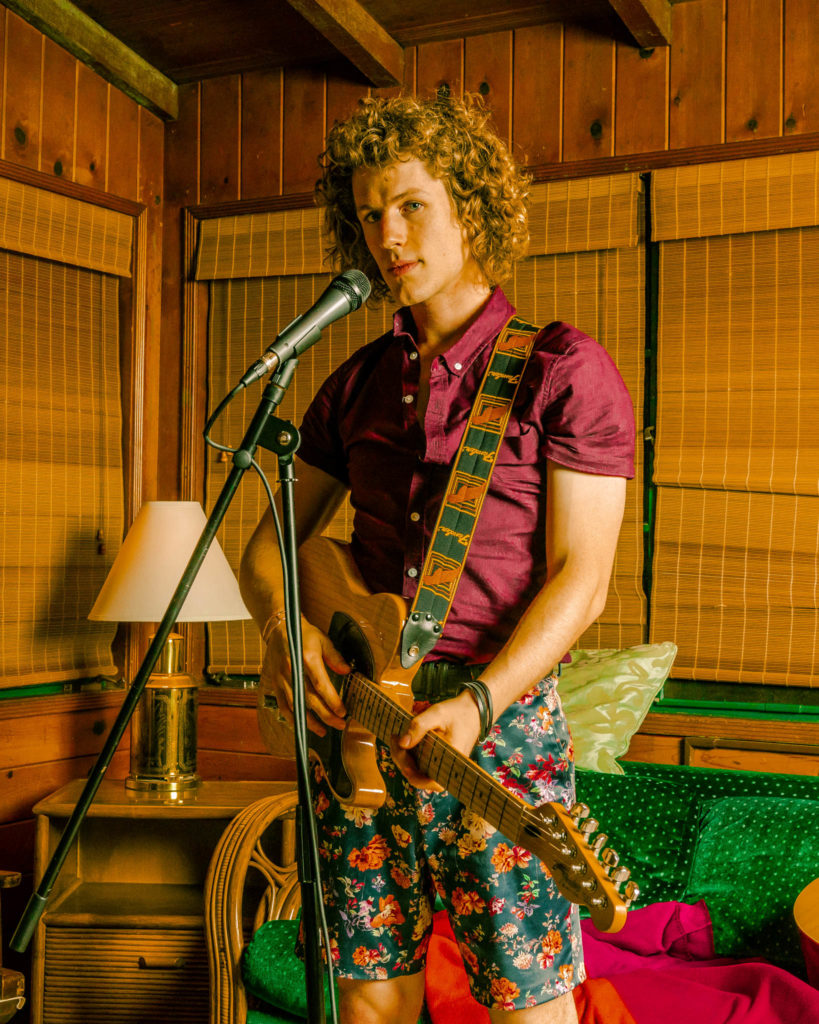 Leaning in a fresh direction already, After Party follows on with more of that contemporary dance sound-play, but a softer, smoother vocal energy and progression. There's plenty of pause and space between the bigger moments – quiet verses lead with emotional anticipation, excitement and optimism. An aptly-titled, mood-setting piece that's again a pleasure to turn up loud and escape into.
The nineties pop vibe kicks in again for the colorful and rhythmically engaging When You're Drunk – another great melody, addictive and easy to familiarize yourself with.
It's also clear throughout this album that the production is on point – various threads keep things connected, yet each track is permitted the creative space within which to explore something new and uninhibited. Add in the fact that the entire project is a connected story in itself – that of a real-life relationship, told from start to finish throughout the songs – and you can appreciate those threads and the changing emotions all the more-so.
A dash of acoustic guitar kicks off a delicate yet impassioned Good Thing – a strong beat creates an appropriate sense of travel, the world speeding past through the window of the train – meeting the implications of the story-line in a welcomed way. The soulful softness and intimacy of this one is really well-placed. It still works as a dance-pop classic, but its mellow energy also injects a thoughtful calm into the project.
Catchy short lines and a recognizable, riff-led soundscape lead the way through I Should Know Better – another mighty drop for a multi-layered, largely instrumental hook. A beautifully vibrant boost of energy. Then we get a little more of that reflective honesty for the darker, mildly distorted and angst-driven Jealousy. Almost Owen crafts a strong story with his lyrics and musical progressions alike – you hang on the lyrics, the changing mood, just to see where things are going, and the results don't disappoint.
Brightness and loving energy re-emerge for a hopeful yet uncertain The Way That You Love. That realness connects again, but the music keeps things light and optimistic. A classic pop hit with another addictive drop.
Rush follows and leads with a ballad-like calm and softness. Deeply personal lyrics are laid almost completely bare during the build up, and a gentle, creative and easily likable beat helps things rise up afterwards. Almost Owen's falsetto hook holds its peak note beautifully, adding yet another layer to his artistic style.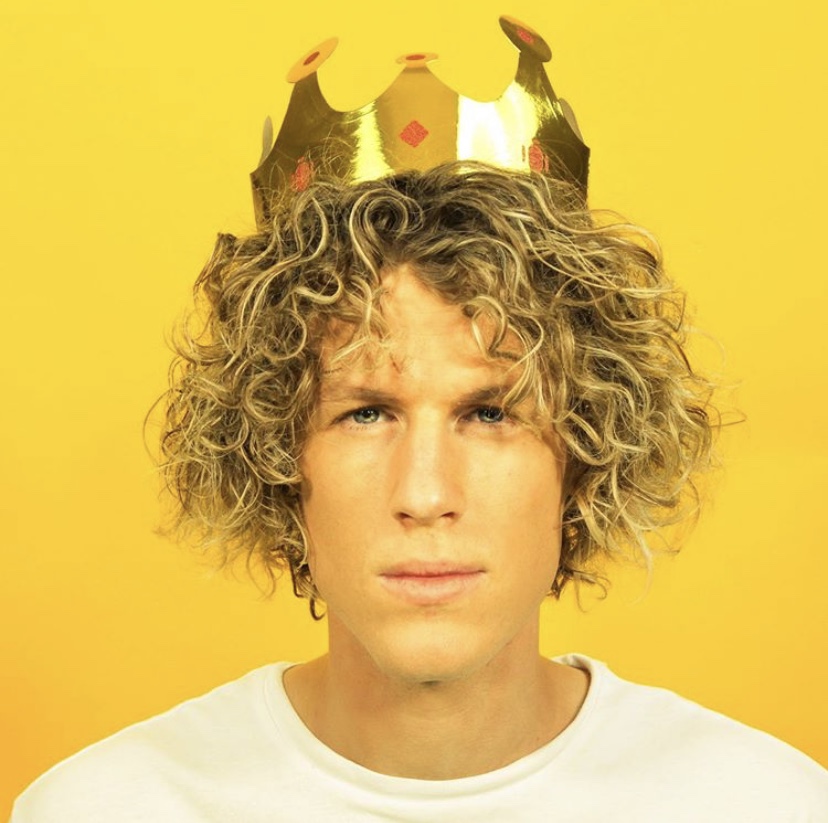 Something that came to mind when first listening to this project, was that there's plenty of room for remix with many of these tracks – such addictive melodies, faultless vocals, and clean production, leave the floor open to other creatives who may want to re-direct the completed piece. A good example is the bonus track of the project – a remix of I Should Know Better, from Alex Martura. The track injects a sort of Daft Punk-esque, retro gamer-like hit of synth-play and funk into the process, and finishes the album up with a welcomed touch of classic dance and good vibes.
A brilliant collection, in short – well worth the wait, and a rare example of only the very best songs being included in a final release. No filler, nothing that falls below par – a summer playlist that keeps on giving. Really well done.
Find & follow Almost Owen on Facebook, Twitter, YouTube & Instagram or visit his Website. Check out our in depth interview here.