Featuring a tropical bounce of a soundscape that quickly invites a sense of calm and creates a welcomed groove, Allucid's new single Time goes on to lay bare seductively up front, raspy and delicate vocals, with short lines and subtle pairings that really draw you in.
Offering pristine production and a fine use of sound-play that allows the details to really appeal, Time progresses through its various sections in a hypnotic way.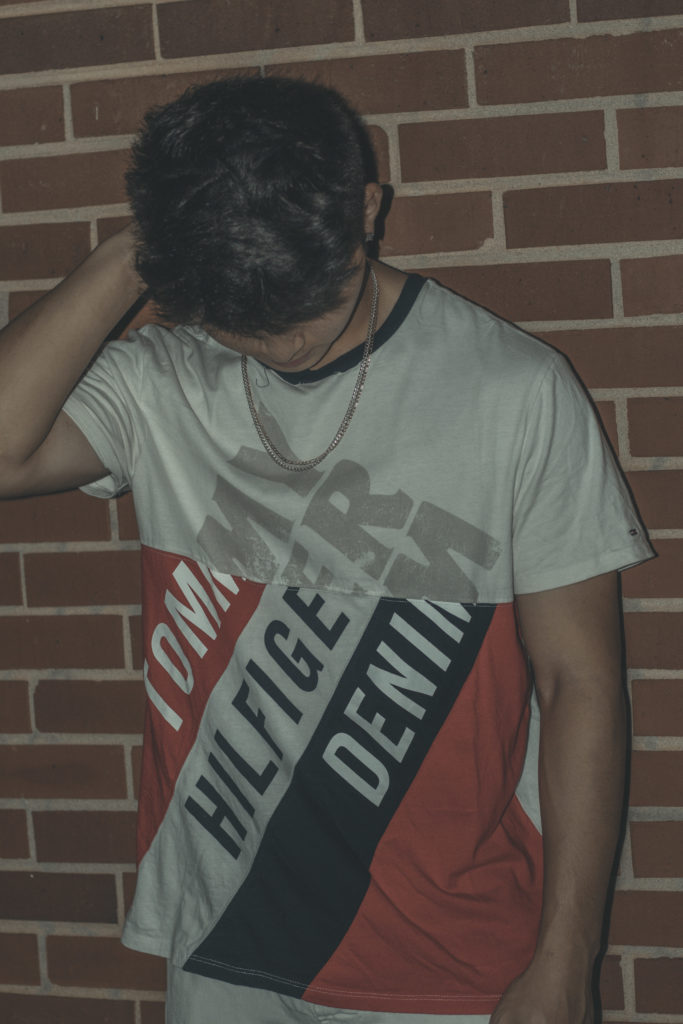 Good vibes pour through from the outset, despite the song's reflective depth and talk of difficulty in the relationship. Optimism intertwines with intimacy, and as the vocal picks up pace and subtle passion, the lyrics evolve towards the intoxicating nature of temporary reconcile – ultimately representing the underlying subject matter in a faultless manner.
Coming in at under the three-minute mark, Time manages to hit with significant impact – recognisable vocals, an addictive flow, and a multi-coloured ambiance that envelops with ease. The concept is simple, the idea of 'we're both a mess, but let's dance for now' standing out when all is said and done, and the sound is easy to get lost within. A strong alternative pop track.
Download or stream the single Time here. Check out Allucid on Instagram, Spotify & Soundcloud.