Fresh from the album Rise, Aliyah Marie's single and video release for Soul Is Gold make for a powerful introduction to the uniquely thoughtful singer and artist.
Featuring a quickly uplifting, immersive yet emotive soundscape, and instantly appealing vocals that lead with a distinctive depth and recognisable tone and accent, Soul Is Gold furthers an already engaging arrangment with deeply considerate, inspiring and honest lyrics.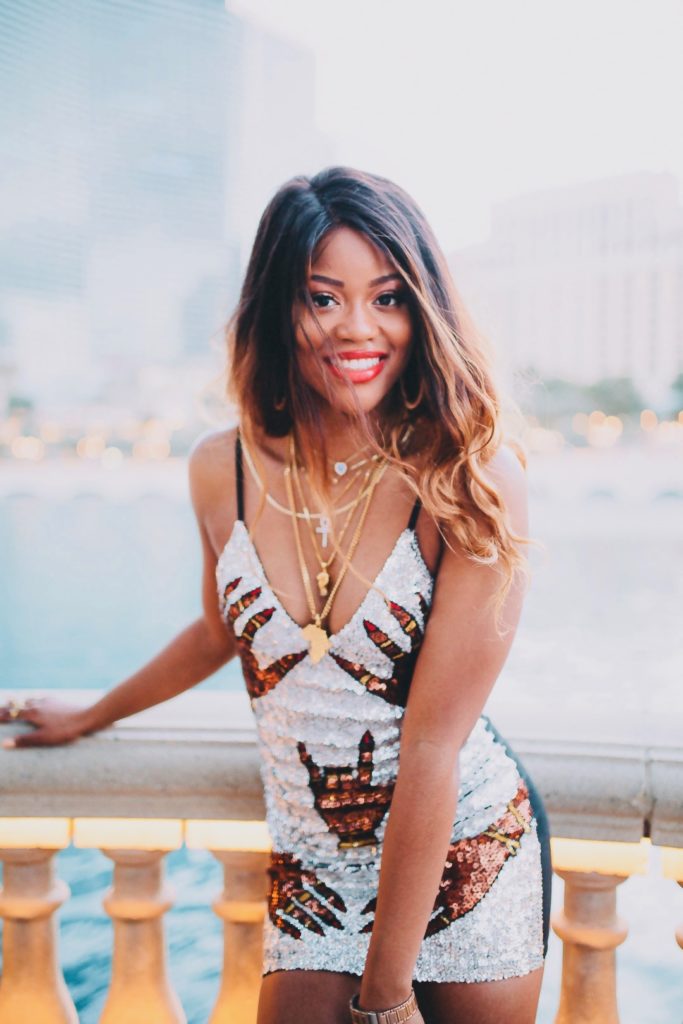 Soul Is Gold progresses from quietly inviting honesty, to being ultimately empowering, confident and bold; always resolving with the factual outcry and satisfaction of the line 'life brings up you up, it brings you down – don't make excuses…'
Elsewhere the lyrics prove increasingly revealing, seeing the artist evolve away from mellow reflection to outright self-belief and drive as the song goes on. 'I am a savage, I am compassion, I am expression, so fuck you're discretion – not your possession…'. The whole thing incorporates equal parts struggle and unlimited possibilities, and all of this inspires in a powerful way.
The accompanying video suits the mood and embrace of the song pretty perfectly – a simple series of clips depicting Aliyah lost in performance or in the sheer energy and pride of the moment.
Brilliant, a great song and a strong introduction to the artist Aliyah Marie. I look forward to hearing more.
Check out Aliyah Marie on Twitter & Instagram.