Heavy dance-vibes incite a nostalgic hard-house embrace from the outset, as ALISA FOX crafts an immensely energising and distorted new floor-filler, with the fast-paced ferocity of FREEDOM.
Featuring the relentless unity of infectious bass, synth and rhythm, FREEDOM also employs a retro-effected vocal, fragmented and spoken, to further that nostalgic euro-pop vibe – whilst guiding an otherwise dark and intense soundscape towards the true liberty of the concept.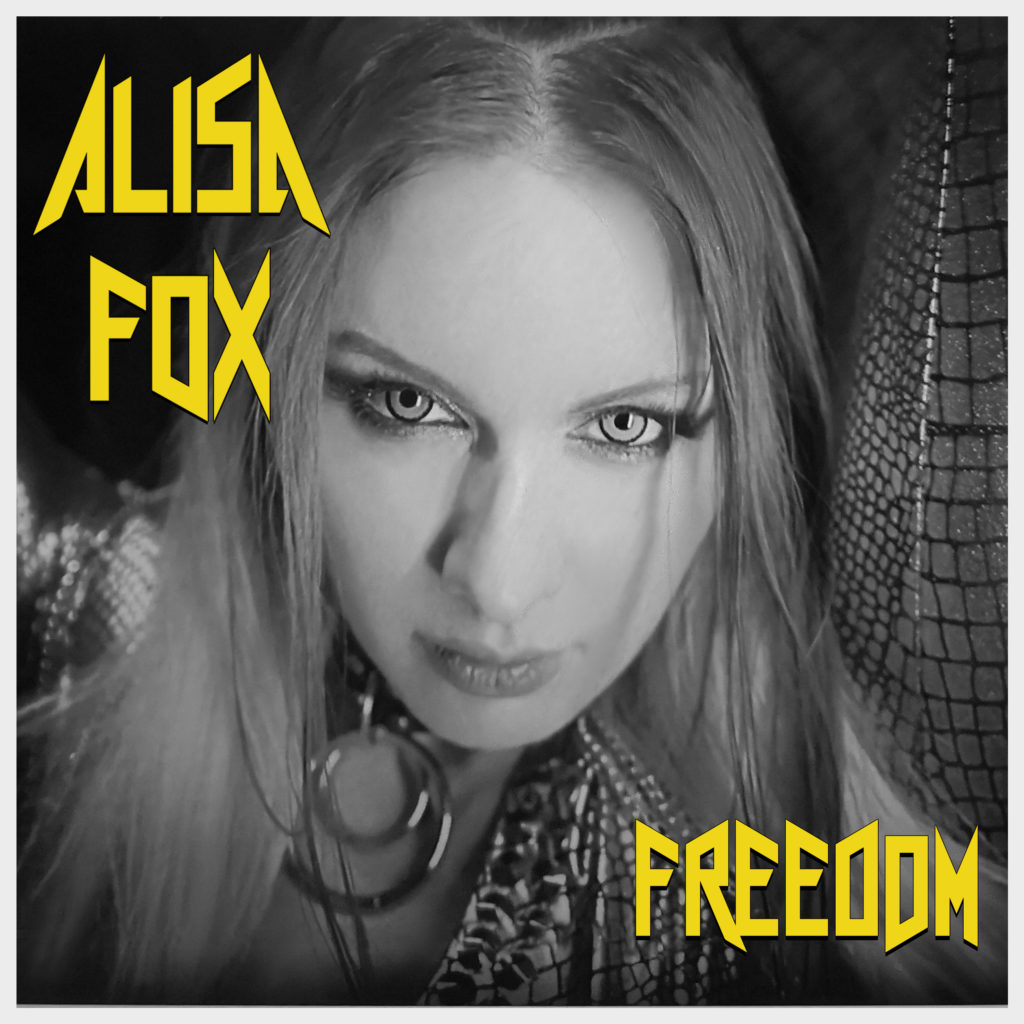 Emerging complete with an equally chaotic array of scenes from the club, with ALISA lost in performance both as DJ and impressive live drummer, the energy of the release is unrivalled. Boldly juxtaposed images of a demonic-looking Pope alongside erotic roleplay meet with the already enticing nature of the music to ensure attention is held.
The sheer drop to the key change of that looping synth riff is insanely powerfully, gripping the listener with ease and quickly prompting interest in a higher-volume hit of escapism.
Whilst its roots remain clearly amidst the hard-hitting sounds of a simpler era, there's also a contemporary twist of clarity, weight and visual implication to FREEDOM. It's a track that urges you to stay tuned until the end, and no doubt promises to intrigue audiences in terms of future ALISA FOX releases and live shows.
Find all things ALISA FOX here or via Instagram, YouTube or Soundcloud.