Heavy bass and contrastingly lighter vocals and flickers of synth make up a creatively fresh yet well-rooted pop hit from singer and artist Ali Schwartz.
Lyrically and melodically in tune with the timeless sound of pop, short lines and a rising sense of anticipation towards the energy and resolve of the hook, Under My Bed manages to feel both intimate and intense thanks to the personal story, the accessible nature of Ali's voice, and the creative weight of the production.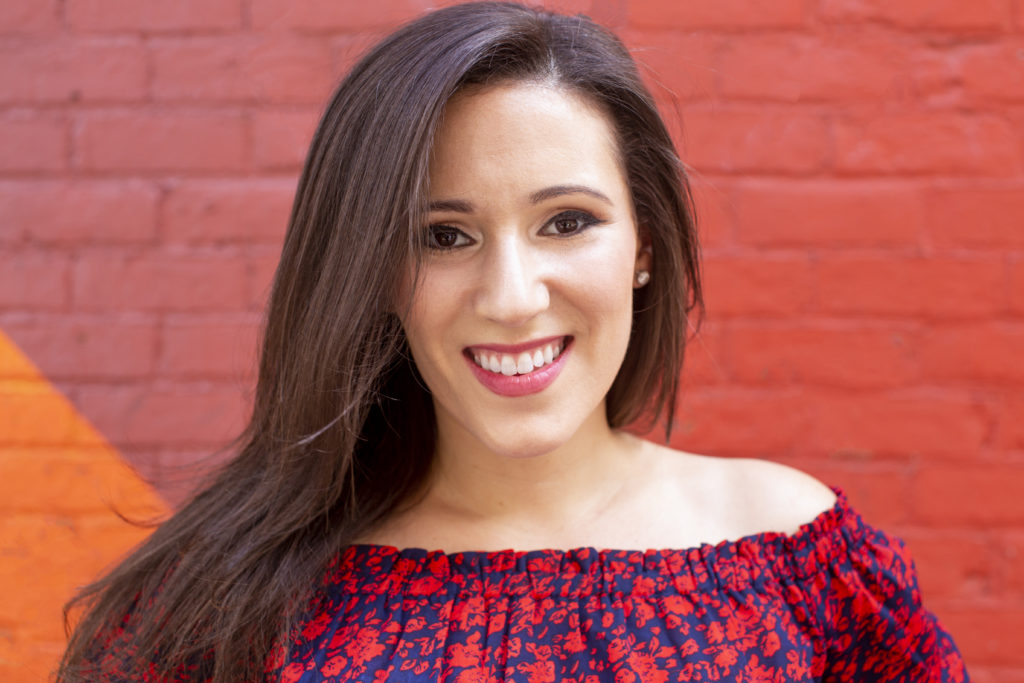 Musically things take the form of a stop-start, dance-pop soundscape – not overly fast-paced but undoubtedly leaning towards the anthemic pop classics that fill the floor. The second hook in particular, and the one right after the build-up of a brilliantly simple yet effective bridge, kick in with clear unity and bounce; likely to be a huge moment for fans at a live show.
The beat tumbles and doubles up, the vocals reach passionate levels and multiple new layers emerge – the whole thing offers a pop climax that's increasingly infectious and impossible to forget once it's crossed your path.
Great pop song-writing, faultlessly performed – relevant and topically in tune with the younger audiences. Ali Schwartz has all bases covered with this release.
Single out Friday, August 6th, with the video expected August 20th. Check out Ali Schwartz on Facebook & Instagram or visit her Website.