Introducing an international release of multiple talents and styles interwoven for an easy alternative hit, Pakistani-American Rapper ALI KULTURE paves the way for a new realm of hip hop and pop, with the mighty and energising ALL WINNERS.
Bringing through the timeless embrace of world music flavours, a Punjabi chorus alongside a crisp edge of confident, hard-hitting hip hop, the collaborative single fuses genres with fearless authenticity and passionate commitment to the moment.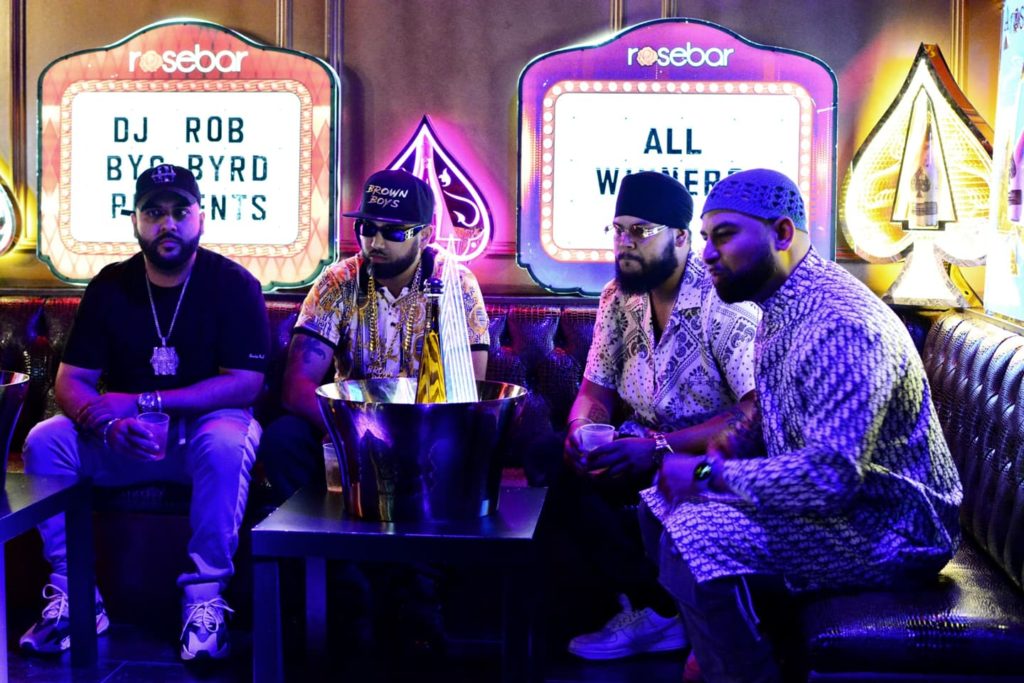 An anthem for the times we're living in and an inspiring hit of unity and motivation all at once, ALL WINNERS kicks off the new year's rap scene with style and integrity.
Featuring appearances from Big Boi Deep, Juicy J and Byg Byrd, with production from DJ Rob Mista DMV, the project speaks volumes on behalf the shared mindset of a global connection.
Loaded with memorable riffs and bars, a catchy hook and a defiant thread of late-night energy on top, ALL WINNERS is everything its title implies and then some.
Offering numerous lyrical gems from clever wordplay to culturally-rooted references, the track aims high and hits the mark on many levels.
Download ALL WINNERS via Apple. Check out ALI KULTURE on Instagram.