Alex Man adopts a quirky pop aura with this song of desire and dedication to becoming the guy his dream partner really wants.
From rhythmic and dance-hall inspired verses, a contemporary, organic charm emerges, alongside an equally charming, characterful leading vocal from Alex, and this lays bare the details and longing of the writing.
Then things begin to build, these layers and the pulse of the track increasing and enveloping listeners. Finally there's the drop to the hook, the powerful hits of the drum, the sudden warmth of a synth-soaked, anthem-like moment of unity and brightness.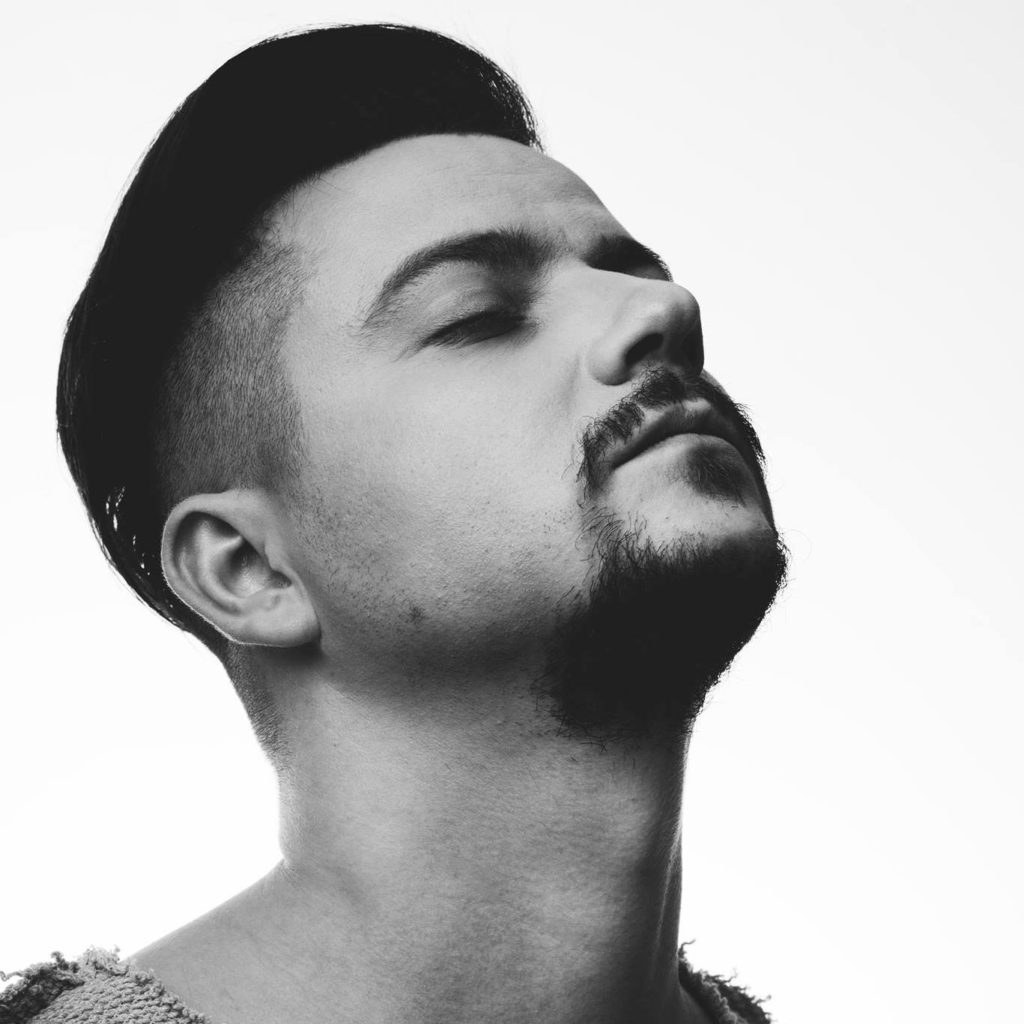 Stylistically, a hint of Justin or Ed is detectable in the production style; and the melody and concept in many ways. At the same time though, Alex Man undoubtedly puts his own spin on things, his own stamp of identity, and this is what will ultimately help his music stand out and be recognisable in its own right.
From a songwriting perspective, there's a subtle, non-intrusive ear-worm at work with the hook – the satisfying manner in which the melody and chord progression rises up and resolves here is perfectly well-designed. A classic pop set-up and sentiment helps make this enjoyable and easily accessible to a broader audience.
Single out March 24th. Performed by Alex Man, produced by Livio Volpe, lyrics by Ollie Sloan, music by Iurie Sula. Find & follow Alex Man on Facebook & Instagram.