Alex Lane's audio journey on Lose All Control sees the music quite literally express the very sentiment implied by the titled. Even just to glance over the wave track you can see the growth, the increasing weight and intensity. As you listen, the music moves from the bare essentials to something denser, thick and bass-driven, and yet what works about it is that this does not take the place of structure or relevancy.
There are distinct threads throughout this composition, the vocal part is a huge one, and what takes place – rather than a verse-chorus setup or a simple EDM loop – is something that rises up slowly but surely; eventually enveloping the listener and leaving them really feeling that loss of control within the moment.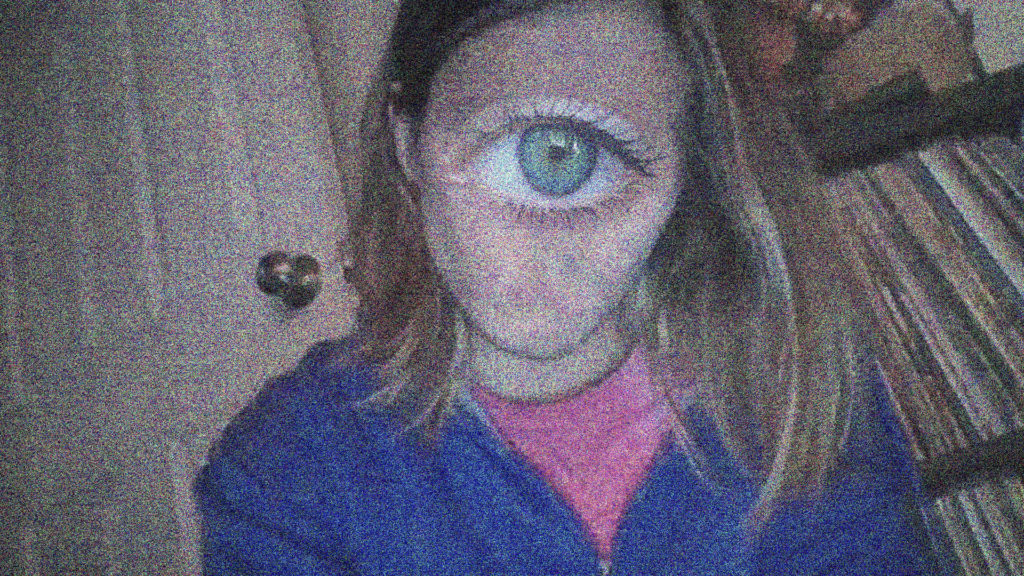 The second time you listen to this the details seem to stand out a little more. The opening bars are quite beautiful, despite the electronic aura there's a slightly oriental and notably human vibe to the melody and the distant drone of distortion. This ambiance is actually a total pleasure to witness as it kicks up. Then after about a minute, the peacefulness is interrupted by an injection of darkness and mild chaos. The energy levels are never quite the same, but the central thread reappears and remains constant. When the thicker beat hits, things fall into a totally new groove, and actually the track becomes even more energizing and immersive.
The clever thing about this release is that it takes that key vocal idea and initially uses it to represent a gentle, calming aura. Later on, the very same vocal part suddenly seems much darker and even slightly haunted. It's a superb way to highlight the power of music and the great effect a change in key and atmospheric elements can have. It also helps make this a totally memorable, fully unique release – easily recognisable from here on in.
https://soundcloud.com/delayedaim/lost-all-control