Artist and singer Alana takes modern pop to colourful, energetic levels with this latest EP. The six-track release presents both a passion for the art-form and a clearly professional, skillful production style – ultimately offering up a clean and crisp new playlist, with plenty of potential for remix.
Taking clear inspiration from the likes of Julia Michaels, the EP's opening song Lying To You leads with a contemporary pop set-up and a long-form melody that quickly showcases Alana's capable and smoothly expressive vocals.
After this, Tell You Something moves along with an acoustic guitar sound, a uniquely raw rhythm section, and a classically seductive melody-line – all of which fuses well amidst an initially spacious but later full and energizing soundscape. That EDM potential shines brightly once again, making this the perfect track to see you through the end of the summer – optimistic and heartfelt in feel and lyricism alike.
Things take a turn for the melancholic world of ballads and quiet expression with the song Talk To Me. That quiet sadness is temporary though – soon enough the bass-line hits, the vocals intensify and quicken, and contrast is utilized brilliantly to create something that demands attention and again reaches out across the borders between dance music and pop. There's actually a nostalgic, classic dance anthem feel to this one.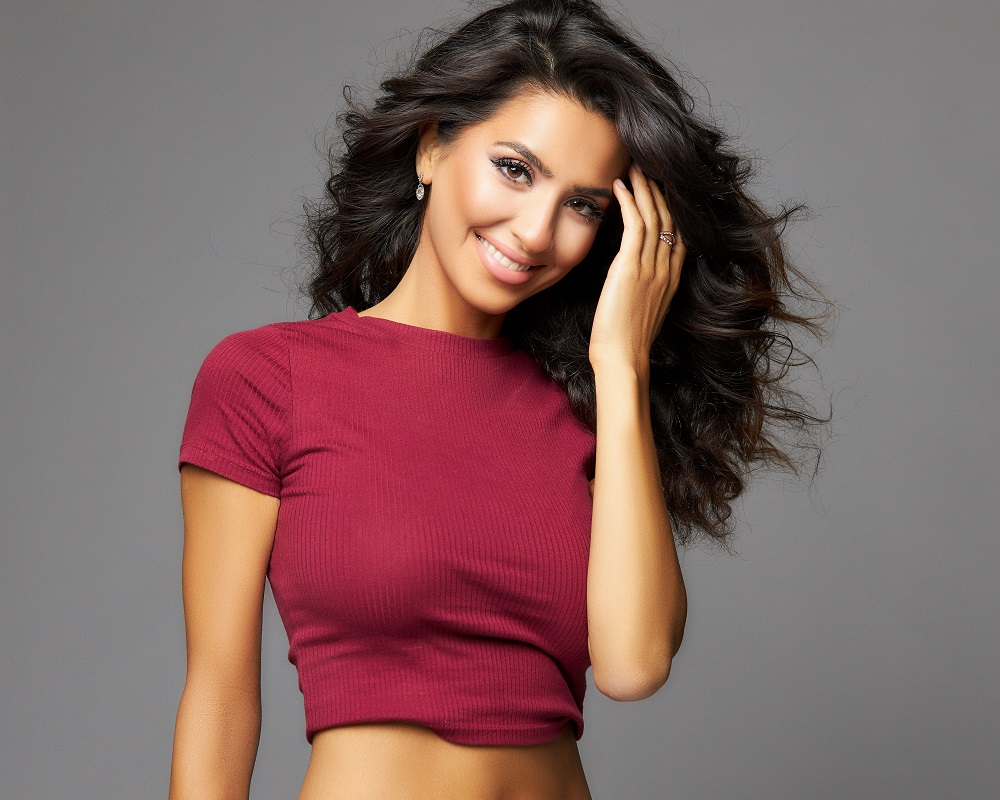 During the latter half, Goodbye Love is a definite highlight – a classic pop landscape meets with a heavy and uniquely effected beat that drives through to the forefront of the experience. Meanwhile, Alana's delicate and emotional vocals create another clever contrast, as this quickly seductive, addictively memorable hook and heart-breaking sentiment pours into the room.
Following this, Something Bout You leads with a softly calming synth progression that quietens the mood. Delicate vocals bring a quick-form melody that leads well into the song's musical build-up and evolution. The subsequent call and response between the lead singer and the backing vocals helps create further dynamic – dynamic and variety being pop traits that reappear throughout this EP.
To finish up, Alana reminds us of her strength as a singer, her passionate connection to the words at hand, and her sincere love for music in all of its forms. The acoustic version of Goodbye Love makes for a beautiful ending to this project. The eclectic vocal ability showcased brings through a minimalist yet stunning delivery that reinforces the power of the song in a natural and somewhat raw and real manner.
Beautiful. Absolutely an artist we'll likely be hearing more and more from over the coming months and years.
Download or stream the single here. Find & follow Alana on Instagram.