Tell Me When It's Over is a song that brings together the experience and unquestionable talents of industry professionals Anthony Casuccio and Lana Marie. A sheer passion for authentic rock music shines brightly among an ear-worm of a leading melody, as well as numerous moments and details that really help brighten up and energize the entire soundscape. It's a mighty collaboration, A&L offer a punk-pop fusion that utilises the simple memorability of a particular hook and the infectious power of hard hitting rhythm.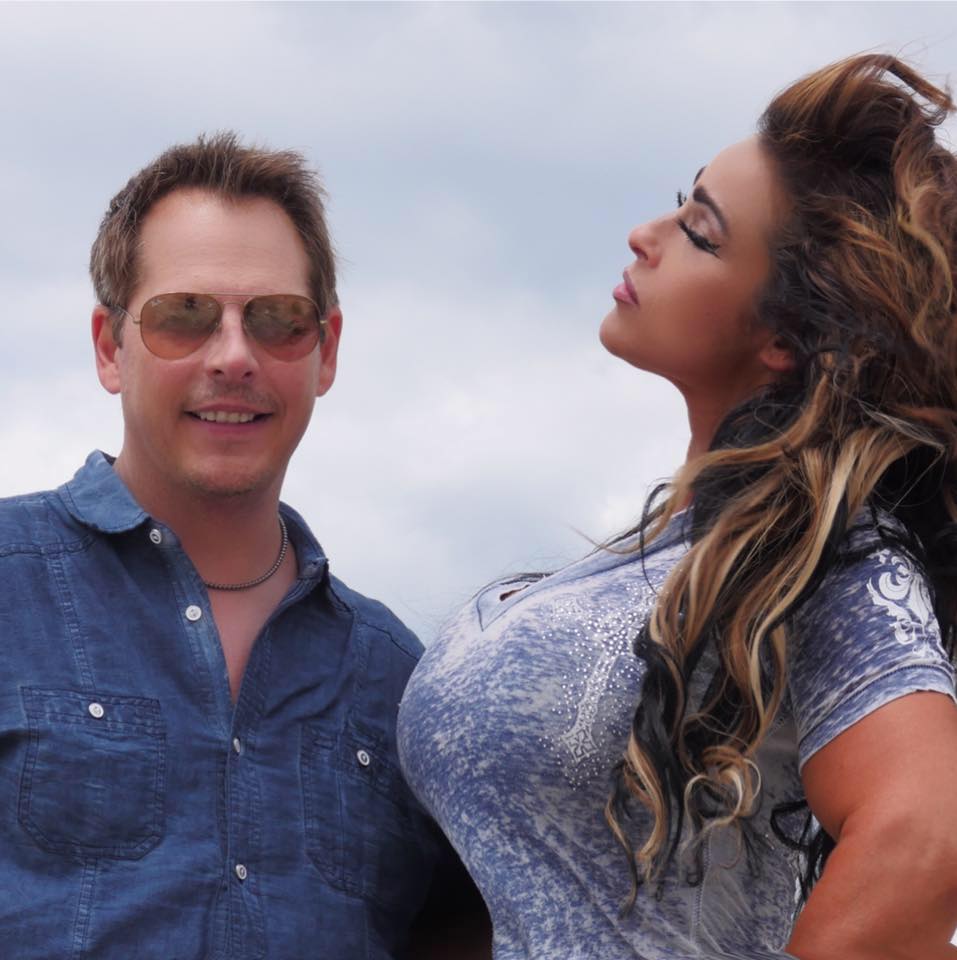 From the offset, the song explodes into something of a punk-pop experience. Distorted yet joyful guitars ascend among an enthusiastic leading voice, all of which lays the foundation well for the song that follows, not to mention making clear the strength and vibrancy of the live sound. Soon enough, the song itself steps forwards, structurally on point and managing to keep things interesting while never letting those energy levels fall below par. What's interesting about the set-up of the song is the fact that the verses seem to steer away from that joyfulness inherent in the hook and the intro. This actually ties in well with the title and concept for the song, this underlying idea of difficulty, of a turbulent time that would be better off slept through.
The switch from the melancholic verses to the optimistic hook is almost undetectable, the brightness of that key melody takes over you, to the point that its left lingering in your mind long after the song has stopped playing. The change is there though, there are multiple layers to the story, but on the face of it – perhaps most importantly, on first impact – the music is colorful, skillful, uplifting and exciting. A&L are bringing the raw energy and purity of rock and roll back to the pop world, and this song is a great introduction to their creativity.