Strap yourselves in, because So Sorry isn't taking any prisoners! A relentless, powerful, guitar-driven behemoth that is taking no notice of any traffic regulations today, thank you.
Whoever the protagonist is that Lana Marie is singing about, they certainly picked the wrong person to mess with. A sarcastic paean to revenge, So Sorry doesn't hang about. It rolls into action immediately, thumping drums and heavy-riffing guitars providing the bedrock for a wonderfully-expressive and widescreen double-tracked vocal.
The chorus features a tremendous descending chord pattern that screams out about the inevitability of the situation. There is some subtle use of synth creating pedal note suspense throughout, but the production never lets this overshadow the song's drive.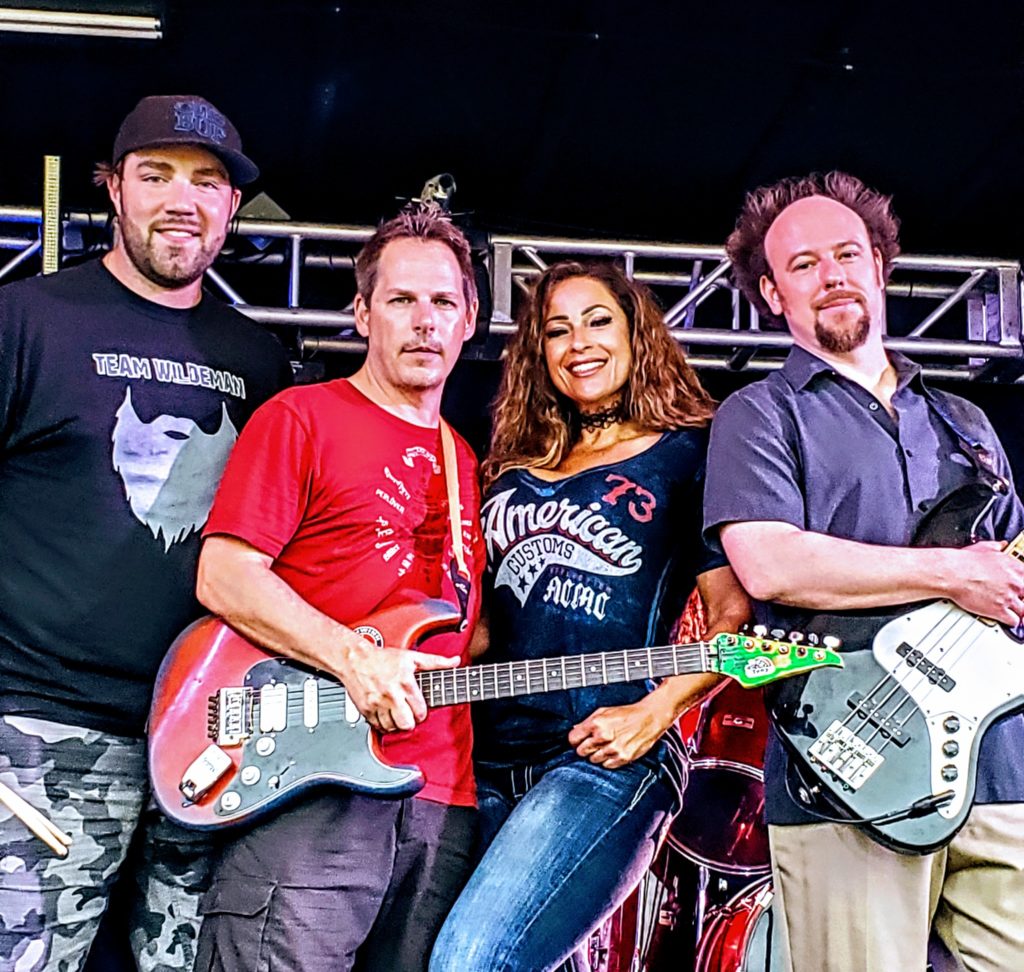 The relationship between the rhythm section and the vocals is fascinating – the rhythm is a squirming juggernaut but the vocal absolutely refuses to be cowed by its twists and turns – stamping its authority firmly atop it. It makes the listening experience a compelling one.
There's a great sense of humour hiding behind it all, too. It's hard not to smile at the threat implied behind the delivery of 'I'll be the last woman that you screw… over!'
There are some obvious modern comparisons to draw, like Muse and Arctic Monkeys, but the vocal delivery and guitar stylings are surprisingly similar to that of Queen's Roger Taylor in his side project from the 80s, The Cross. That's not to imply that the sound is dated – far from it, the production bells and whistles are interesting and well-judged – but there is a certain sensibility from classic rock that permeates this tune, too. And that's no bad thing, in my book.
Find & follow A&L on Facebook, Twitter & Instagram.