Addictively energising in its precise fusion of world music vibes and the sheer intensity and drop of house, Aizaz and Luan Trombin collaborate to enchanting results, for the unmissable Muy Guapo.
Featuring an immediately catchy vocal line of non-intrusive yet increasingly infectious origins, Muy Guapo makes fine use of professionally crafted beats and multi-layered instrumental layers alike.
The completed track rains down with the live-style energy of electro-swing, yet blends in a stylish modern twist for that true contemporary escapism that is the all-night rave or the peak of a summer festival.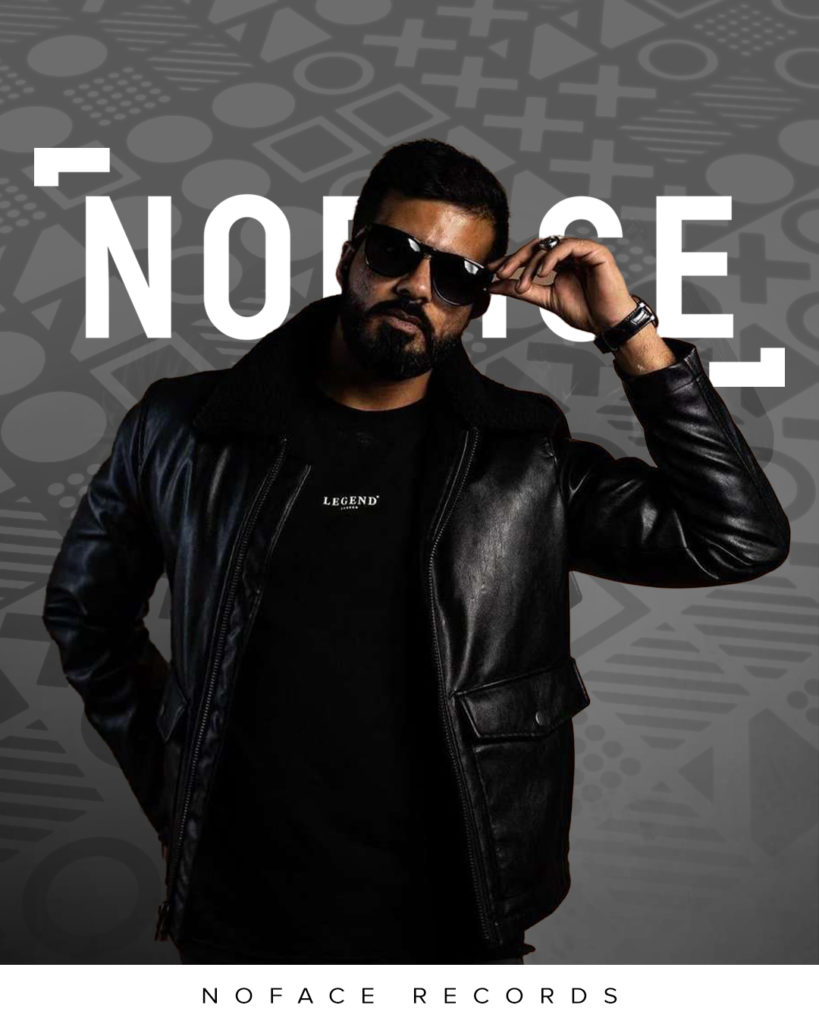 Released under NoFace Records, Muy Guapo hits like a timeless classic, instantly prompting the listener to up the volume and lose themselves entirely in the groove.
The chemistry gets things just right, that uniquely characterful vocal lead injecting a recognisable edge of artistry amidst an otherwise globally renowned rhythm and pace.
Surrounding this are a plethora of details and effects, each of which furthers both the organic appeal of the track, and the listener's appreciation for the pristinely crafted production traits that allow Muy Guapo to connect with such vibrancy.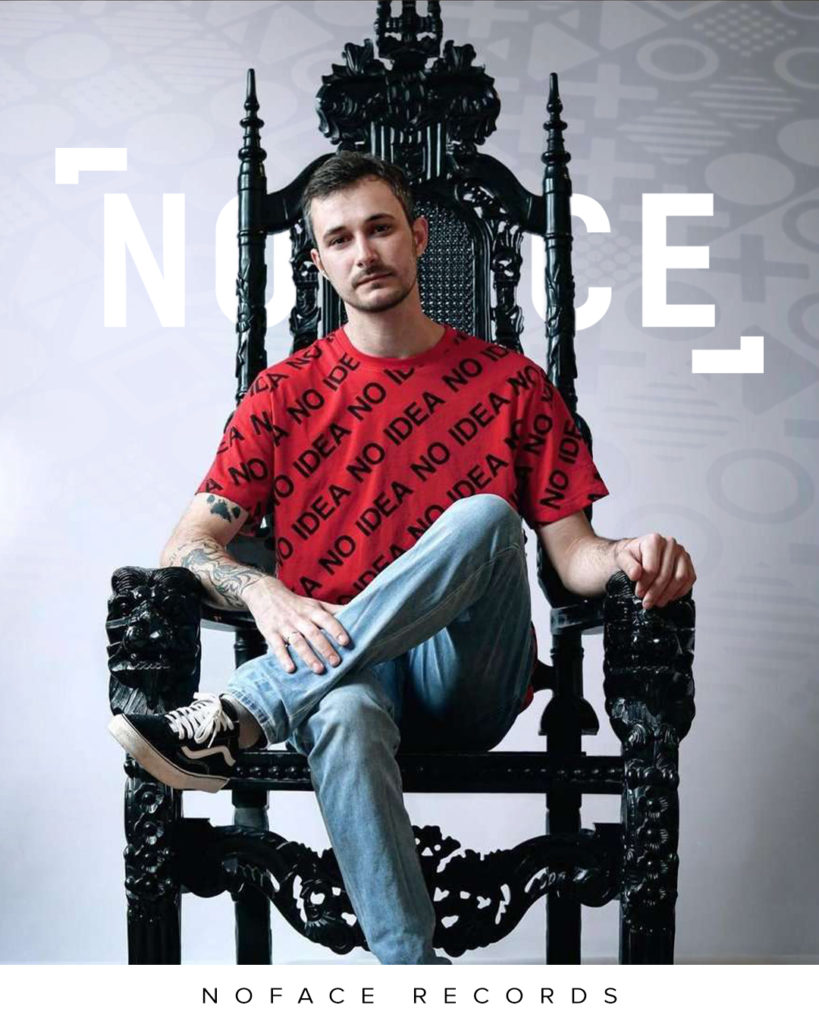 Really nicely done. Well worth a few streams this side of the summer and beyond.
Check out Aizaz & Luan Trombin on IG / IG & Spotify / Spotify.