Leading with melody, confidence and retro stylings combined, Ahmad McCown takes things back to the bare essentials of soul-pop and electro-funk, with this self-explanatory yet boldly catchy new single.
Classic rhythms and organic keys back up a cleanly-mixed meandering vocal, whose melodic progression weaves in aspects of RnB and hip hop united across three-minutes and forty seconds of expression.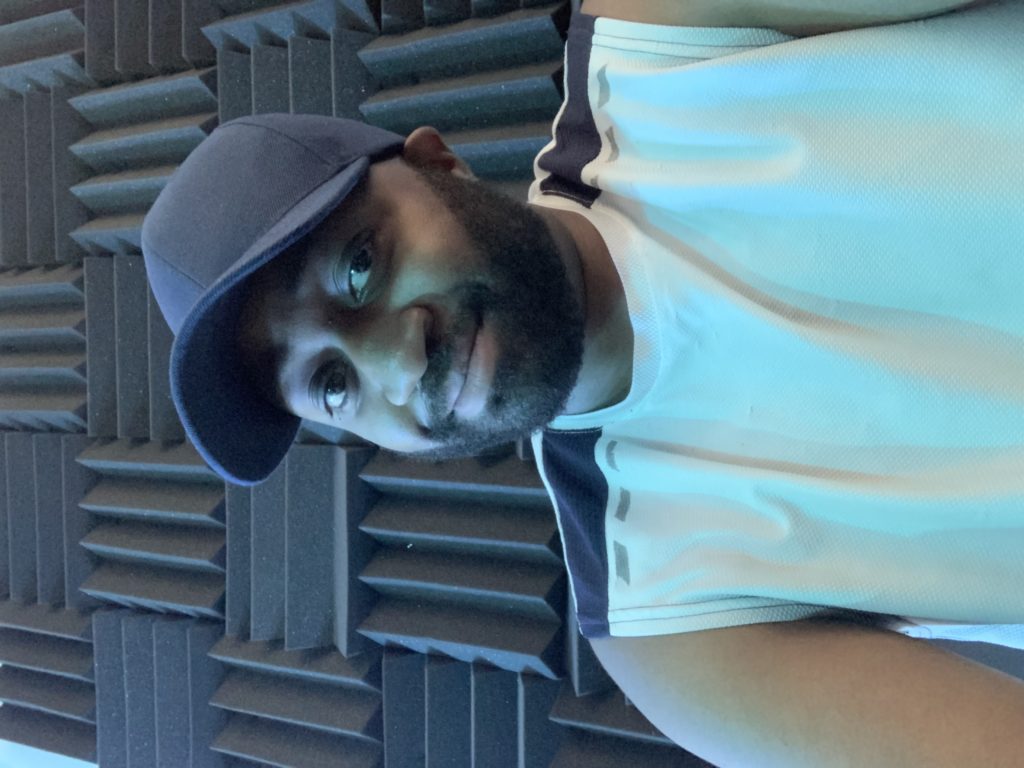 Devoted to self-belief yet also ultimately an anthem for determination and strength, Ahmad Is My Name speaks volumes on behalf of both unfiltered drive and an eclectic array of influences.
Bring along the addition of a slightly warped, unexpected middle-8 shift, and the whole thing manages to leave its hook lingering indefinitely, whilst showcasing a fearless way with both creativity and lyrical freedom.
It will be interesting to hear where else the music takes Ahmad McCown in the coming months.
Grab the single via Apple. Check out Ahmad McCown via Facebook, Twitter & Instagram.