Alan Dreezer's past collaboration with Julian Albert for what is the ADProject brings listeners a totally different side to the songwriter. This latest release, out today, is a re-working of a past collection of songs written and recorded by the duo. It begins with the indie-rock-infused Guardian Angel, and progresses to throw out hit after hit among an eclectic and easily entertaining playlist.
Alan Dreezer & Julian Albert were a pop-rock songwriting duo from Braintree in Essex. They recorded 3 albums between 2011 & 2015 and played a number of live shows in the Essex area during that time. A definitive Best Of album Never Be The Same – The Best Of ADProject-Deluxe Edition is to be released on the 7th September 2018.
We feel that this album fully reflects us as a band at our best and the great times we had together. So for one last time this is us x
Eclecticism is a big part of what keeps you interested in this album. There's a classic, perhaps late 80's feel to much of the songwriting – Alan's leading voice is quickly familiar having heard much of his work before now. The mood set by each song though offers something varied and emotionally unique. One Way Traffic is a strong example, a quickly different piece to the opener, and a song that grows to seem like something of a long lost hit from a simpler time.
If I Couldn't Dream veers off in yet another new direction, an organic strum builds a rhythm and a hopeful sense of rising and falling. The united vocals at certain points add impact to an already memorable song, one that's something of an ear-worm – and far from the only one on this album.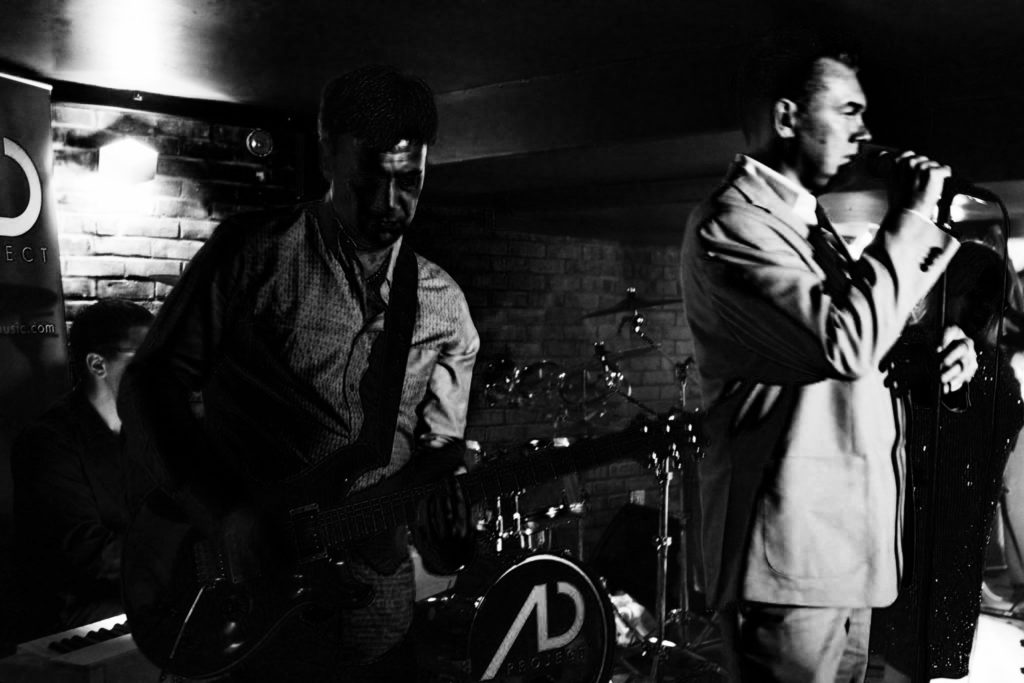 Trust is a personal favourite from the release – an ambient, reflective mood pours through, along with an appropriately thoughtful and compelling string of lyrics. Dreezer's voice shines brightly. The song is incredibly personal and you can hear this in the rising intensity, instrumentally and vocally. At the same time, it's a concept we can all relate to, and so for these reasons all at once it connects quite profoundly.
Everyday takes things down a rock and roll pathway. The opening riff is simple but infectious – this rhythm and unity with the drums continues to hold you close throughout. The vocals feed into the mood of the moment even more so. This feels like a totally different type of track but is well received at this point and sets in stone how relevant this album is as a 'best of'.
Towards the end of the project, Seasons is a powerful song, fairly raw and real sounding, with a great hook – you can easily picture a live show. Afterwards, Hope stands out for its delicacy in contrast with some of the fuller, more energetic tracks. That personal touch returns and is at the forefront of the experience. Instrumentally there is minimalism here at first, but as the details emerge and the piece grows brighter and warmer, you really start to appreciate the clever nuances and intricacies that have gone into it.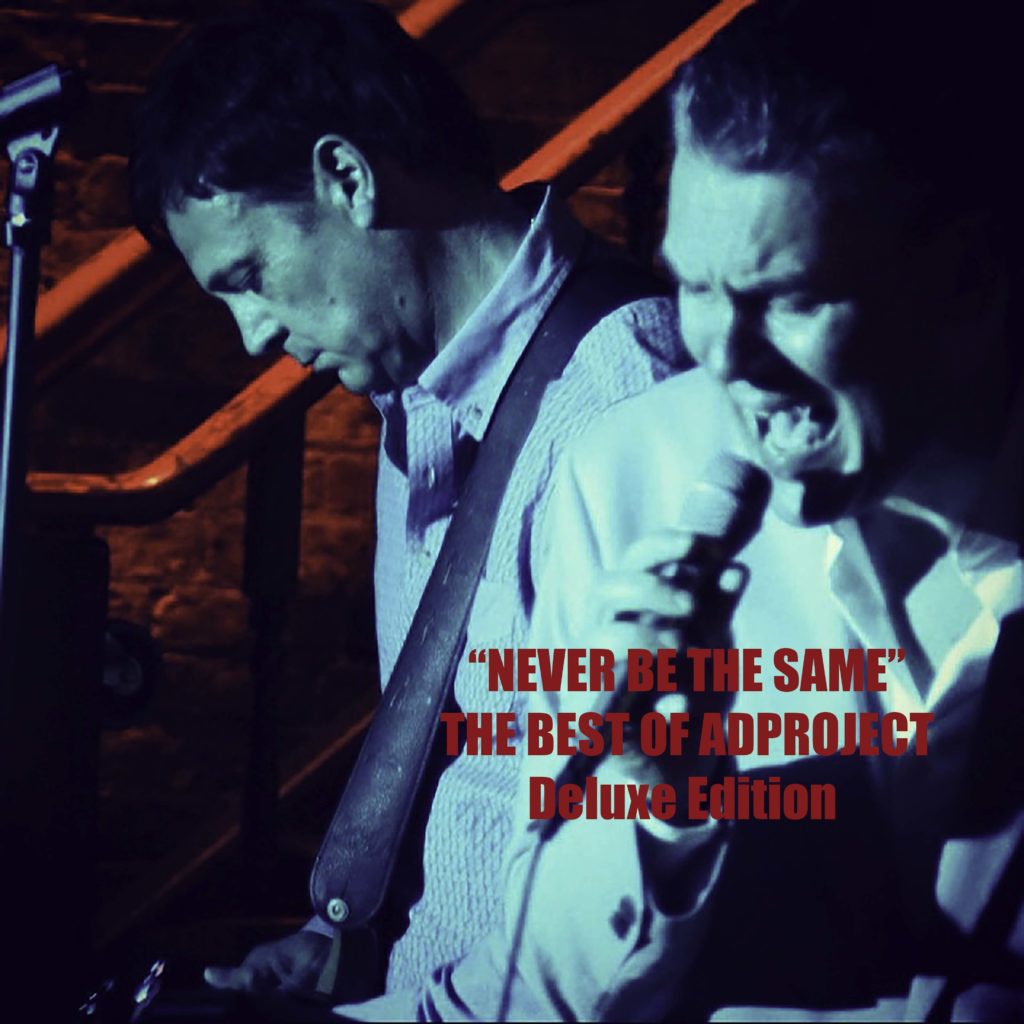 At the penultimate moment, God Forgive Me sees the duo pour every ounce of soul and passion into the process – the intensity rises and rises, the honesty and the emotion takes you aback a little. Then to finish, the surprisingly joyful, country tones of It's Always Been You – a breath of possibility and organic calm after what came before. The guitar work is great here, the classic mood feels like the perfect way to finish.
This album is all about the songwriting. The music varies so much – and that's a great thing, you never get a chance to grow tired of anything. There are so many good hooks on here and the arrangement allows the quieter moments to stand as tall as the louder ones and in their own, compelling way. It's a shame to consider how many gems from the past won't take that second chance to reach far and wide among today's online society, but, at the same time – it's a pleasure to know that this one undoubtedly will. A timeless collection that's a pleasure to listen to.
Grab the album here. Check out ADProject via Reverbnation & Facebook.