Acosta Park stylishly fuses the warmth of a synth-driven EDM soundscape with a soulfully meandering RnB vocal on this latest single. Mi Amor is a quickly entrancing, calming piece of music, with a complex, long-form melody line that allows the singer to express freely and to showcase the best of his abilities in a natural way.
Mi Amor offers a fairly dreamlike ambiance, the beat never kicks in too heavily, the artist's voice is almost whispered on occasion – keeping things gentle and smooth, as is the energy of the music. Lyrically the song pays tribute to a significant other, being personal and intimate in nature, but presenting this in a decidedly accessible way. Contemporary references to lifestyle and social media help underline a relevant and current approach, though for the modern audience these are subtle details that barely show through the general delicacy and warming groove of the music.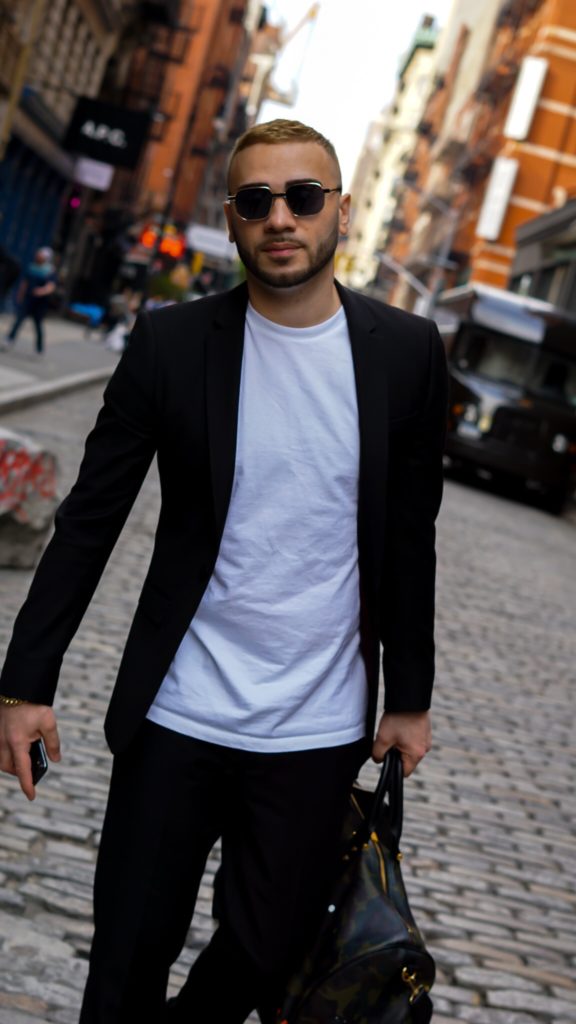 As a subtle dance piece, an accompaniment to moments shared with those we hold close, there's a simple and likable aura to the entire track. ACOSTA PARK is introduced as a pop singer with his own style, being unconfined by expectation but still offering just enough of that modern familiarity to really appeal on a broader basis.
The balance between the dance vibe, the RnB melodic development, and the flickers of European swagger, makes for an interesting and enjoyable pop song that brings precisely the kind of good vibes we seek out as the summer months approach.
Find & follow Acosta Park on Instagram. Check out the distribution company Toolost for more info. Head over to our indie playlist for more of the year's best releases.