Indie pop-rock vibes of organic guitars, keys and drums lead with a colourful, hopeful aura, as Acid.Prof and Bobby Wallisch Junior introduce the melodically infectious bop that is Paula.
From easy beginnings through a more funk-soaked and grittier vocal pre-chorus, Paula showcases a strength of writing and musicianship in consistently humble yet catchy ways.
The switch to the chorus is beautiful, the imagery suddenly striking, the voice and instrumentation backed by additional layers. Then comes the final line of the hook, with essential passion and volume to really capture and complete an alluring rise and resolve.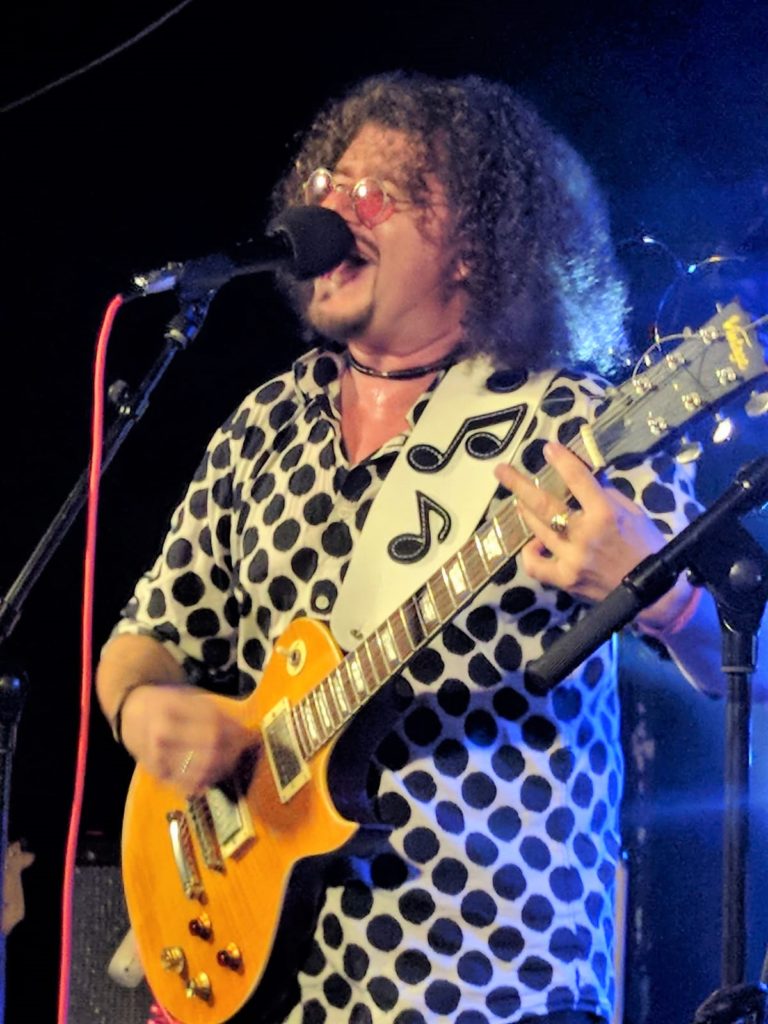 The fusion of acoustic guitar, clean vocals, and retro keys, makes for a nostalgic trait that really finds its groove during the instrumental middle-8. The chord progression alone follows this moment, and the arrangement undoubtedly stands tall for its musicality as much so as the voice and writing on the top-line.
Perhaps nothing like you'll be expecting on looking simply at the artwork, Paula keeps poetic contemplations at the heart of all it does. The production is interesting, certain moments like 'mushroom headed lovers' are reinforced with a canned speaker-phone effect, and this, along with the clear character of our protagonist and singer, does lean towards a more fun and metaphorical side of the writing. Overall though, there's a certain purity and beauty to the Paula song. It's a timeless classic, ready and waiting to embrace a live audience – with a huge finish that's perfectly well designed for that crowd unity and joy.
Really nicely done, I look forward to hearing more.
"I am her, and she is me…"
Check out Bobby Wallisch Jr. on Instagram & YouTube.