Acharya push forwards with a fascinating longer project this month as their EP Tilt emerges. Beginning with the partly ambient and experimental, partly indie-rock and pop-soaked Spearhead, their sound is vaguely familiar having heard their single release Tilt not too long ago. The voice, the creativity, and indeed the lyrics – all of this pours through with unquestionable character and intent. As an opening song, Spearhead is brilliantly interesting – offering a unique and memorable leading riff, a tribal-style drum line, and a series of poetic ideas that draw you right into the center of the experience.
The unmistakable Tilt follows the opener and reminds you why you first fell in love with Acharya's sound and approach to musicality. A beautifully entrancing, recognisable melody leads the way, then you get these flickers of distorted guitar riffs, partly manic and partly rhythmic and calming – a signature trait for the band. Stunning lyrics intrigue and captivate throughout.
Afterwards, Vigilance is a track with a slightly higher energy level – voices and melodies cascade and intertwine around you. There's a touch of Owl City to the hook melody and the vocal sound and effects – still that indie-rock edge of guitar flickers in the backdrop.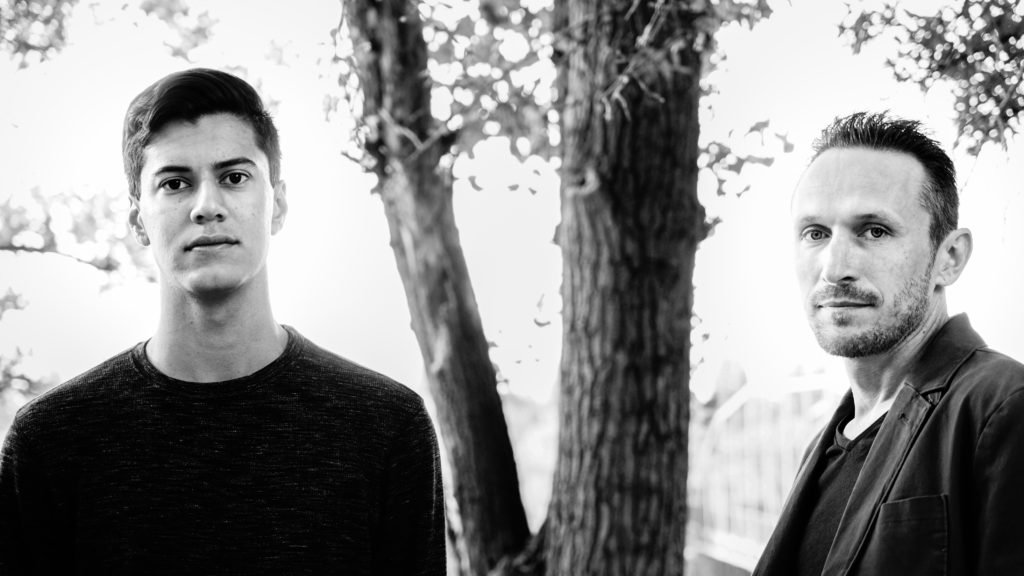 Later on, Stand drives with a brilliantly immersive drum-line and a delicate guitar part. The switch to Rachel Wagner's vocal offers a change in dynamic and the song really stands out for all of this. There's a softness to the presentation that lets the lyrics shine in a new way, as if these ideas are being whispered purely to you – giving the music that intimate feel that allows it to truly connect. The switch back to the classic formation feels comforting, the energy peaks again, the stop and start rhythm the band love to utilise reintroduces a hypnotic familiarity. This song is completely unexpected in its structural build-up and the way it changes and evolves – the band are unconfined by expectations or industry rules, they just create; it's artistic, free, and beautiful to witness.
Continuum finishes the EP off in a gorgeously thoughtful, atmospheric way. Lines like Don't let the vain Prevail and Release and find some peace – Climb down the ladder linger in your mind as the latter half of the soundscape surrounds you and urges you to remember. The perfect way to go out.
There's something authentically original and creative about Acharya's music – a sort of uninhibited, artful yet honest and deeply human aura comes through on every song. Hopefully this is still just the beginning for them. In any case, Tilt is an EP absolutely worth the time it takes to listen.
Download the EP via Bandcamp. Find & follow Acharya on Facebook, Twitter, YouTube & Instagram.