Perhaps surprising that this is the first project of this name to cross our path – by all accounts, many of you reading this or experiencing this album are indeed Melophiles yourselves. Abhi Ananda, however, seems to encapsulate that quality with the clear complexity, versatility, skill and unwavering heart of these eight recordings.
From Daybreak through Meliora (the latter a defiant and stunning highlight), eclecticism and atmospheric embrace meet with meandering melodies and sublime productional warmth. One moment varies from the next consistently, yet always the music celebrates its own sense of freedom and escapism – organic layers meeting with electronic traits, pure folk elevated by warmer sweeping soundscapes.
Abhi Ananda commits to the process as both musician and composer, escaping into the cause and as such presenting a powerful arrangement that's both impressive and vastly imaginative. The result is an all-consuming space, unconfined by genre and provocative in its increasing sense of passion and power.
Meliora delivers all of this, even with a distorted and explosive final fifth, complete with hypnotic lyrical repeats that further connect the dots between expressions; 'Everything is temporary' resounds to finish.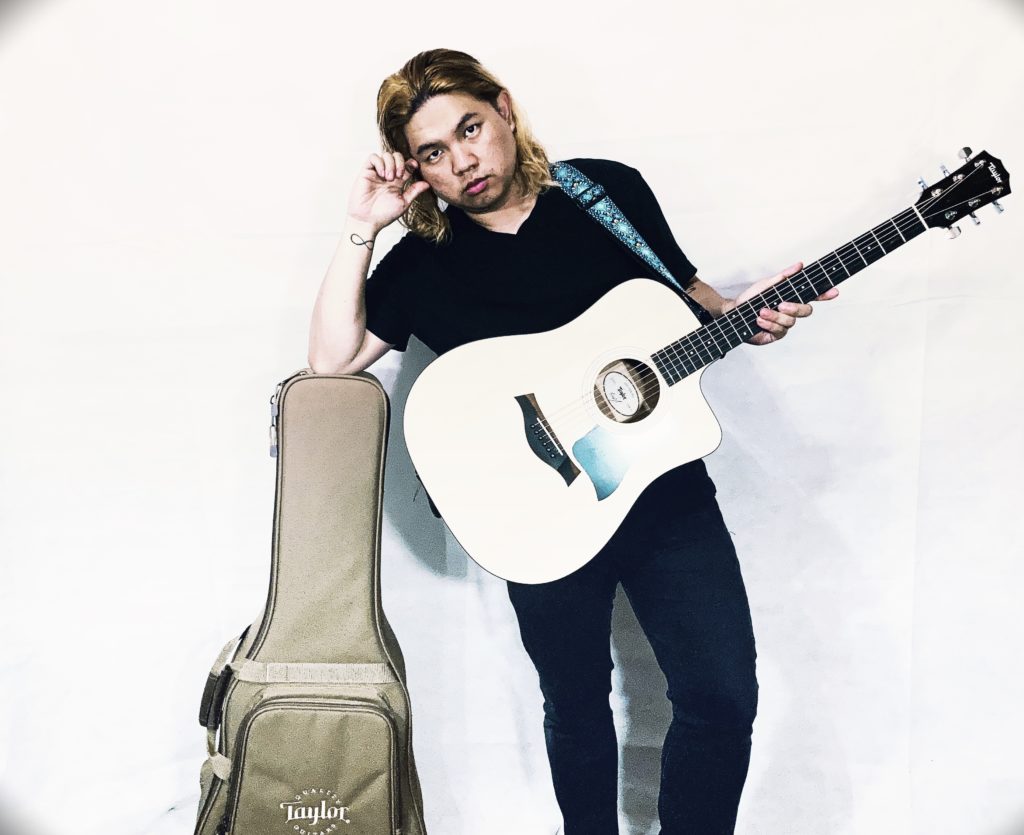 For Snowbound things settle down a little, piano and soulful electric guitar presenting both wave-like calm and longer-form solo sound-play that swiftly prompts the mind to wander. Always Abhi Ananda maintains this impressive level of instrumental story-telling, the simplicity of a single-word title proving more than enough to guide the listener through these instances of movement and mood.
In Reality brings faster-piano work, patterns descending and a melancholy contemplation raining down, but far from an easy representation of the full journey. Once again, Ananda masters the space, the intricacies of the live performance are even captured in the recording, which adds a sort of relevant realness and humanity to proceedings.
Subtle sadness continues through Fall In E Minor, the touch of the keys again detectable as Abhi Ananda weaves an enchanting and deeply moving composition. Here there are also shorter riff-like repeats, which give the song a recognizable quality.
The unmistakable sound of Greensleeves is presented amidst a lo-fi acoustic space, before Stargazing With You continues this piano's meandering through humble feeling, thought, and imagery. Then to finish, the fullness of a pop-rock set-up allows Won't Say Goodbye to lift the mood and leave the album's audience with a lingering sense of subtle heartbreak united with possibility and hope.
Masterful musicianship and genuinely therapeutic design allow the entirety of Melophile to offer a profoundly rewarding listen. Unconfined by genre, free from the restraints of expectation, just skillfully delivered music in its purest and most intoxicating state.
Find Abhi Ananda via the Website or YouTube.