Funky rhythms and disco hi-hats meet with raw pop vocals for the colourful new dance anthem from A-A-RON.
Promising a strong groove and floor-filler potential united with a creatively unpredictable twist of intensity, Appetite initially follows a familiar framework, before ultimately breaking away towards the later-night energy of electronic dance music's underside.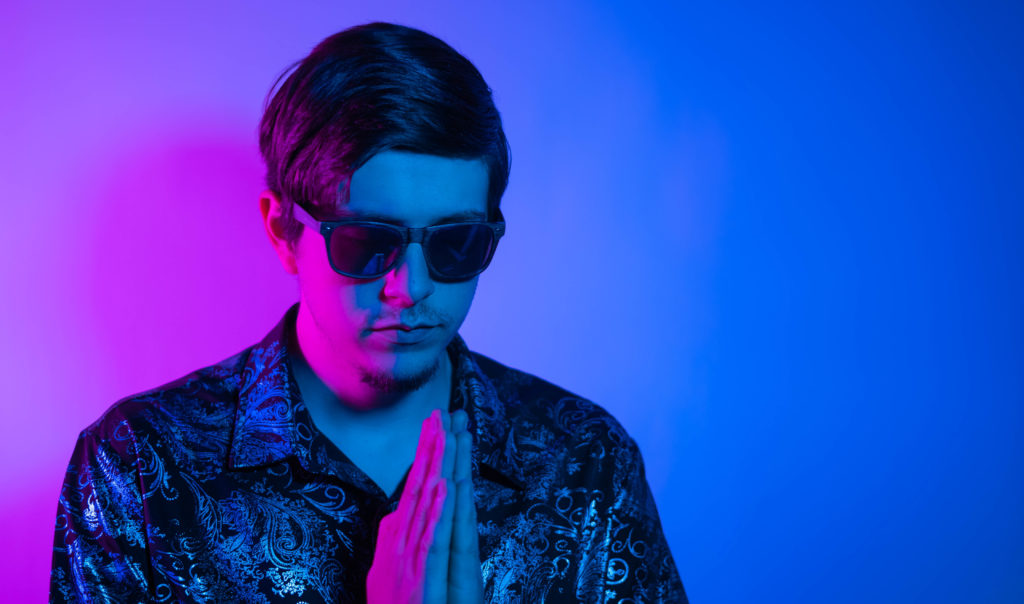 Just two-minutes and thirty-five seconds in length, Appetite effectively intertwines timeless dance and funk qualities with a relatable vocal identity and a contemporary freedom of fusion. The result is a track that quickly moves from easy pop to high-octane alternative dance, all the while maintaining its essential roots of rhythm, voice and detail.
Naturally a fresh take on the lasting embrace of electronic dance, with a quirky title and concept to back up the creative threads of the production, Appetite introduces the A-A-RON name in a memorable way. It will be interesting to hear where else the music takes things in the coming moths.
Find all things A-A-RON here or follow on Instagram, Twitter & TikTok.