Electronic optimism embraces from the outset, as French creative 48 Ocean collaborates with Equateur, for the brilliantly uplifting 22:22.
Featuring euphoric layers of synth, rhythm and voice combined throughout a fast-paced and emotive progression, 22:22 feels like the cinematic peak of some high-action visual – or indeed the perfect antidote to a lack of motivation for the evening ahead.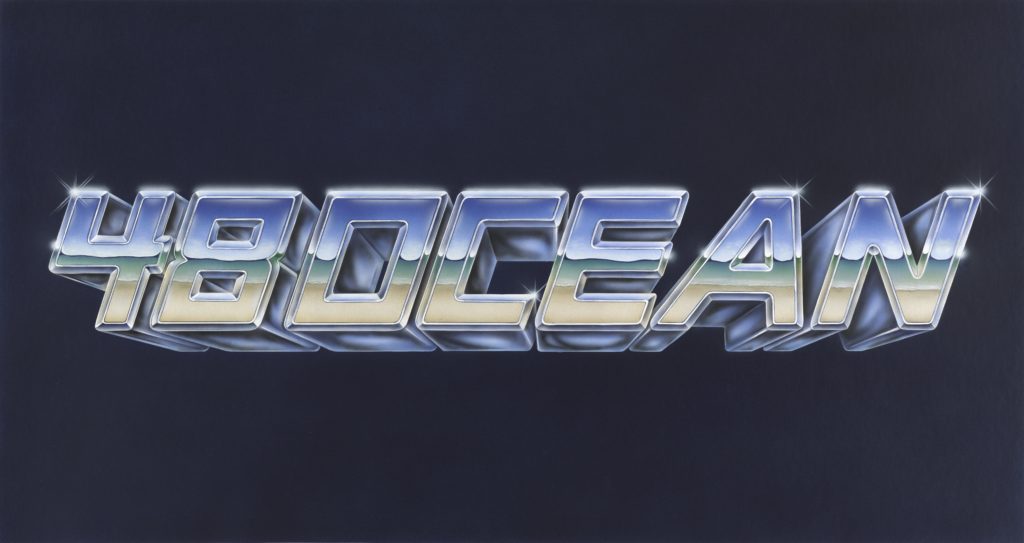 The production is nostalgic, familiar yet exciting, and interwoven amidst this is the equally recognisable, electronically-effected voice, and a simple repeating riff that gives the song an unmistakable sense of identity.
Passionate and colourful, energising and addictively simple in its melodic resolve, 22:22 hits with impact and works its magic with ease. Mastered by Gopher, known for his work with Daft Punk and the French Touch artists, the release brings back the immersive and awakening sound of electronic dance in a catchy, refreshing manner. Hopefully there's plenty more music on the way.
Check out 48 Ocean on Instagram & Soundcloud.