Proving once again that reinvention comes naturally, 3mind Blight's incomparable voice guides us through a divinely delicate soundscape for this melodic, poetic, heartbreaking yet softly hopeful new single.
From the ferocity and fire of last week's Blight Side, to the trip-hop-inspired colour and calm of Halo, we see the vastness of the 3mind Blight creative reach. The verses here are instantly enchanting, the lyrics still long for understanding, the voice unmistakable as ever, but we're in a quietly contemplative realm for now, and it lights up the words of the artist in a whole new way.
Not complete without a powerhouse of a hook, Halo incorporates this, but it's different still – the voice reaches a passionate, gritty and exhausted peak, but the music only subtly backs it up. For the most part we continue through this ethereal realm of mildly psychedelic, otherworldly elements.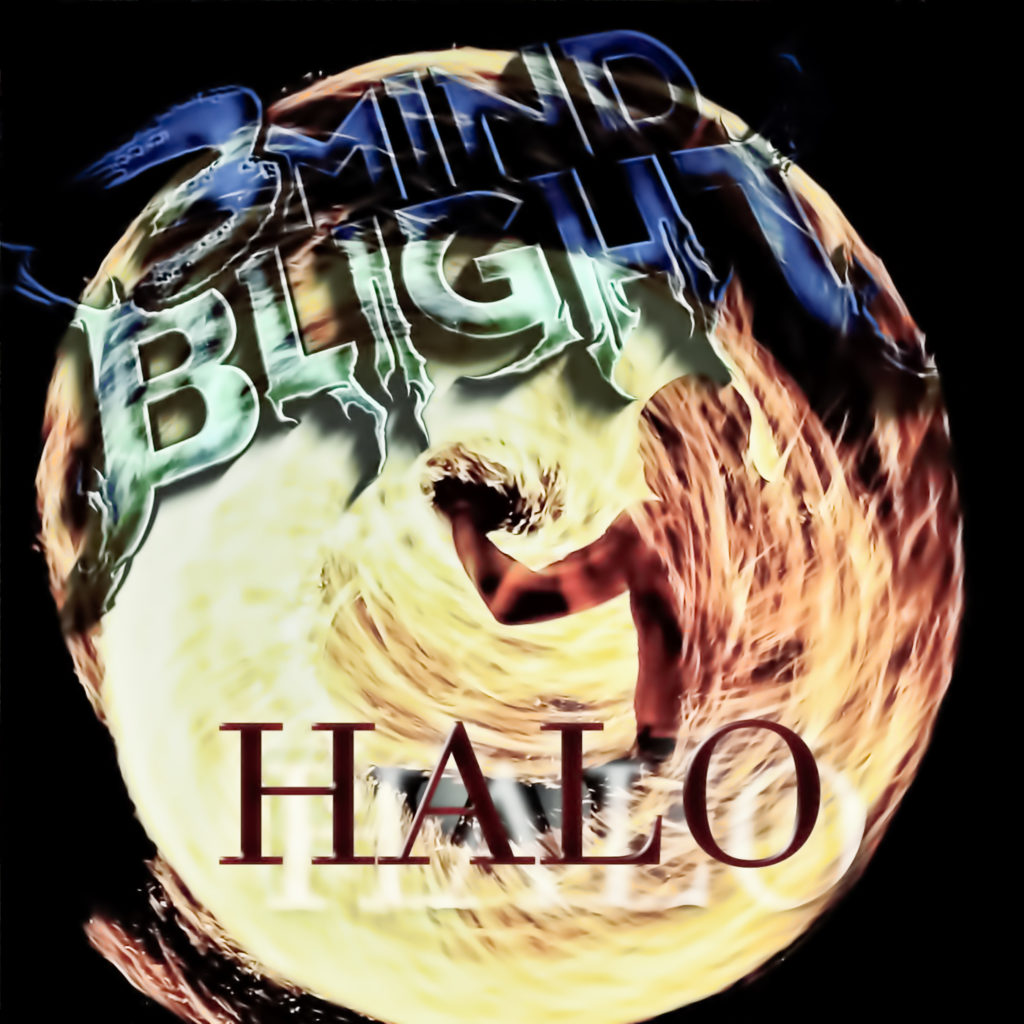 Stylistically I was reminded of the leading single from The Beach just briefly, that's where the instrumental takes me – glistening waters, stillness; or rather, the imaginative arena that is the space we're presented with when lying in bed alone at night. That masterful redirection works its magic once more, and there's a sense of freedom from those chains despite the clear longing and restraint spoken of in the chorus. 'Night after night' in particular repeats and stands out, and as such it lingers in the mind long after the music has stopped.
Electronic dream-pop with a mighty edge of alt-rock, perhaps. Really though, 3mind Blight is swiftly becoming a genre of his own. Halo is a welcomed twist of intention and vibe, and it works just as effectively in drawing focus to these musings and these painfully honest outpourings of desperation.
Download or stream Halo here. Check out 3Mind Blight on Twitter & Instagram or visit his Website.