Retro in image and style but crisp and impressive in content and overall production – 20DUCE drives with vocal intensity and smart, quirky yet intentional bars throughout a compelling and classic anthem that is O.G.
Despite the nostalgic artwork and underlying implications of the release, 20DUCE injects a defiantly fresh presentation into an otherwise timeless style.
The visuals for the release utilise simple effects for additional character, but ultimately it's the voice, the lyrics and the groove of the track that aim high and hit the mark.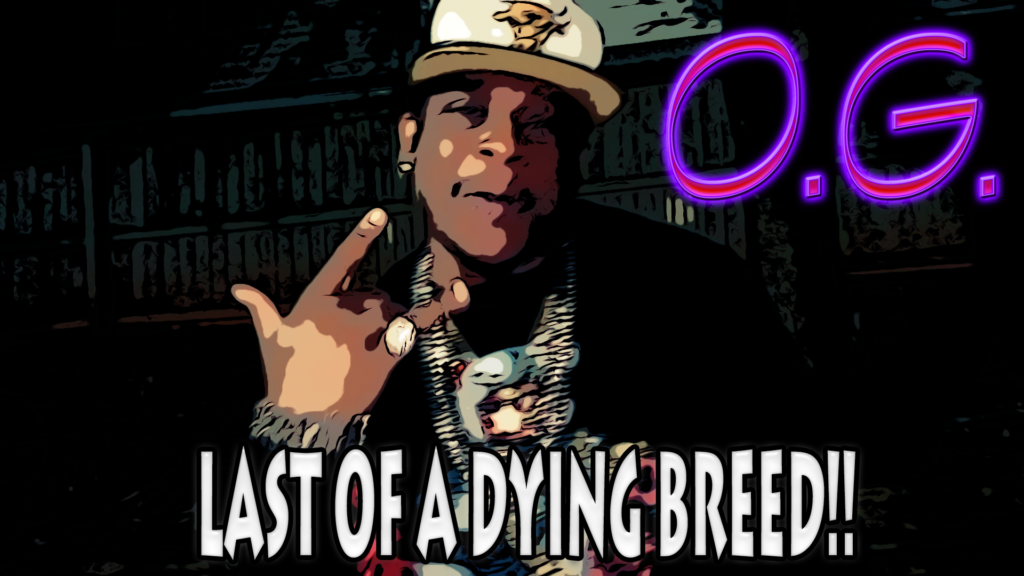 Coming in at just past the two-minute mark, O.G. blends passion and confidence to keep things real yet carefree throughout its brief yet heavy lifespan.
While certain moments simply speak in laidback, street-rap stylings, others welcome a little character and personal storyline – the balance works well.
Offering a classic hook to finish things off, O.G. feels like a slept-on alternative hit from a simpler era, only with that clean modern finish and the fresh voice to connect with.
Check out 20DUCE on Facebook, Twitter, Instagram & YouTube.