Following the release of his powerful new EP Moonlight, we caught an interview with artist and rapper NyuKyung, to find out more about his musical journey so far, his thoughts on modern hip hop, and his hopes for the future. Here's the conversation in full.
* * *
Hey – thank you for the chat, and congrats on the EP! Just to set the scene a little, where are you right now, and how has your day been?
Appreciate you for having me! I am currently in my dorm room getting ready for football practice. My day has been pretty productive, and I hope to keep it that way!
What can you tell us about this EP – how long has it been in the making, and what does it mean for you?
This EP was really a summer project I took on. It was inspired by a girl I met last year at school and it highlights the different emotions and experiences I went through with her. I am not usually open about my personal relationships, so this EP was a big step moving forward as it challenged me to do something out of my comfort zone.
You're refreshingly honest and appreciative in your lyricism, who or what would you say has inspired you to take this approach?
When I chose to become a full-time artist, I wanted to make-sure that my supporters knew who I was through my music. I really appreciate every person that takes time out of their day to listen to me, and I feel like the least I can do is be open about myself.
This approach was inspired by mom as she always taught me to be honest about myself. I started writing music as an outlet for my emotions and I feel like I always create my best work when I am vulnerable.
If people only have time to listen to one of your tracks, which would you recommend, and why?
I would tell them to listen to Shouldn't Take Long as that track on the EP really dives into my personal emotions. People could learn a lot about me from that one track.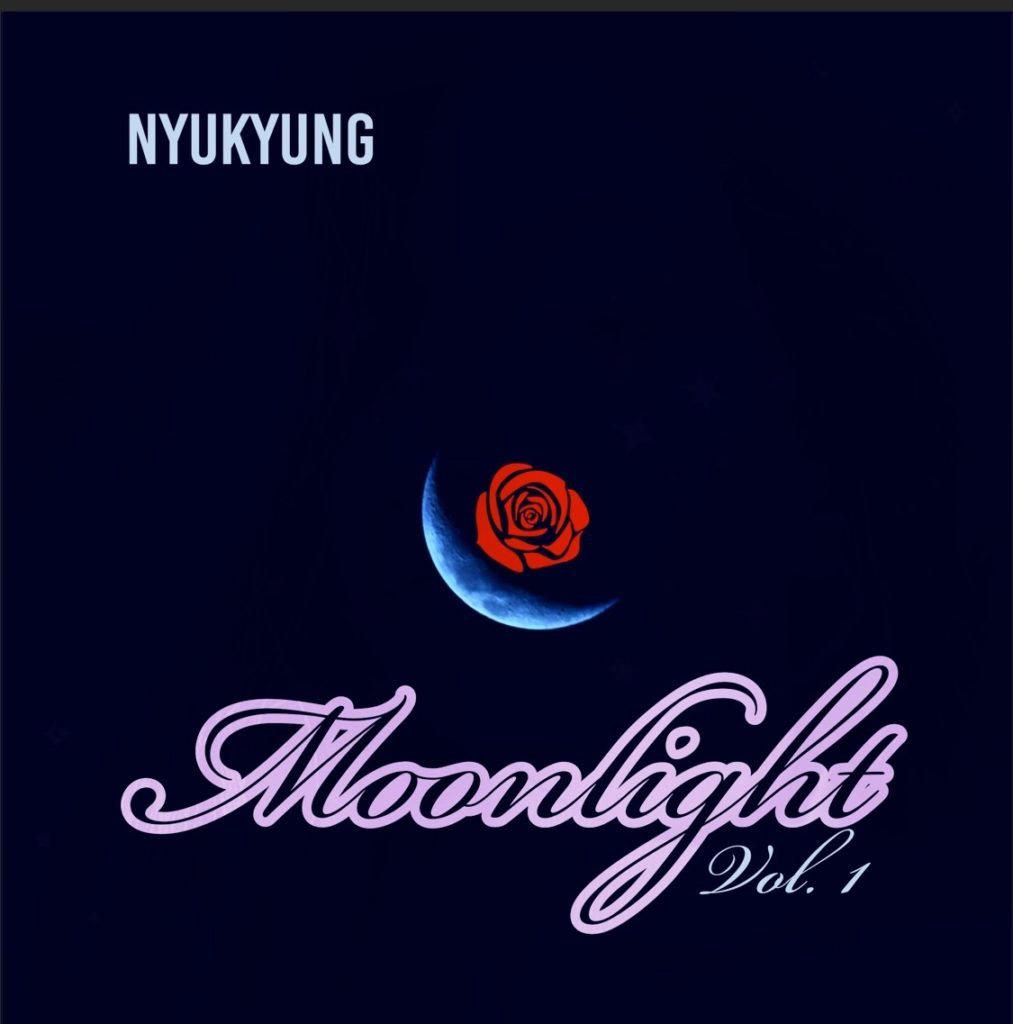 Is live performance an important part of what you do, and if so – how does the stage compare to the studio for you?
Live performance is everything to me as it gives me a chance to interact with people on a more personal level. The studio is a very peaceful environment, while the stage is my opportunity to let loose and show my supporters a different side of me. I love them both equally but for different reasons.
What are your thoughts on mainstream hip hop at present?
I don't mind it at all. I am not the type to hate on somebody for the music they make and there are songs in today's day in age that I can appreciate. My music is constantly evolving so it is important that I stay open minded.
What values do you hope to bring to the scene?
Honesty, compassion, and positivity.
If you could sit down to lunch with anyone at all, past or present, who would you invite – and what would you ask them about?
I would invite Nipsey Hussle and ask about his mindset and how he was able to maneuver through all the negativity surrounding his life.
What are your plans creatively throughout 2020?
Release a lot of music, do a lot of shows, and do it consistently. Some of the plans I have for this upcoming year are things that have never been done, so stay tuned.
What's something about you that most people don't know?
When I am not making music or playing sports, I like to spend my time at home. I am not a big party person and I prefer to spend my free time hanging out with friends in low key environments
Is there anything else you'd like to say?
I wanted to give a shout out to my team Foreign Familia, and UrbaNomyx, as they have helped me so much in this journey. You can expect a lot of big things from not only me personally but with my team this upcoming year!
* * *
Grab the EP via DistroKid. Find & follow NyuKyung in Facebook, YouTube & Instagram or visit his Website.