NyuKyung brings a refreshingly heartfelt and appreciative style to the scene with this EP release. Beginning with the beautifully observational and emotional honest My Type, the project lets listeners get an immediate sense of closeness and understanding with the artist, and in the same instance, this blissful ambiance meets with a quickly uplifting rhythm, and a vocal style and flow that impress with ease.
Balancing story-telling with personal insight, detailed scene setting, and a fine use of lyrical strength to keep you captivated, NyuKyung takes an authentic angle when crafting his bars, and this, combined with these eclectic and optimistic soundscapes, makes for an EP well worth experiencing.
Slow follows the opener and leads with a rightfully calming, spacious soundscape, and more of that now-familiar leading voice and emotional realness that appeals and connects on a profound level. This entire playlist continues to draw you in further, impressing stylistically but also for its purity, its refusal to follow suit, and the clear sense of identity the artist holds on to. You get the good vibes, the escapism, and the true story – all of which helps keep things interesting throughout.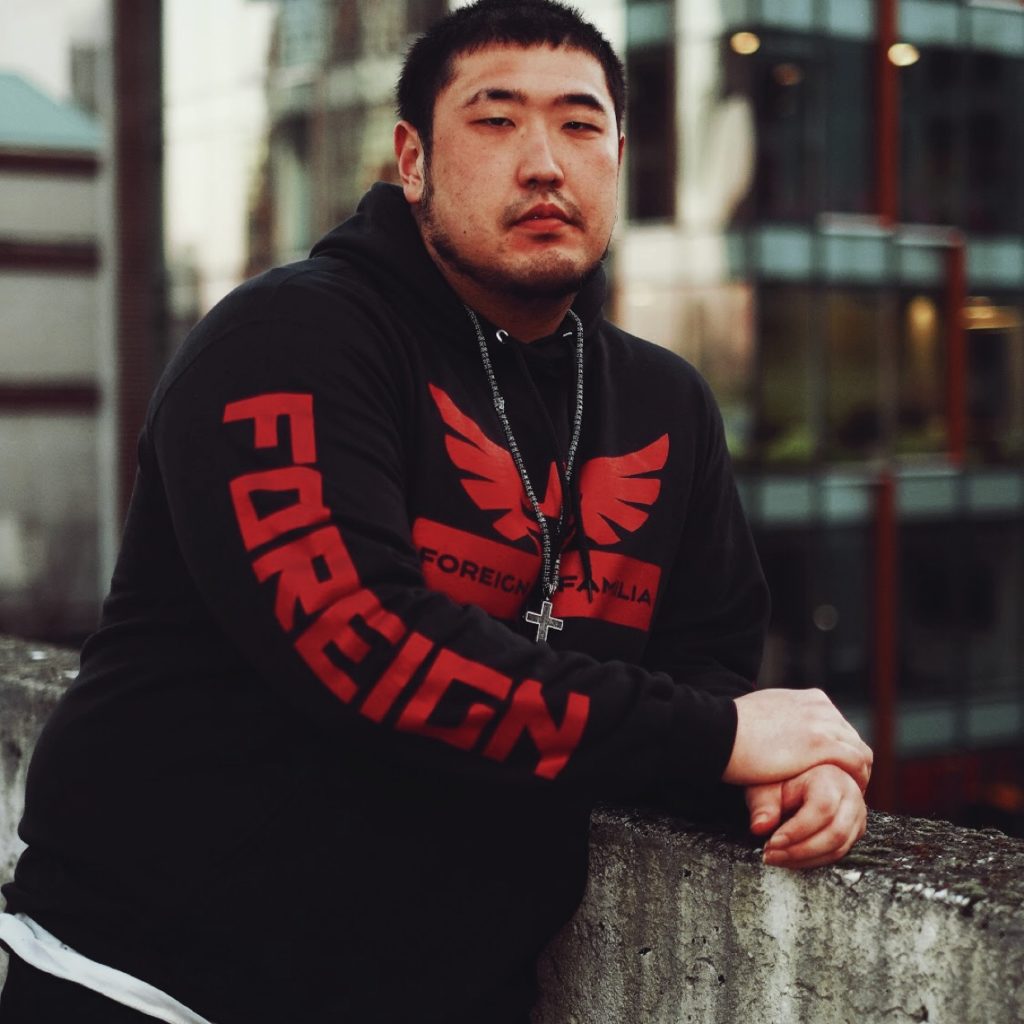 Put In All Of Me emerges as something of a dance-fused anthem. With two impressive features to add dynamic, the track sees multiple layers of synths and brightness rain down around you, and meanwhile – this engaging melody is simple and seductive enough to really linger in the mind after listening.
Shouldn't Take Long is a personal highlight, a rap track with intensity and passion, fusing a piano-led ambiance with the grit and honesty of NyuKyung's writing and performance style. A fantastic track, a real moment of connection, reality, and weight, balanced effectively with an organic soundscape and another quickly entrancing hook. A classic sound, a little nostalgic, but impressive regardless and a moment really well captured.
Bringing things to an equally thoughtful finish, Will You reflects on relationships, trust, with a questioning approach that prompts the listener to contemplate their own situation. Clear-cut verses let you get even closer to the artist, breaking up the melody and energy of the hook with moments of intimate outpouring that again reinforces that realness and that deeply human approach that is the NyuKyung sound and style.
A gorgeous project, straight from the heart yet with all the essential skill, professionalism, creativity and character required to let it stick. Well worth diving into.
Grab the EP via DistroKid. Find & follow NyuKyung on Facebook, YouTube & Instagram or visit his Website.