Prior to the official release of the brand new single These Games, we caught an interview with producer and founder of Neon Transmission – Ru Goddard – to find out more about his musical journey so far, and his experience with and connection to house music. Here's the conversation in full. 
* * *
Hey – thanks for the interview, and congrats on the new single! How did These Games come to be?
Thank you! I always have a few ideas on the go at any one time, and These Games developed out of a backing track that I'd written a while ago that was crying out for a good female vocal. I've been working with a fantastic session singer recently, and so the idea was to try to marry a classic deep house bass line with lyrics that have genuine substance and soul. After a few hours in a studio in Brighton we ended up with something that hopefully will go down well in clubs this summer.
Where did your musical journey begin, and how would you say your sound or your creative and professional approach has evolved over time?
Like a lot of music nerds my age I started off making tracks at school, and got further into music professionally in the late 2000's, running a recording studio in South London. Over the years my approach has varied as technology has improved, and these days I do nearly everything on a laptop, only going to commercial studios for things like recording and mastering. It means I can have a much more relaxed process, writing music pretty much anywhere.
What is it about this type of music that so consistently appeals to you when composing or producing?
Like most people, the soundtrack of my late teens and early twenties was what's most influenced my musical taste throughout my life. For me, that was clubbing in London, and as a result I've always loved house.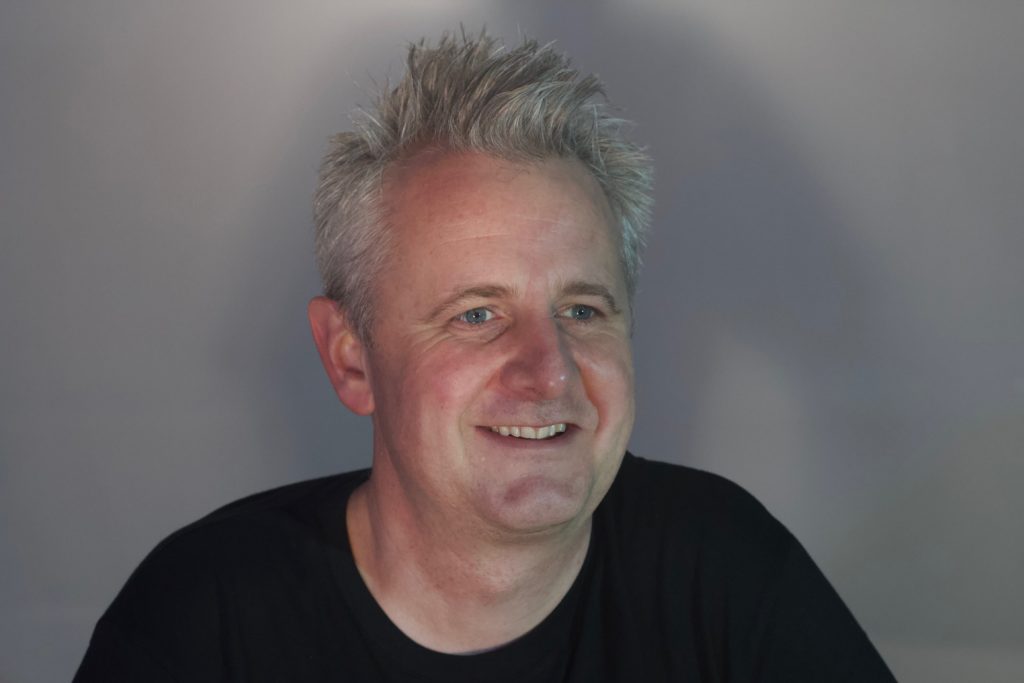 What are your thoughts on contemporary EDM in general, and your hopes for house music in the future?
I'm excited to see where EDM goes from here. I still think it's one of the areas of music where genuine innovation is still happening, and the level of production possible these days, thanks to recent improvements in software, has really reached a stage where anything is possible.
What's the hope for Neon Transmission going forwards as a project in 2019 and beyond?
I've got a few more tracks coming out this year. The next up is a track called Driving Me Crazy on an EP by Paper Recordings. Beyond that I'm working on some tech house tracks, some more melodic tracks, and I have another fantastic singer I'm working with at the moment on a few more ideas.
Is there a longer collection on the way?
At the moment I'm focusing on a few short EPs, but that might well develop into an album at some point.
Will live DJ sets be a part of the process?
To be honest, I've never DJ'd that much historically, as I've always seen it as a slightly different skill from production. However, I'm currently working on finding a way to perform some of the tracks live…
What's the best thing that could happen for Neon Transmission in the next twelve months?
In the short term, I'd love These Games and some of the other tracks coming out later this year to be picked up and form part of the sound of summer 2019. Beyond that I'd really like to work on a few more collaborations with some more singers. Honestly, working with great vocals is about as much fun as it's possible for a producer to have!
* * *
These Games was released on Groove Foundation Recordings on March 21st on all major digital platforms. Download it via iTunes or BeatPort. Find & follow Neon Transmission on Instagram or visit their Website. Check out Groove Foundation Recordings via their Website.