Following the release of her highly-anticipated and brilliantly addictive new album Home Is Where The Music Is, Canadian songwriter and artist Maddisun kindly took part in an interview.
We talk everything from songwriting to production to live shows to getting personal and honest in the public forum. Here's the conversation in full.
* * *
Hi Maddisun – such a pleasure, thanks for your time, and huge congrats for the wonderful album! Just to set the scene, where are you currently, and what have you been busy with today?
Thank you so much!! I am doing this interview from the plane, on the way to Vancouver! I am mostly based in BC (from Cranbrook) and I am travelling to Vancouver for gigs this week!
How long was this project in the making, and how does it feel to finally share it with the world?
It was over a year for sure! I've been writing the album since about Feb/March 2021. It feels amazing to have it out there and I'm proud to have people hear it.
Home is such a brilliant opener, and Running fantastic afterwards – a personal favourite. What made you make this choice creatively, and how important is arrangement when writing and compiling a new album?
Thanks for asking this great question! Running is one of the most important songs on the album for me. The album is a bit of a concept, so the song Home became like a theme song/intro song, so it was very clear I would open the album with it.
I always like to end my albums with a big piano ballad, so the album closes out really beautifully and passionately with Glory Day (Over and Over).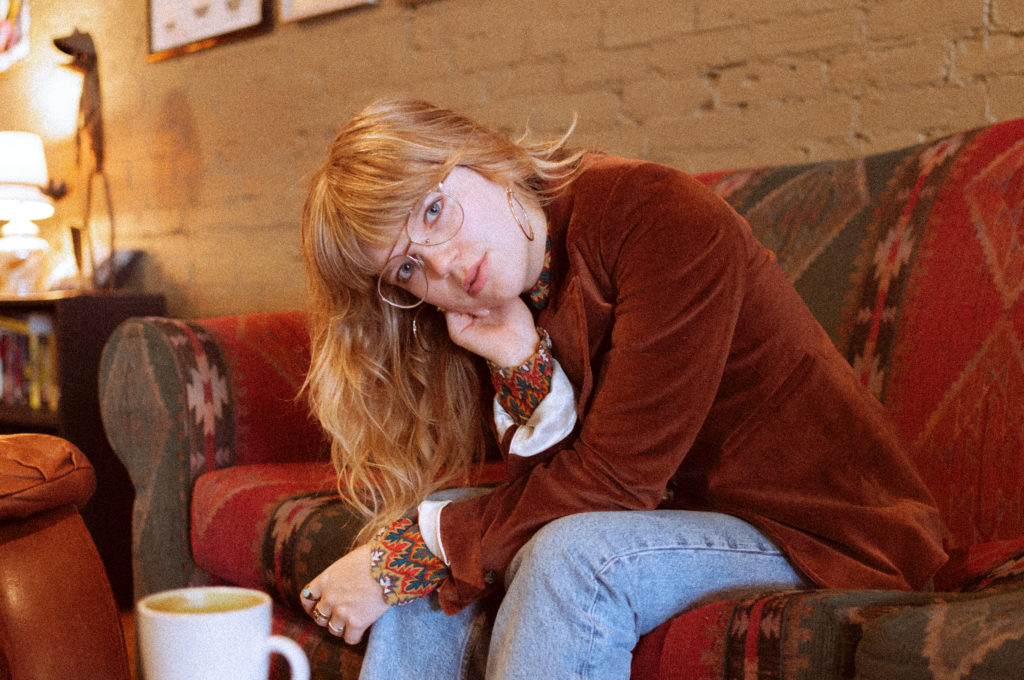 Which song from the album means the most to you personally, and why?
Honestly, track #8 True Me means the most to me. I wrote this song when I was on my songwriting retreat in Ireland, and it's just a really honest song that I wrote purely through that experience. It's also a huge mental health anthem and I think it speaks to me on a deep level, and so far, it has been speaking to my fans and listeners as well.
How did the production come about for the project, and what was it like taking songs from purely acoustic to something a little more vast?
It was really amazing. I love that part of creating an album. I travelled to Los Angeles to record the album. I just went into the studio with all the songs in their raw form. I played them for Nick and Chloe (of PSYSound) and we just jammed them out and pretty much recorded live off the floor!
Things really came together and felt amazing when we went to Savannah Studios to track the drums. I remember dancing around in the studio and thinking OMG this album is going to be amazing and mean so much to me.
You're currently on tour – how have the live shows been, and what's been one of the most memorable moments?
Yes I am! They've been amazing. So many different styles of shows. I've played solo, duo, and with my full band. It's been a very memorable experience playing with so many different musicians.
I did a local album release show (that sold out) and the energy was unbelievable. So much support, and love from my local fan base. That was so memorable.
Do you have plans beyond these live shows?
Yes… I just released the music video for Running and I will be dropping some more videos (live videos from tour) over the next while. I also will be filming a new music video to release in 2023!
I also have plans to record and release some follow-up singles to the album next year! Stay tuned!
Do you think your ambitions change with each new goal achieved, or do you try to keep the focus on the songs?
Oh yeah – 100%. I think I'm always changing and the focus is always shifting. I find I almost have to carve time out to write. I'll be writing things all the time, but it can be hard when I'm on the road and really "in it", so soon I'll be stepping back to retreat and write completely focused. For now, it's all promo, content, shows!
Do you adjust your performance style depending on whether the set is intimate or a bigger-band or venue arrangement?
Somewhat, when I play a rock show with the band it's definitely very high energy/front woman vibes.. dancing around on stage. However, I never change the way I connect with the audiences. I always bring the same level of passion and connection.
What's the best piece of advice you could give to new artists looking to get a project out and build a career?
Definitely to start crafting your individual style/brand/sound/message. There are SO many artists out there doing what we do. You really need to stand out above the crowd by just digging deep into your niche and unique style. Bring this out on social media, and really show the world who you are!
Don't be afraid to be weird and get super personal on social media. Let the music be really passionate and special. People will really resonate with emotion.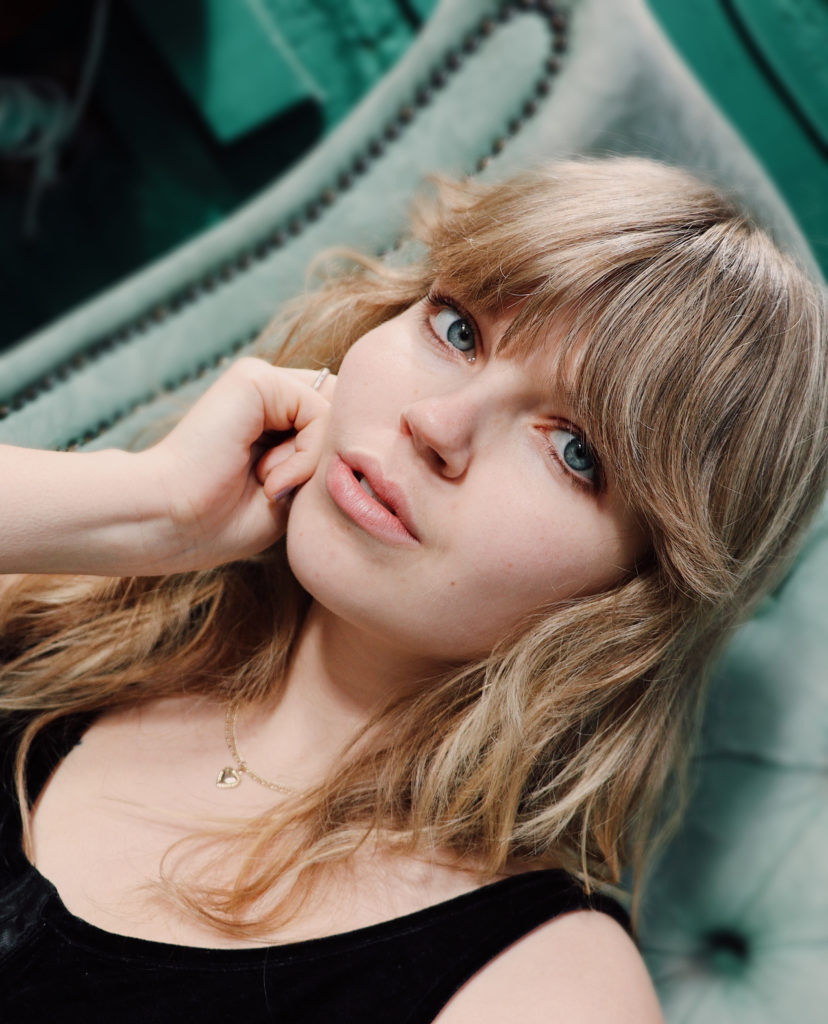 Were there any mistakes you made along the way that have helped you become more resilient or wiser in your journey?
Yes…. Just in who I let into my world. People I've worked with where I learned it wasn't a fit. I've learned now to just really trust my gut when something doesn't feel genuine, or I might be getting taken advantage of.
Is there anything else you'd like to say?
Thanks for interviewing me! So happy to share everything.
Everyone – please go watch the new music video! (Teaser: there's a rattlesnake in it that we came across while shooting)
* * *
Massive thanks to the lovely Maddisun for her time & insight. Check her out on Facebook, Instagram, TikTok, Twitter & YouTube.