Boldly reminding listeners of the value of the album as an artistic format, songwriter and artist Maddisun takes full advantage of the creative space, with the superb and cinematic, catchy and impressive collection Home Is Where The Music Is.
Alluring from the outset thanks to a retro production effect and distant audio intrigue, Home draws the listener in closely, before the swagger and faultless vocal strength of a rhythmically addictive Running swings into view.
Eclecticism plays a clear role across the ten tracks of this album, but there are also essential threads of identity to maintain relevance and connection. Maddisun's vocals are one, the reverb-soaked presentation another, and the evocative, emotive and honest writing is also up there.
Don't Say No varies immediately, a marching rhythm and less Americana more Pop, but still in keeping with the Maddisun voice.
With Fading, things shift gears again – an acoustic folk-pop arrangement with harmonised vocals and a joyous melody; both qualities creating a sort of nostalgic, Corrs-esque warmth and reflective sentiment.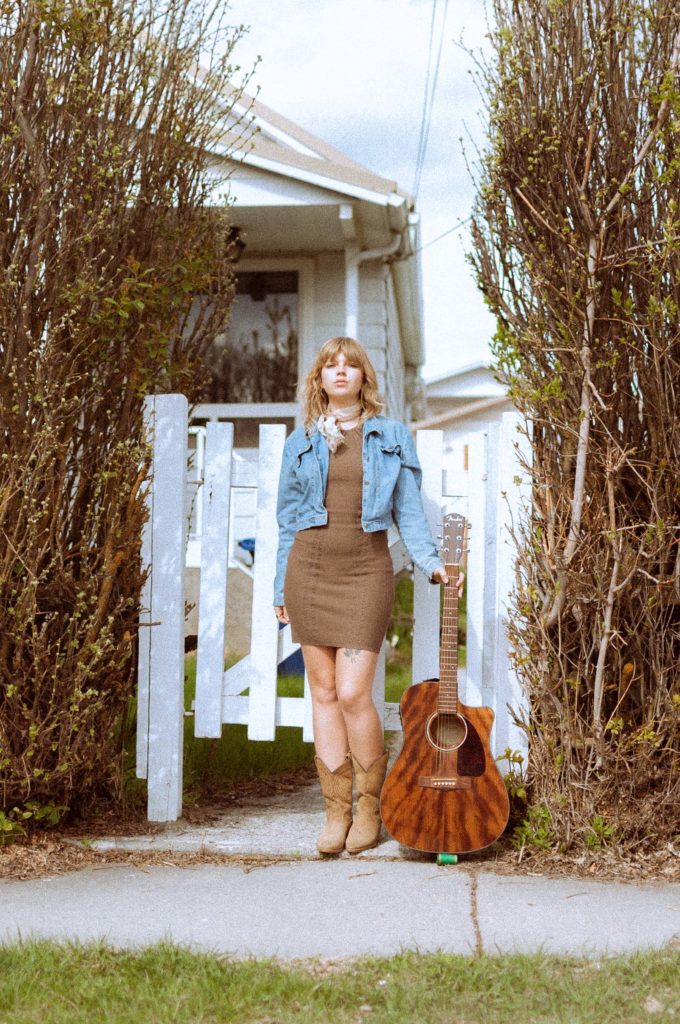 Highlights include the inescapably catchy pop anthem On The Outside, and the contrastingly delicate, piano-led and deeply moving Too Long, just before.
In reality, the entire album has been thoughtfully structured, so as to lean back and forth between moments of intimacy and contemplation, and those of a more energetic outburst of energy and longing for understanding and self-progression.
True Me is also a stand out, and gifts the listener precisely the latter qualities – a sense of possibility and connection. Right is an infectious stomp of a folk-pop hit, and Glory Day (Over and Over) puts in perhaps the most moving and passionate performance of the set.
On the whole, Home Is Where The Music Is more than lives up to the implications of its name. Maddisun's love for music, her sense of home, the questions and answers intermittently scattered throughout, all meets with a clear degree of audience awareness – meaning these are some of the best songs, of meaning and colour and style, compiled for listeners to escape amidst entirely for a while.
Maddisun will support the album release with an official music video for Running, along with several live shows – including Vancouver (September 3rd), a hometown album release show in Cranbrook (September 9th), and Nelson (September 10th).
Check out Maddisun on Facebook, Instagram, TikTok, Twitter & YouTube.