Prior to the release of his brilliantly immersive, inspiring new album Swim Eternity, we caught up with creative producer Anthony Negrete – known on the scene as Low Aura – to find out more about his process, inspirations, intentions, and what his hopes are for the future. Here's how it went.
* * *
Hi Anthony – thanks so much for the interview! Brilliantly original music, interesting and hypnotic. For those new to your work – how would you describe what you do?
Hey there! Thank you so much for this interview, truly a privilege.
Hmm, where do I begin?… I started producing electronic music in 2018 and really had no idea as to what I was doing or what kind of story I wanted to tell. Kind of intimidated to be honest. I've always had a passion and this burning desire to make beautiful, honest, music and all around just something interesting.
I feel I've truly found my voice, sound this past 2022, just because I can actually connect with what I'm able to do. I'm super obsessed with space exploration and there being other universal dimensions, my inspiration rains from that and my own personal ventures in the world. I can happily say my work is minimal and complicated in all the best ways!
"I'm super obsessed with space exploration & there being other universal dimensions, my inspiration rains from that & my own personal ventures in the world."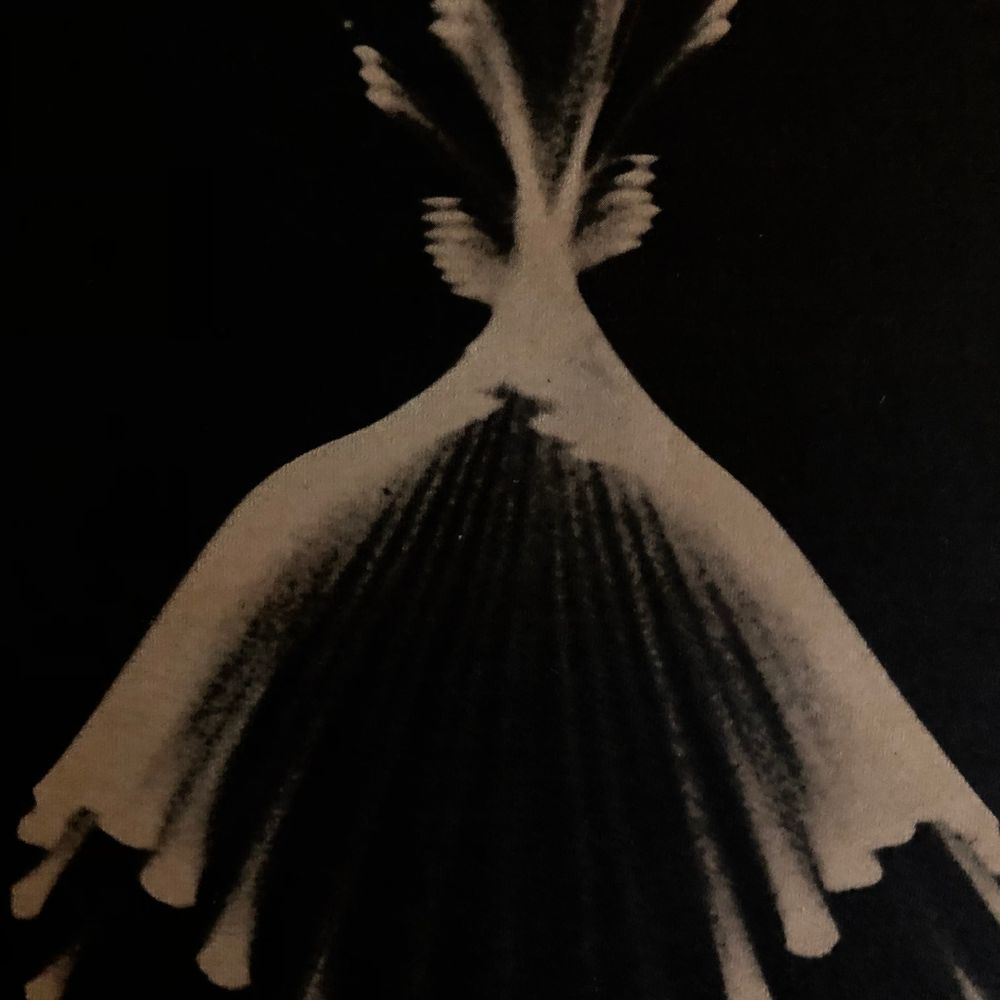 Who or what first inspired you to get so creative, to blend organic and electronic details in such an unorthodox manner?
My creative spark really took off after I discovered the albums Immunity and Singularity by Jon Hopkins. As well as the works of James Blake, from his dubstep EPs to his full lengths. Their ability to bring to life adventure, emotion and strong imagery through sound, it's just incredible, for me to connect with at least.
Tell us about the new project Swim Eternity – what does this album represent, and what do you hope people take away from it?
Swim Eternity, wow…Yes! This new project really had me jumping through realms of my soul, from the start of production to lastly writing the lyrics. It's sort of an awakening album. It dances with light and darkness but in all coolest ways possible, definitely not in a sad way!
I hope that people can see this more than just music by me, but perhaps feel a connection from a song to something greater out there in the world.
Arcana Current is uniquely cinematic, fascinating and intense, blending soulful and industrial aspects for an enchanting journey. What was the inspiration behind this one?
Ooo, I had a lot fun with that one. That song is like the "Key to start engine" of Swim Eternity. I chose to release that one this year as the single off of the album and intentionally placed it as the last track. As more of the adventure unfolded throughout recording, it just made sense to "complete" the story with that one.
The name was inspired by the major arcana cards that come from tarot decks and the idea of life being somewhat of a current. It's about one's self journey in the world and its mysteries, a search for knowledge and understanding through the unknown and at the out of this ocean-like current of wonder, there's an important truth that we should always remind ourselves of, that's to just embrace yourself, love who you are, and never give up in what you believe in.
"There's just a whole lot of adventure & strangeness in the album from start to finish."
Is this single typical in style of the new project, or does your creativity run wild throughout?
I just let all the creative energy I was given run wild. I really opened my mind to so many options, sounds and effects throughout this thing. Something that I've never experienced or have done before in previous work. There's just a whole lot of adventure and strangeness in the album from start to finish, that just makes sense and stands out beautifully. I'm super thankful.
The album currently offers a visual trailer of high-definition images that beautifully reinforce the dreamy qualities of the sound. Where does the visual aspect come into things for you, in terms of your composing process, and how important is it?
I really enjoyed creating that trailer. The videos chosen really speak for what this next project is about.
The music in the background of the trailer is actually a clip of the song Swim Eternity. My favorite line in that audio clip is "Rearrange in every moon phase", which is also an important message throughout the album.
Visuals for music can definitely make an impact and it's something that motivates me to keep creating beyond what I think I know.
Does your personal journey feed into the music, emotionally or conceptually, or do you tell stories and set the scene from an observational perspective?
Absolutely. I actually put more of my own personal emotions in the instruments and effects in a song, rather than the lyrics. The words are for whatever the audience wants them to be, whatever story or feeling anyone can take from a listen, then that's what the song is about.
Prior to this, your single I Love You Most has amassed thousands of plays, and boasts an all the more interesting, fairly spacious and dreamy arrangement. How has your approach evolved over time?
I recorded that song on a whim, it was a rainy day, I was feeling the atmosphere and kind of was behind the curtain getting lost in Lofi music and thought I'd try to make something of that style and I guess just being a bit emotional with that particular weather, I hit the record button and kind of liked it enough to have it be released. I do love stepping out of my element and trying new things. Doing that keeps me out of my comfort zone and it's just always fun to experiment. I'm thankful for the support on that track, I really don't know how it got popular because it was kind of a silent release and was something I just forgot about.
Is there a scene for electronic music or live sets in Santa Barbara, and is live performance part of your ambition, or do you aspire to feature in films or simply as an electronic producer on all counts?
Gosh, good question. The music scene in Santa Barbara is ever changing like seasons for various genres of music. There are some great local musicians who are well respected around but as far as electronic music, not so much but that's okay. There's always LA or San Francisco.
Live gigs and music for film have always been in vision! I've just been waiting for something like Swim Eternity to really get me started. I'm ready for it all.
What's something about you that people might be surprised to hear?
Yes! I'm currently on and off writing something called Blue Prairie, which I hope becomes a book. It's feeling super Sci-fi which I love. I for sure feel the potential. We'll see what happens with that.
What's your plan creatively for the next twelve months?
I'm going to try to paint more often, but most likely will just keep teaching myself new techniques and ways of playing piano.
Is there anything else we should know?
Lastly, just happy to say that Swim Eternity and it's 11 tracks of adventure into the unknown, will be released on Spotify and other music platforms February 13th, 2023. I'm so thankful I was able to write what I did and really appreciate everyone who has just listened to any of my music. Forever thankful.
* * *
Pre-save Swim Eternity here.