Artist and rapper Ismael Fariis recently released his incomparable debut project Hunger – a six-track EP loaded with relentless bars and equally impressive beats. We caught an interview with him to find out more about the collection, his musical journey so far, and his hopes for the future. Here's how it went. 
* * *
Hey – thanks for the interview. How's 2019 been treating you so far?
Thanks for interviewing me. It's been treating me good for the most part.
What can you tell us about the Hunger EP?
It's my first tape and a very personal project that I'm proud of. I still listen to it and am still in shock from how real and accurate it is.
How long have you been writing bars and performing?
I've been writing since about 12 after seeing the son of my dad's ex wife rapping to beats on a keyboard everyday. I just started to perform maybe mid 2018.
Which track on the EP would you recommend to new listeners who only have time for one?
Either Out The Way or My Own Wave, they describe me best.
What compelled you to write City Of God?
City of God is my favorite movie, I feel like I related to a couple of the characters coming from the background I'm from. When I heard that beat, it gave me that dark story-telling feel. My boy Triip had the better verse on that though.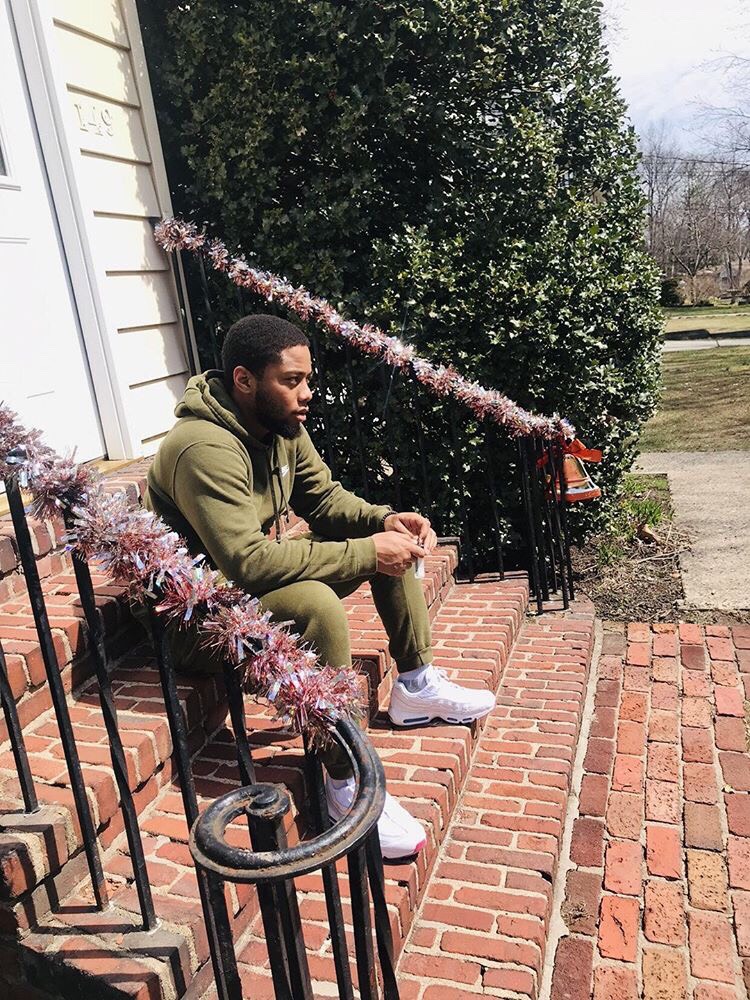 What's your thought process like when releasing such a high quality and passionate project like this – what's your plan of action, where do you take things next?
I'm always writing. Always have a plan or plot on my mind. I'M OBSESSED. Therefore everything I do has to be top quality. I know I have the talent, it's all about building the fan-base and branding myself. So next is capitalizing on this little spark.
The project features some really strong beats – how do you choose which producers to work with?
It's actually difficult to find producers with my work ethic. I understand, they have their own thing going on, but they rather work with an already established artist. I just reach out to 'em and if they want money, I need good quality.
Is live performance an important part of your plans?
Very important. Actually will be a main focus of mine in the near future.
If you could share the stage with anyone at all, past or present, who would you choose – and why?
Good Question. My top 3 would be J Cole, Dave East, or Mos Def. I like their originality and passion for rap. They'd bring out my best.
What's something about you that most people don't know?
I have a huge heart. I actually get frustrated when I cant help good people.
What are your thoughts on mainstream hip hop right now?
Its VERY watered down and repetitive. Flows and antics mean more than rap and honesty. But it's catchy and sounds nice so who cares.
What's next for you?
I'm going up. I feel I'm the best out, so its just a matter of getting heard. But all business ventures take time. Nothing is overnight
Is there anything else we should know?
I'm better than ya favorite rapper. That's something you'll see though.
* * *
Find & follow Ismael Fariis on Instagram.