Following the release of his brand new single Will You Love Again, we caught up with Greek artist, songwriter and multi-instrumentalist Cpyridon, to find out more about his journey in music and how the new song came to be. Here's the conversation in full.
* * *
Hey, great to chat with you – congrats on the new single. For those who don't know, how long have you been making original music, and what first inspired you to start?
I'm happy to chat with you as well! I started writing original music at the age of 13. I always had an innate need to express myself and writing music came naturally as I have always been a musician!
How did the song Will You Love Again come to be, and what does it represent for you?
Will You Love Again was written in September 2018. It was a return to my musical roots; my safe place in terms of genres. W.Y.L.A was also the first song of a series of pop – rock / soul tunes that I wrote at that time. It also marked my careful 'departure' from my classical music training and my embracing of the vocal style that I had developed through my years of playing and studying Rock music.
Your past work has largely been instrumental or in Greek – what prompted you to branch out with the new single and style?
I believe that the orchestral pieces came to be as I had absorbed so much wonderful classical music during my time of studying opera. These influences could not truly come out within the borders of contemporary music, and so they had to come out genuinely – as orchestral pieces. I'm especially proud of Ena Karavaki (A Little Boat) from my debut album 'I'. That's the Roman numeral for the number one by the way!
I intend to remake Ena Karavaki with a proper orchestra and choir whenever I get the chance. As for songs in Greek, it was actually a highly unusual move for me! I had only written just one song in Greek during my early life in Greece and of course, I was always writing in English while in Canada. I suppose it came naturally to mark the return to my homeland at that time!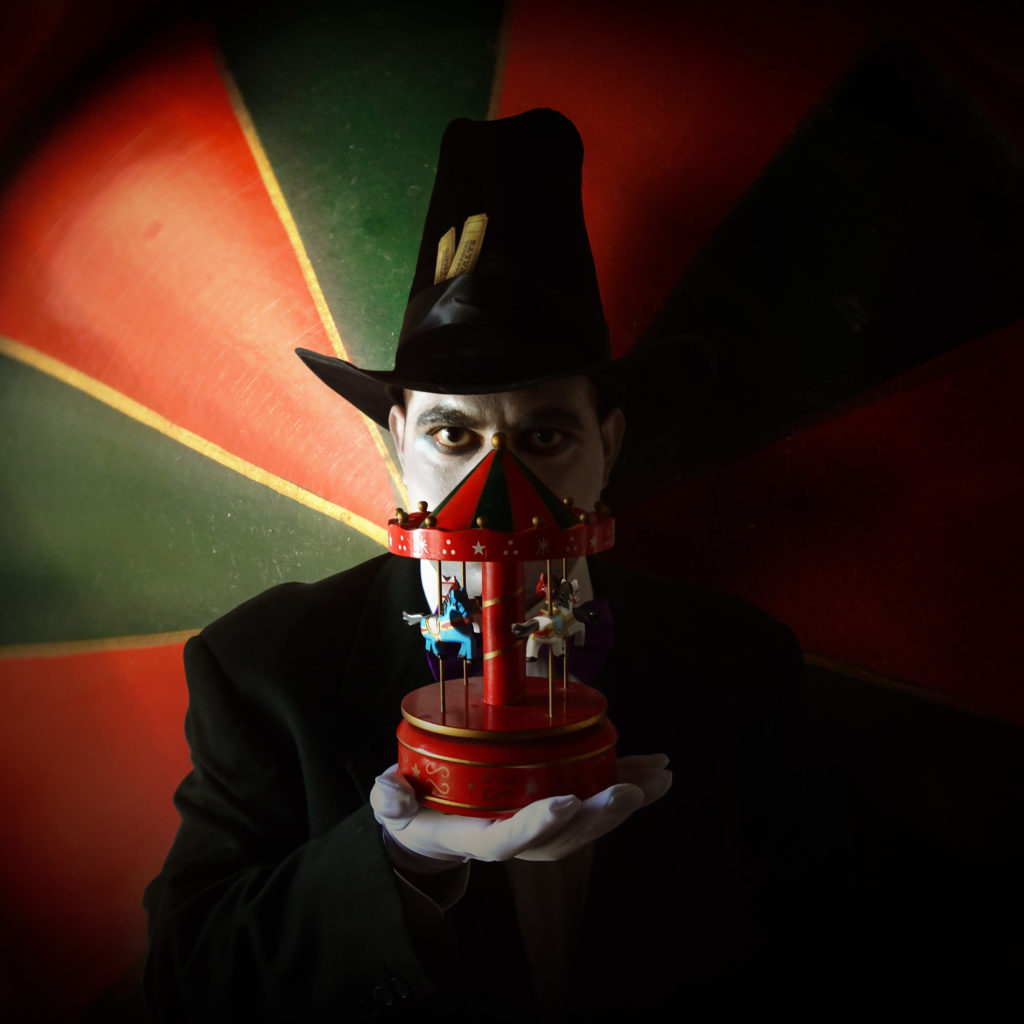 Being a multi-instrumentalist, which instrument would you say is your 'go to' when song-writing?
Probably the voice – which is my main instrument. However, I believe that when a song comes to me, it will come out no matter the instrument that I have in hand. Sometimes it can be the guitar, piano, percussion or I can simply start humming the melody. Often, I go into this very focused mode, and I create most of the arrangement from start to finish. It is similar to a trance like state if I were to put it poetically! Most of my songs flow through me effortlessly. I truly believe that a good songwriter can craft a decent song on demand but it will be lacking the spark of inspiration. However, when the spark of inspiration aligns with good craftsmanship, the outcome is something to behold. This is what I am always after.
What's the indie music scene like in Athens for singer songwriters of this genre (pre-Covid I mean)?
Athens has a strong indie scene with various clubs, bars and pubs that you can play at. The demand is mostly for Greek music but you can also find opportunities by playing other genres.
What is truly surprising about Athens is its blooming street music scene. Imagine that it is much stronger than Toronto's; a place that has followed closely all of the musical movements of the US and the UK. I truly believe in the Athenian underground scene, I always have.
You're also an athlete – how does this affect your creativity, if at all, and how do you maintain balance between the two passions?
Being an athlete and more specifically, a martial artist, is a core quality of my life. It has taught me great discipline and it brings good structure to my life. A strong body helps you a lot. Our bodies are our homes and instruments of living at the same time. We have to keep them in good condition. Additionally, training as a fighter in Karate prepares you for other 'battles' in your life as well.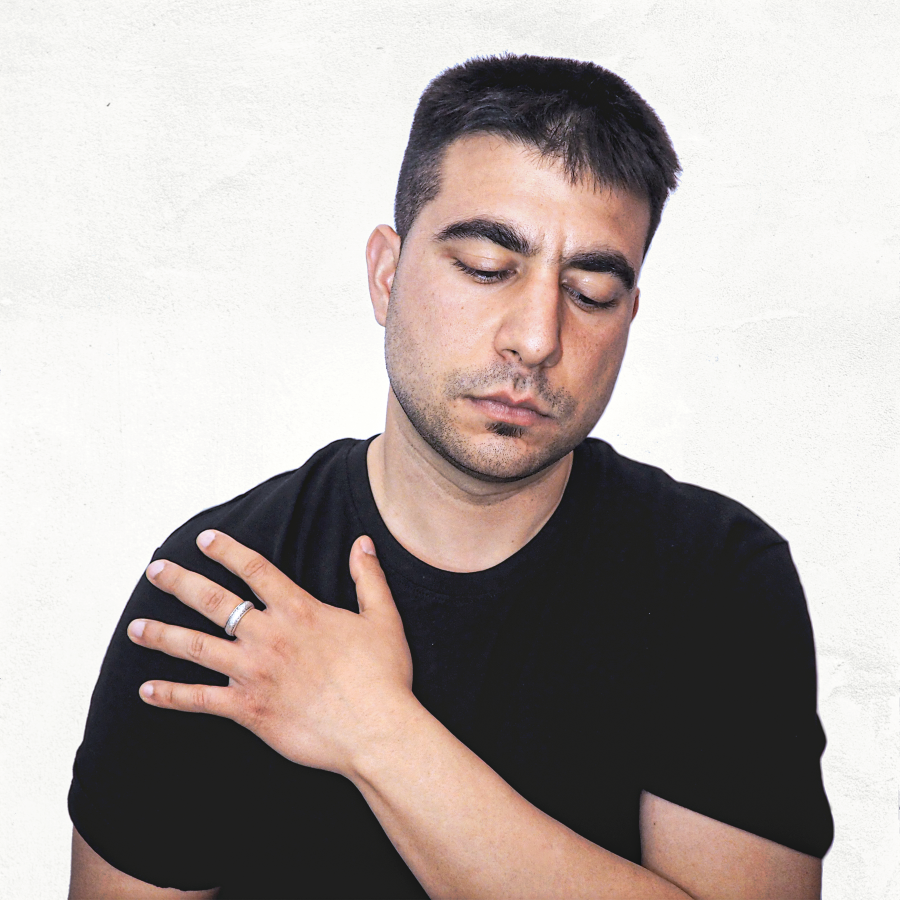 Are you ever tempted to write political or social topics into song – for example, veganism?
Absolutely! However, I much prefer being inclusive in my art. Music can have healing properties and I have embraced that side of it. The least I can do as an artist is to provide something that a good portion of the audience can internalize and identify with. I strive to create unity through my art.
What do you have planned for the rest of the year, what can fans look forward to?
I'm working on some new music in the studio as usual! Most of it is pop, rock & soul. I have also recorded many different covers during the pandemic. I may release some of them but my focus is on original material. Last but not least, I am currently looking for colleagues in order to return to live performances!
What's been the most memorable moment of your music career so far?
For some reason, I have always been attracted to large theatres as concert venues. Out of all of the places that I've played at, the great Municipal Theatre of Piraeus has always stood out for me. I first played this venue at the age of 14. I long to perform there in the future again!
Is there anything else we should know?
Life is much different after the onset of the pandemic. Please remember to take care of yourselves and others as much as you can. We are on this journey together!
* * *
Check out Cpyridon on Facebook, YouTube & IG or visit his Website.