Leading with a stylishly timeless backdrop and a smooth, sultry chord progression, Cpyridon take on a fresh melody and clear vocal passion throughout this intimate yet bold new single.
The outpouring vocally on Will You Love Again pours genuine heart and longing into the track. The lyrics are simple, the hook resolving well as a sort of rise up from the uncertainty and ache of the verses. The voice lingers on each note, as if caught in the moment, relaying the very essence of the writing in a natural and honest fashion.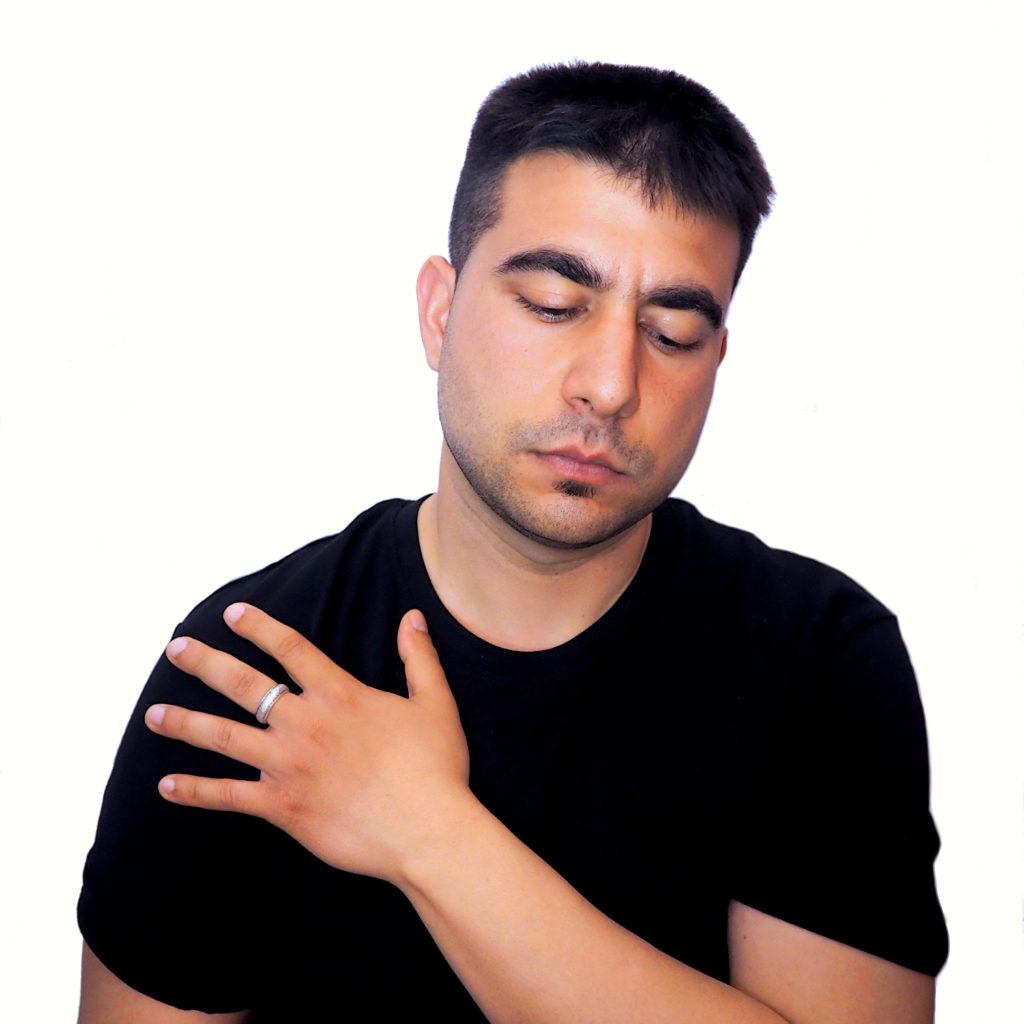 Emerging complete with a captivatingly beautiful set of visuals and lyrics to read through, Will You Love Again calls out to the broken hearted, promising beauty and oneness will return.
And as the latter half electric guitar solo takes the reigns, that inherent emotion and soul rains down all the more hypnotically; a great way to finish the mellow sway and seduction of the whole song.
Check out Cpyridon on Facebook, YouTube & IG or visit his Website.