Following the release of yet another brand new album from California's prolific songwriter and renowned rapper Black Hesher, we caught an interview with the artist to find out more about the project, his thoughts on the music industry, and his plans moving forwards. Here's how it went.
* * *
Hey, great to chat with you – welcome! For those who don't, how would you describe your sound and style as an artist?
Hip Hop is the foundation of my roots. I like to think that all the other styles I dabble in, are like a musical forest that sprung up from those roots. Lo-FI Pyschedelic Grunge Hop From Space.
What does the album Saints and Sirens mean for you?
It means that no matter what happens in life, I will never give up or stop believing in myself.
You have a fairly classic, nostalgic sound to your music, yet it's also brilliantly eclectic from one track to the next – who or what would you say first inspired you to grab the mic, and to start producing?
I was influenced by alot of music and pop culture growing up that inspired me to want to make songs. Hip Hop really spoke to me and showed me I didn't need a band to create music. My head is like a combination of Beastie Boys Pauls Boutique , De La Soul's 3 Ft High And Rising Public Enemy's It Takes A Nation OF Millions To Hold Us Back all playing at once. So that pretty much influences how the music I produce comes out sounding the way it does.
What's your go-to DAW as a producer, and do you have any favorite plugins?
I use Mixcraft Pro 9 alot. I use a lot of vintage style plugins like space echo and delay. I also like using hardware and instruments like the Roland Tr S8, Tr 808, Turntables, and Guitars.
How do you come up with your ideas and write your bars, what's your process like?
Every song, or lyric, or sample, or sound, or idea, comes to me as pieces of a larger sonic puzzle I'm trying to put together. Each album is it's own puzzle in a way. Sometimes I can see the whole finished picture. Other times I can only see the pieces. In the end it all seems to fit together……..also mushrooms.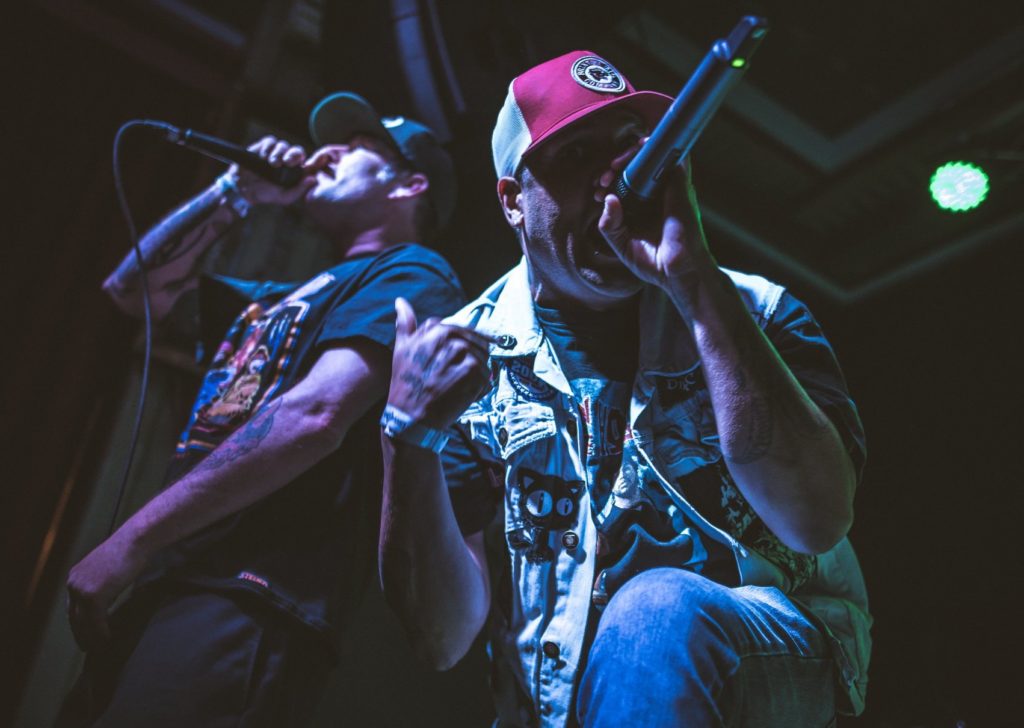 With the live-bass sound and the raw arrangement style, would there be a live-band potential for this project, a full set-up, or do you prefer to keep things simple on tour?
We like to use live instruments in the studio and live. It really depends on the show. Mostly I like turntables, a mic, and jumping around like a maniac. I don't ever want to be boxed in. I would like to perform with an entire orchestra some day. That would be amazing.
You've released a plethora of albums in your time, notably more than the vast majority of artists. What is it that keeps you creative and motivated to release new material?
I've had periods in my life where I was so engulfed in addiction and other craziness and that lasted for years. During these periods I didn't do anything creative or record a note of music. So I guess maybe I'm just trying to make up for lost time.
What's the live scene generally like for hip hop lately, before the lock-down of course?
I've been playing live shows and touring as Black Hesher since I started the project in 2018. I can play a show in any genre with any type of band so thankfully that has opened alot of doors for me. I don't tend to play alot of all Hip Hop shows because they tend to be boring to me personally. But I guess you could say that about any style of music. I like to mix things up. It keeps it interesting.
How important has networking been in building and maintaining a career as an artist?
It's always helpful. But mainly it's about sticking to your guns and making music you believe in. They more you can do on your own the better. If people are feeling it, they will find you.
What are your thoughts on mainstream music at the moment?
I don't know. If an artist or band makes music I like, I will listen to it and support it. If it's not for me, I won't. I'm not going to knock anyone for chasing their dreams. As far as mainstream music, there isn't a musician on the planet that doesn't want to achieve that level of success, and if they say they don't………they're fucking lying.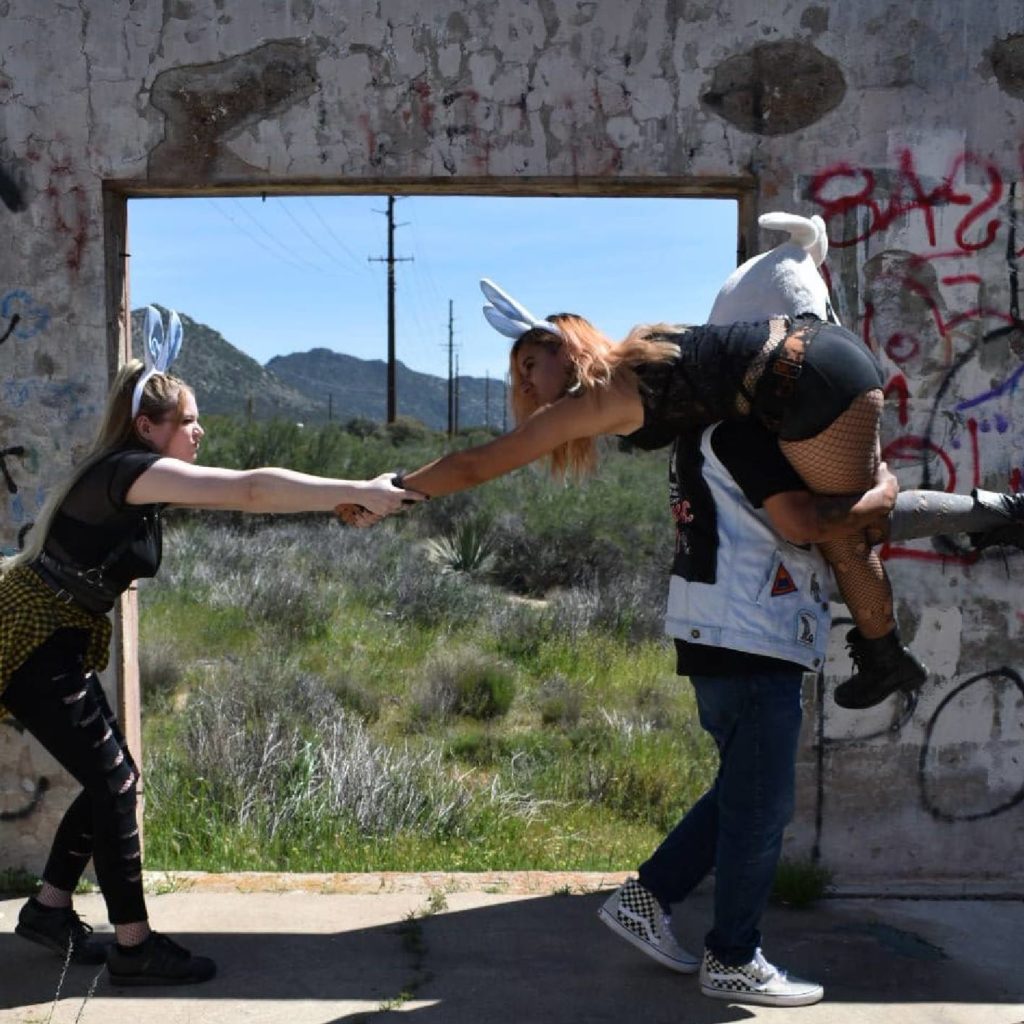 What's been something you've learned or found the time for that you might not have before the pandemic hit?
I found time to write a book. That was very therapeutic.
Do you think the music industry will recover fully from this, and what changes do you think we might see across the global scene?
Eventually. I think things will be like the Wild Wild West with more opportunity for indie artists to level up. But if you can't adapt to the changes, you're more likely to drown.
If you could sit down to lunch with anyone at all, past or present, who would you choose – and what would you ask them about?
Charles Bukowski. I'd ask him if he wanted to drink some whiskey with me.
What's your plan of action going forwards?
I have a new TV Show called This Is A SHOW! on www.USWC.TV coming out. Like a mutated variety talk sketch comedy show. So I'll be focusing on the first season of shooting that.
Is there anything else we should know?
Be kind and love one another.
* * *
Download the album via Bandcamp or iTunes. Find & follow Black Hesher on Instagram. Featured photos by Kimberley Miller.