The UK's own Adam Wedd is geared up and ready to take on 2020 with a plethora of live performances, original releases, and collaborative projects. We caught an interview with him to find out more about his journey so far and his plans for the months ahead. Here's how it went.
* * *
Hi Adam – thanks for the interview! Just to set the scene a little, where are you right now, and what have you been working on this past week? 
Right now, I'm working in a recording studio, on reception – it's 12:36am and I can hear the sweet sounds of Wizkid making beats downstairs and Will.iam upstairs. Caught in a myriad of music. Love it.
For those who don't know – how long have you been making music and performing, and how would you describe your approach? 
I've been making music seriously for a couple of years, but in reality ever since I was 10 years old when I wrote my first song, which was a LONG time ago. A lady never shares her age, so I wont either 🙂
What can you tell us about the upcoming movie you're involved with – how did this come to be, and how different is it writing music for films or visual sequences than purely from the audio or acoustic angle? 
I absolutely LOVE writing for picture and to sync. It's always so evocative. I have a love song coming out later this year which is looking like it will be synced with a movie coming out. I don't know any more info yet, as soon as I do I'll be proudly telling everyone I know, unless my mum beats me to it.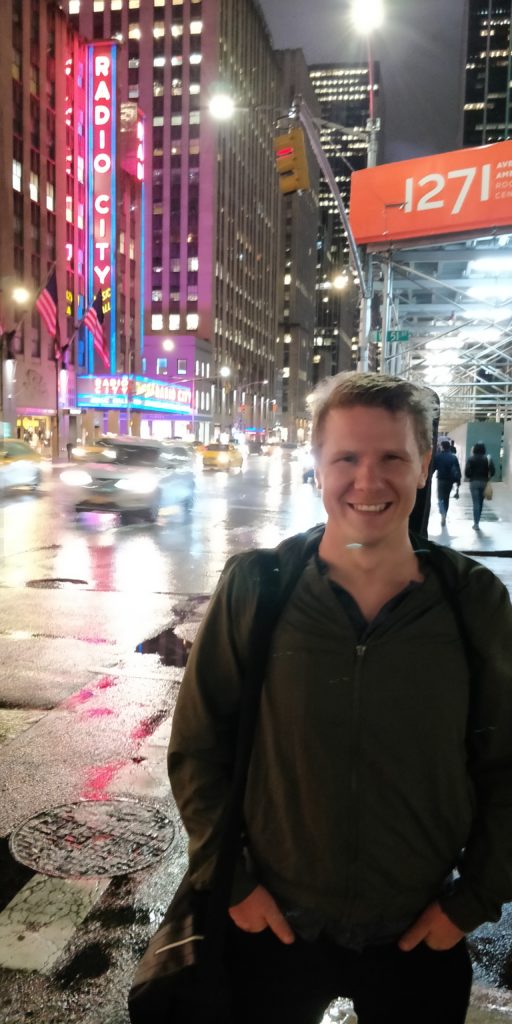 I hear you're a fellow MA songwriter – congrats! 🙂 Where did you study for yours, what made you choose that route, and what were the main benefits you took away from it? 
Oh yes, I am indeed! I studied at Tileyard Studios in Kings Cross London, it's essentially a musical street of over 100 recording studios, it's said to be the largest in Europe. I chose this course because it was bespoke and small and taught by current as well as historical songwriting legends which meant it retained an intimate approach. Ultimately, it's given me a community of songwriters where I feel I belong. There's a cafe in the middle of all the studios which has been a great place for sharing life with fellow music peoples.
The main benefit I've taken away is the hard work ethic of always coming out of a room with a song, even if it means it can be tweaked for days, months or sometimes years to come – giving the song its best shot at life means giving it a good structure to start with. Often I think we fail to create anything new for fear of failure. Where as, if we begin creating, we can always tweak and adjust as the ideas grow. Entiendes? 
Nice, yes indeed!
How important is live performance to you, and with you having played a number of Sofar Sounds shows, do you think you prefer the intimate, small stage setting, or the bigger, more vibrant but less personal type of gig? 
If songs are like the blood in our veins, live performance is the vehicle by which songs can be best transported and shared. I've never got on too well with streaming music, I've always done well playing live to people where I can see the whites of their eyes or hear their appreciation of what connects with them emotionally etc. Plus I sold out of 3000 CDs and Vinyls which I only could have done by playing live.
Is touring / travelling a big part of your plans? 
Hell yeah! I've already done my first tour of the USA, I turned up to play 1 show in New York and ended up playing 15 shows across 7 states. I LOVE travelling which bodes well, so we have plans for me to play lots more shows across Europe including Germany, France, Switzerland etc. I fly to Poland this weekend to play my first show there.
If you could play any event or venue in the world, which would it be, and why? 
We have a TV show in the UK called 'Later with Jools Holland' – it's an eclectic show of songwriters and bands playing in the round. It'd be a dream to play a song on that show. I'd love to play Shepherds Bush Empire and I can see Wembley Stadium from my house, every time I see it I think – I'm going to play there one day! 
If you could sit down to lunch with anyone at all, past or present, who would you choose, and what would you ask them about? 
I'd love to speak to Eddie Izzard and try and encourage him to run for prime minister. I love his heart for Europe as a community. We need more of that in England.
What's next for you? 
I'm heading back to the USA for a bunch of shows in a couple of weeks. Before that I have a few shows in Zurich and Poland . In between I've got a few songwriting sessions I'm excited about. The rest of 2020 is very much about playing live as much as possible and being deliberate with online music release. Ultimately, I'm working towards making the best album I could make.
Is there anything else we should know? 
I tell the WORST BEST dad jokes and I can make a killer soup. Killer in the colloquial sense. I make a good soup 🙂
* * *
Find & follow Adam Wedd on Facebook, Spotify & Instagram or visit his Website.